Friday nights are the best nights to get out and unwind after a long week or you can enjoy the comforts of your home and have this Houstonian Citron Martini.
This tasty beverage is awesome because of how the citrus flavor blends with the sweet & sour ingredients making this cocktail a top pick for your weekend festivities. If you are ever in the mood for an awesome martini give this cocktail a go and I would bet you will not regret the choice. Enjoy!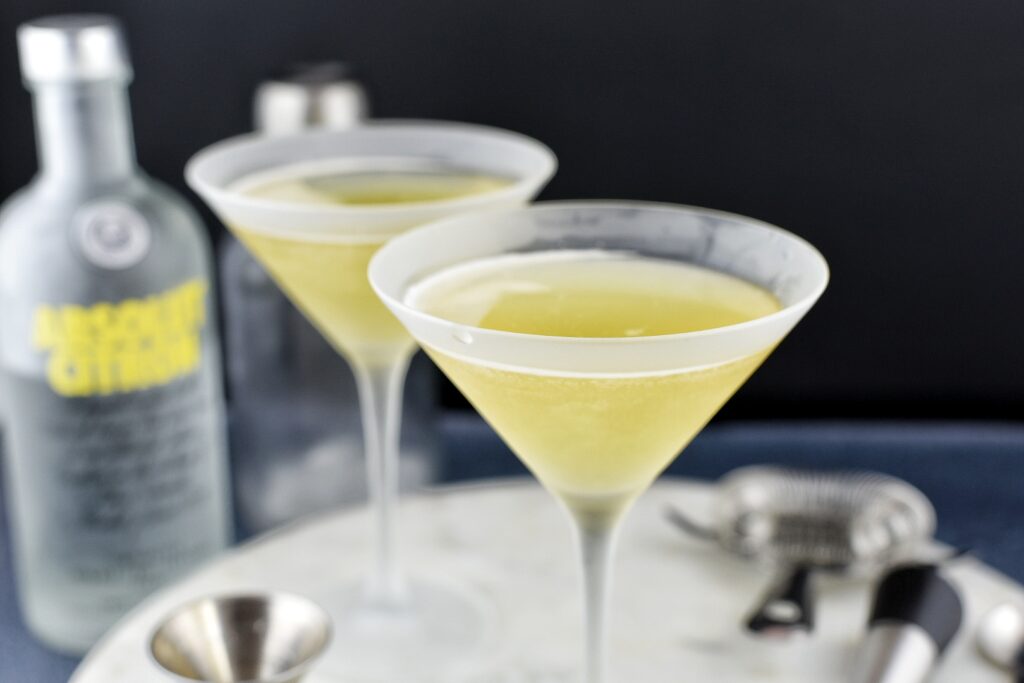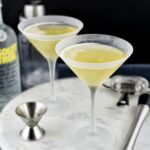 Ingredients
2 oz. Absolut Citron Vodka

.5 oz. Sweet and Sour Mix

1 oz. Simple Syrup

.25 oz. Lemon Juice

1 oz. Triple Sec
Instructions
1. Add ice and all ingredients into cocktail shaker.
2. Shake until ingredients are well blended.
3. Serve in Martini glass.