I remember visiting a local BBQ stand to enjoy what had always been great food, but on this day it was the beverage that caught me completely off guard. I ordered a drink on the menu called an Arnold Palmer and my outlook on sweet tea was changed forever.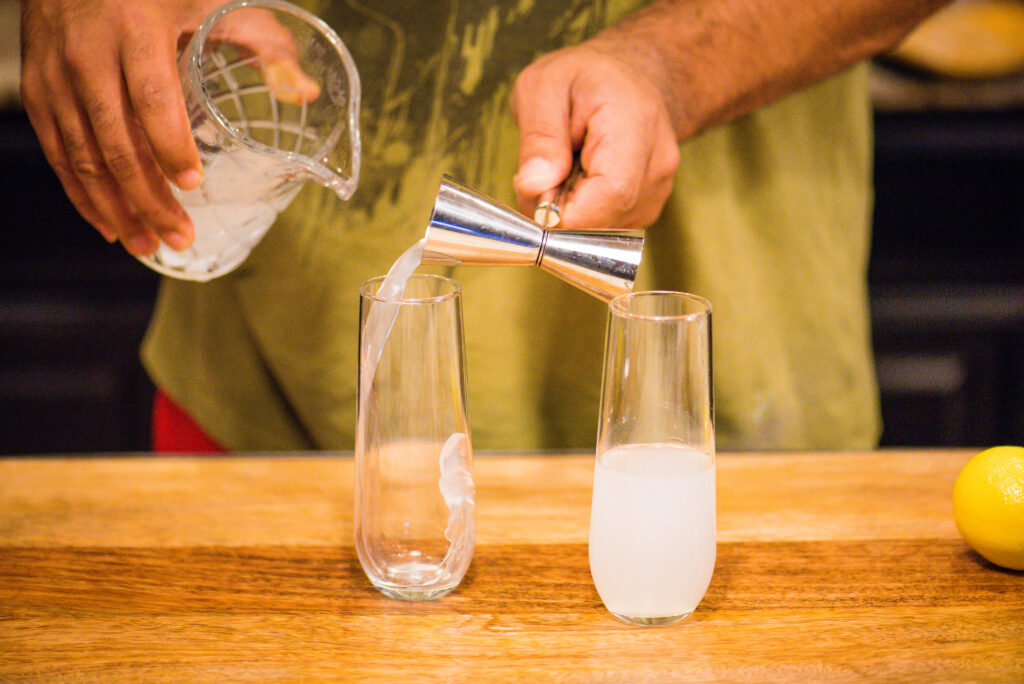 I absolutely love lemonade and could probably drink gallons by the day if I could, so mixing it with sweet tea was a no-brainer for me. This drink is awesome by itself, but adding in some adult alcoholic "enhancements" turned this fun drink into an even better cocktail. Today I bring to you my version of this lemonade and sweet tea combination called the Spiked Arnold Palmer.
So who created the Arnold Palmer drink?
The Arnold Palmer drink was originally created as a non-alcohol combo of ice tea and lemonade by American golfer Arnold Palmer. The idea started as a special request to a certain waitress who began to know exactly what he would order by just saying he wanted the "Mr. Palmer" — and the popularity grew from there.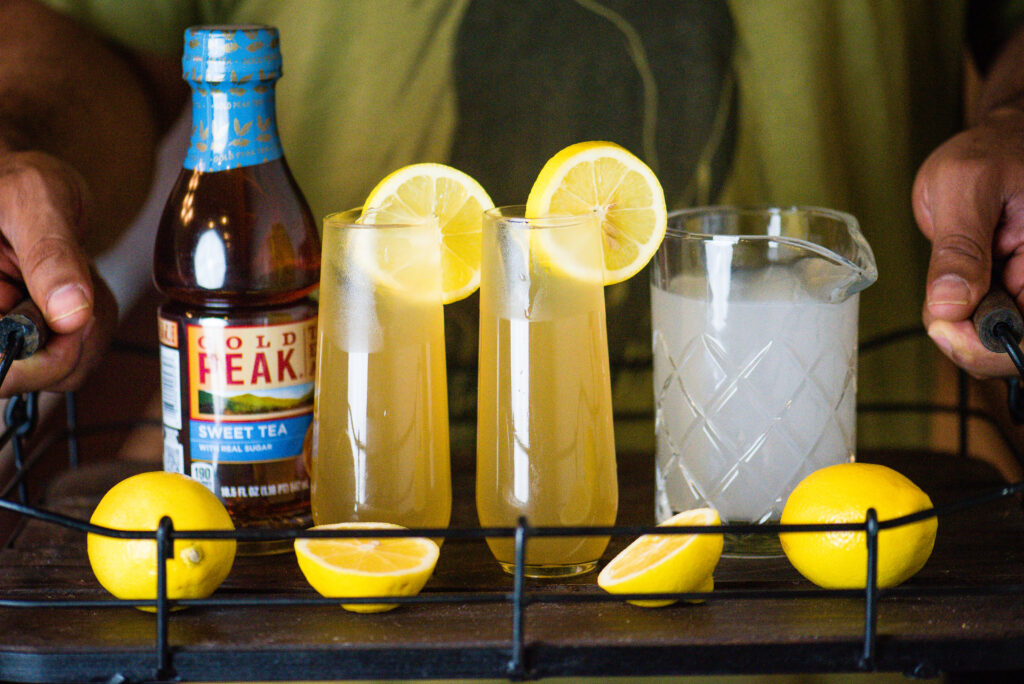 The cocktail is fairly simple to make. It's pretty much an even amount of lemonade to ice tea mixed with two ounces of vodka. And for this recipe, I use a Coconut Vodka just to add a bit more sweetness. But feel free to use a regular (non-flavored) vodka if you so prefer. If you are looking for simple drink ideas this Spiked Arnold Palmer cocktail will go great for game days, movie nights, and just about any time.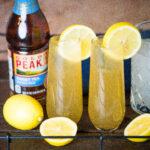 Ingredients
6 oz. Lemonade

4 oz. Sweet Ice Tea

3 oz. Coconut Vodka

Cubed Ice

1 Lemon (For Garnish)
Instructions
Pour lemonade and vodka into glass and stir.
Add sweet ice tea and ice to glass and stir.
Slice the lemon into one thin slice and for garnish if desired.