Salmon Poke Bowl made with marinated salmon and tons of fixings. It's placed on warm rice and topped with a drizzle of homemade spicy mayo.
A Low-Carb Tex-Mex Casserole combines a creamy & fluffy egg layer with a tasty ayer of seasoned ground beef. Perfect for those on a keto diet.
A few of my personal favorites
eric's Top Picks
A few of my personal favorites
Grab them while they're hot...literally!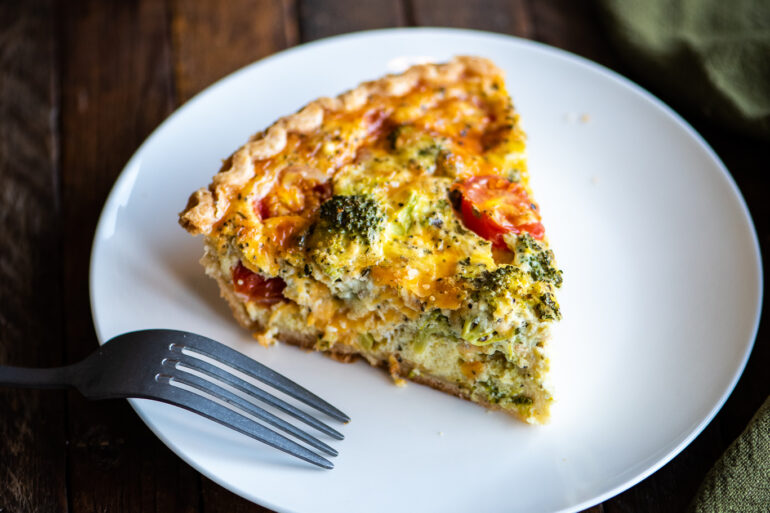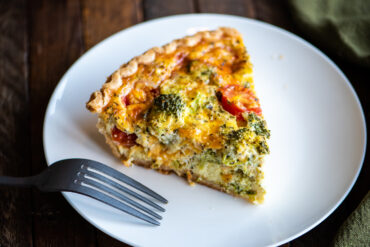 This simple quiche recipe is made with fresh broccoli, cherry tomatoes, and two types of cheese. Perfect for breakfast, lunch, or dinner.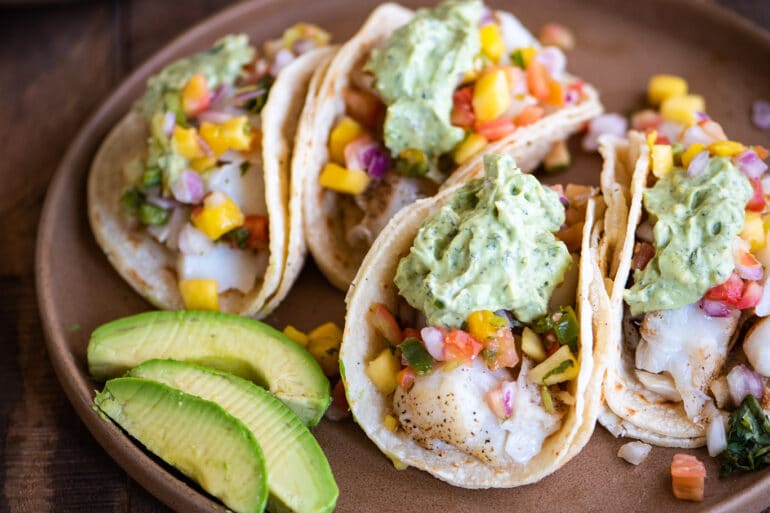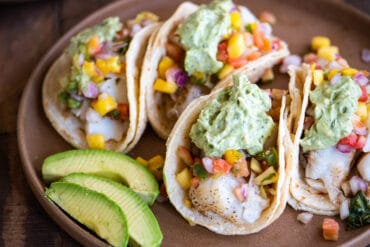 Bring in Taco Tuesdays with these Grilled Fish Tacos made with buttery cod, a fresh mango Pico de Gallo & creamy avocado cream sauce.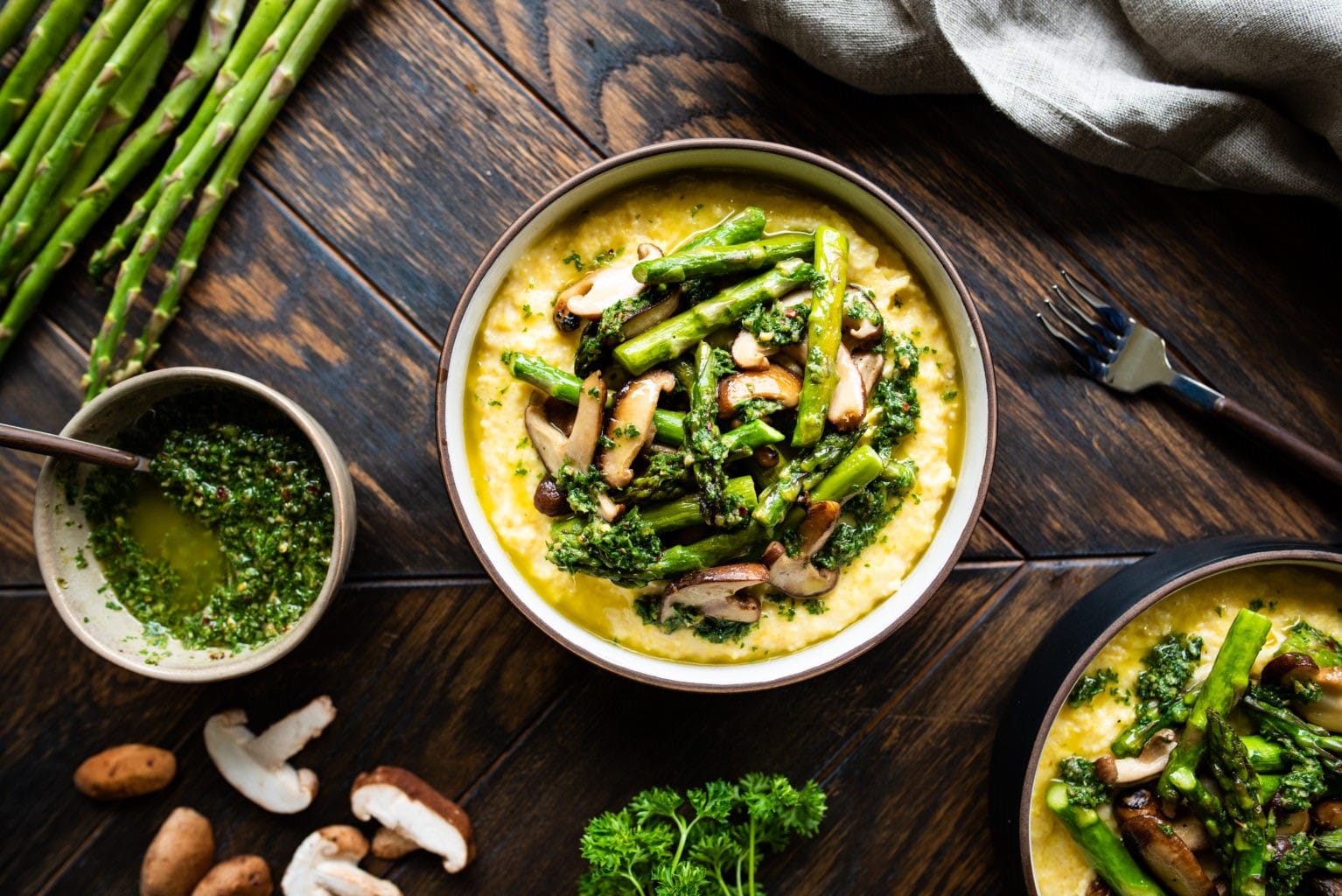 WE'RE COOKING OVER ON YOUTUBE
Learn how to make fresh homestyle meals that are ready and on the table in 30 minutes or less!