What can I help you find?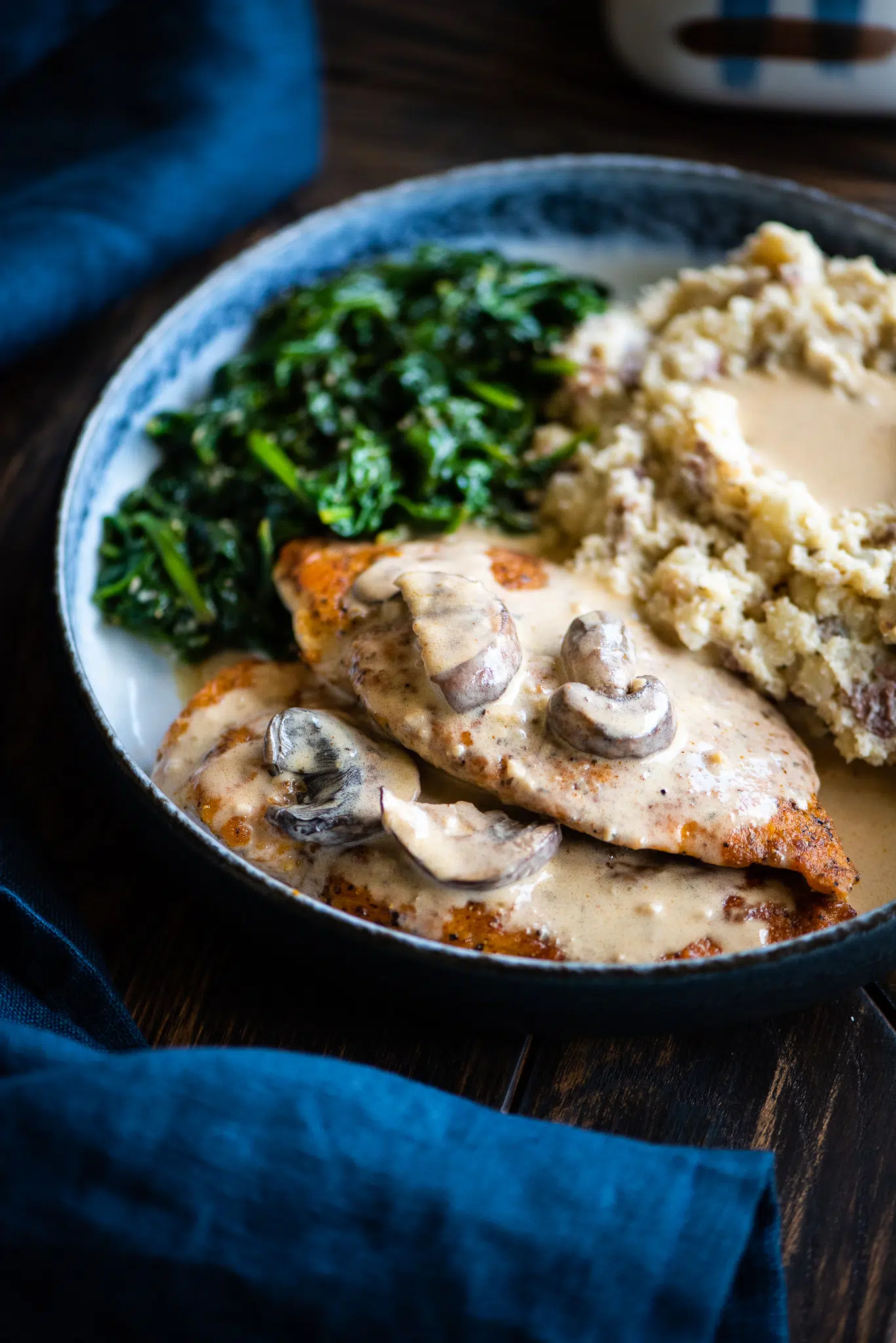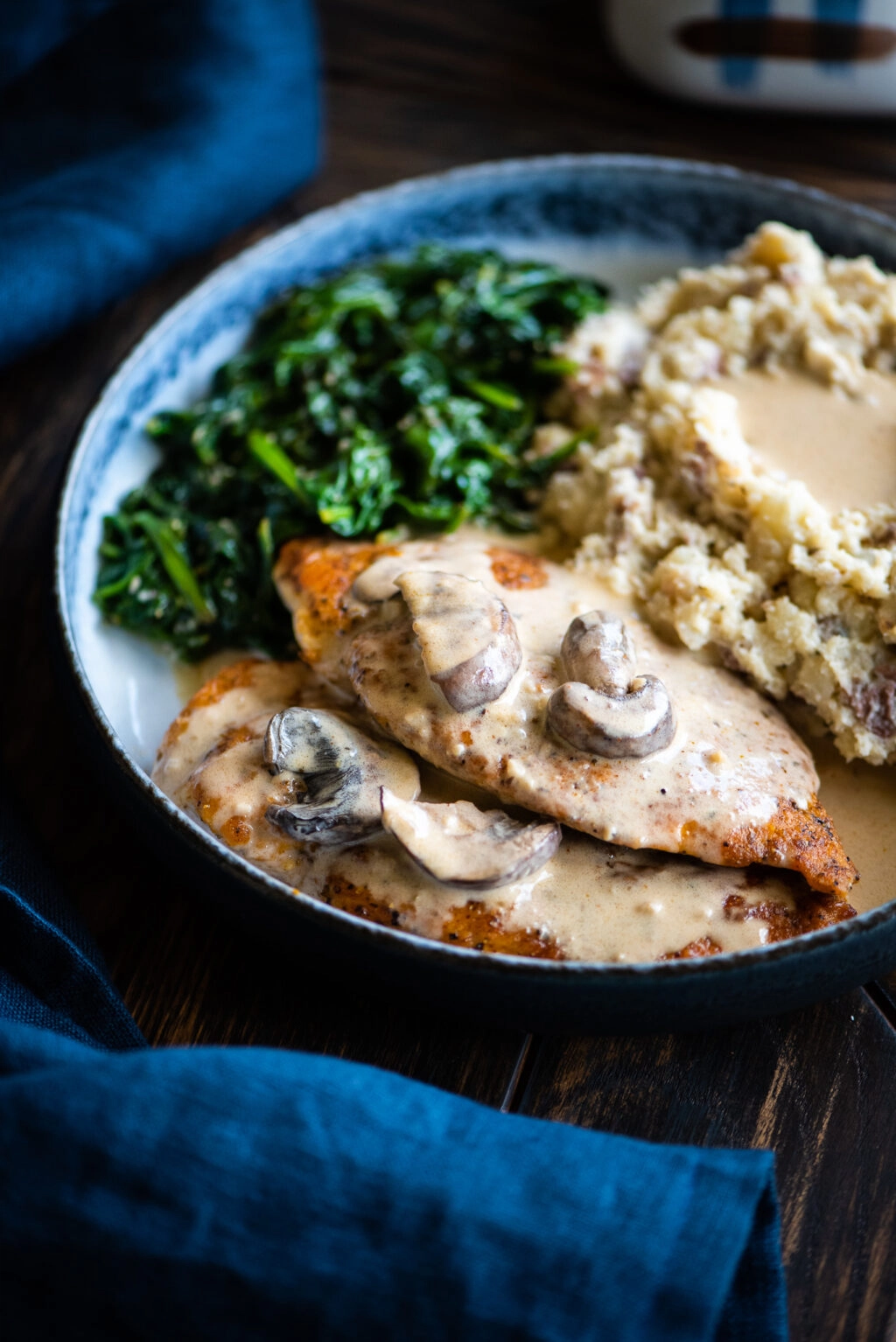 NEVER MISS A RECIPe
Sign up for our newsletter
Stay up to date on all Dude That Cookz recipes and receive special access to exclusive content only available to newsletter subscribers!
Latest from the blog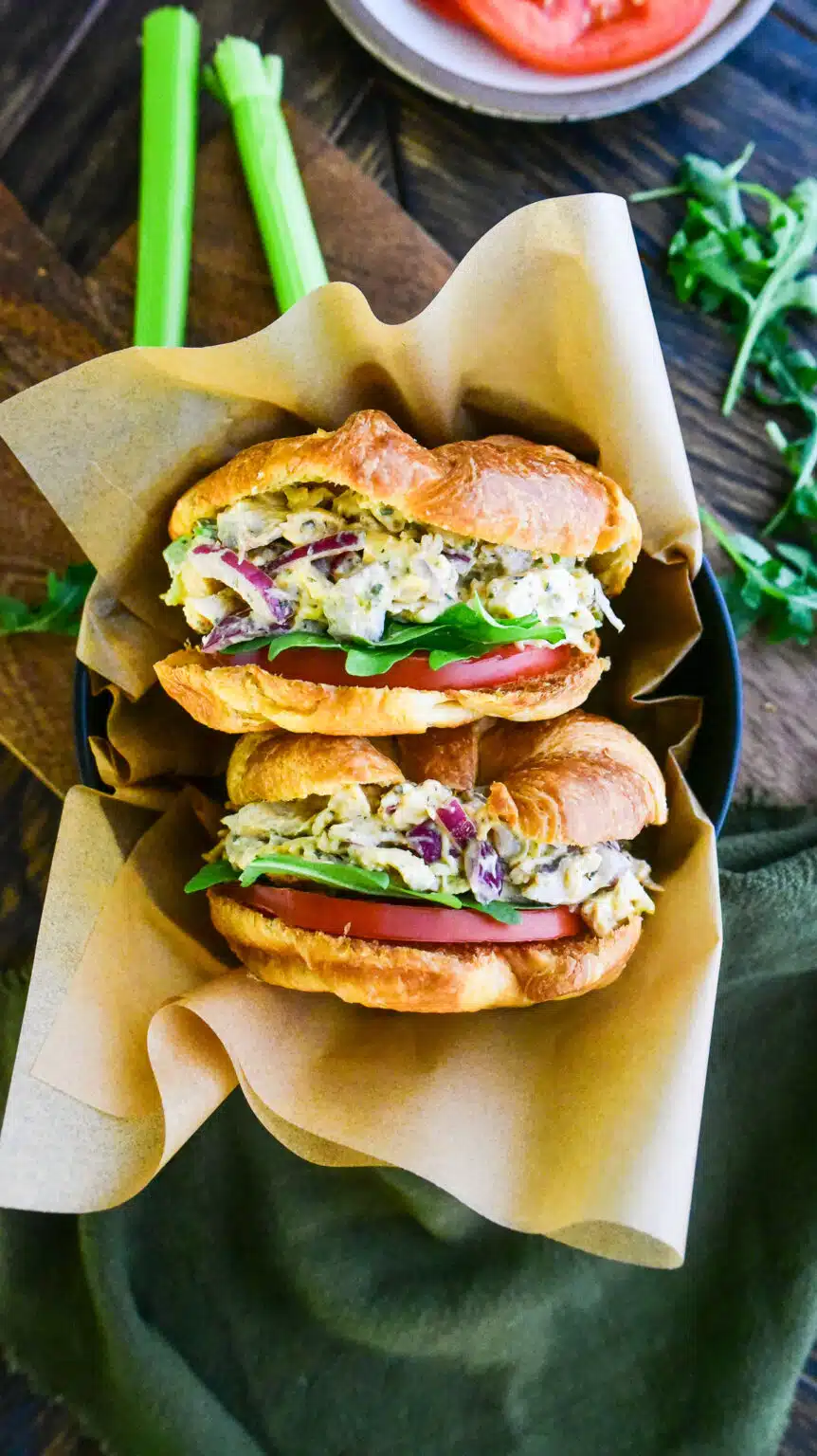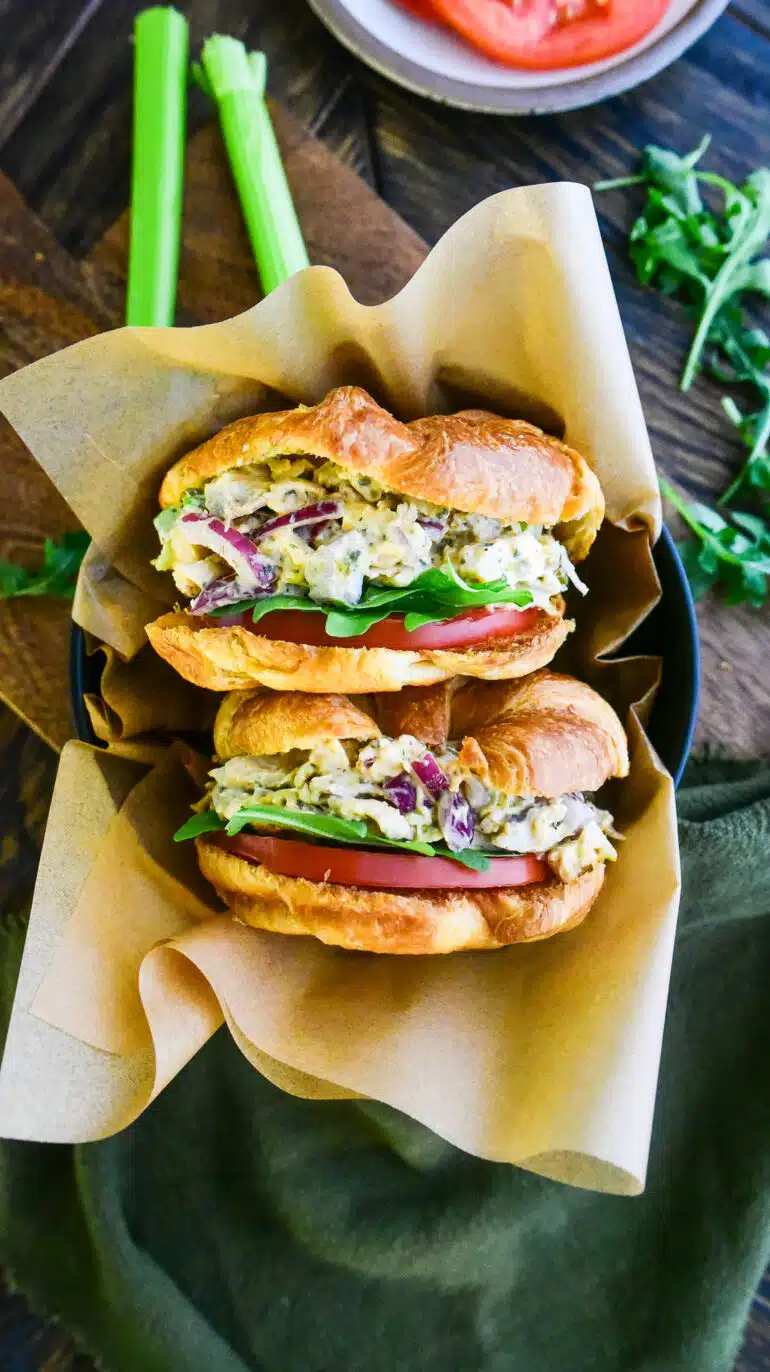 A Chicken Salad Croissant Sandwich is the perfect choice. Creamy chicken salad loaded with fresh ingredients served in a buttery croissant!
What do you want to make today?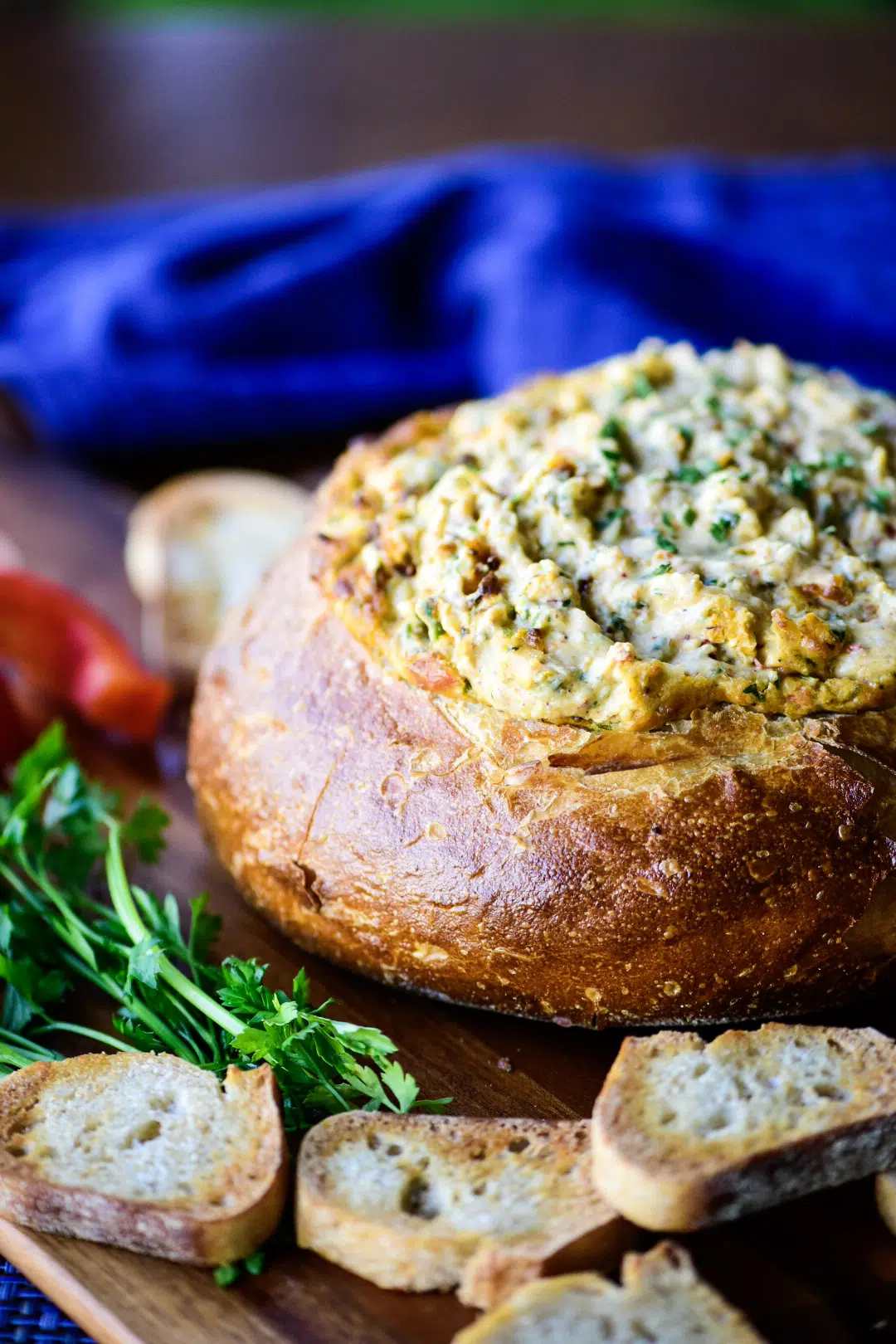 Shareable Recipes For a Crowd
Anytime is always a great time for tasty seasonal recipes that are guaranteed to feed and please the whole crowd. Juggling cookouts, pool parties, neighborhood block parties, and family celebrations all require one thing — the perfect summer appetizer.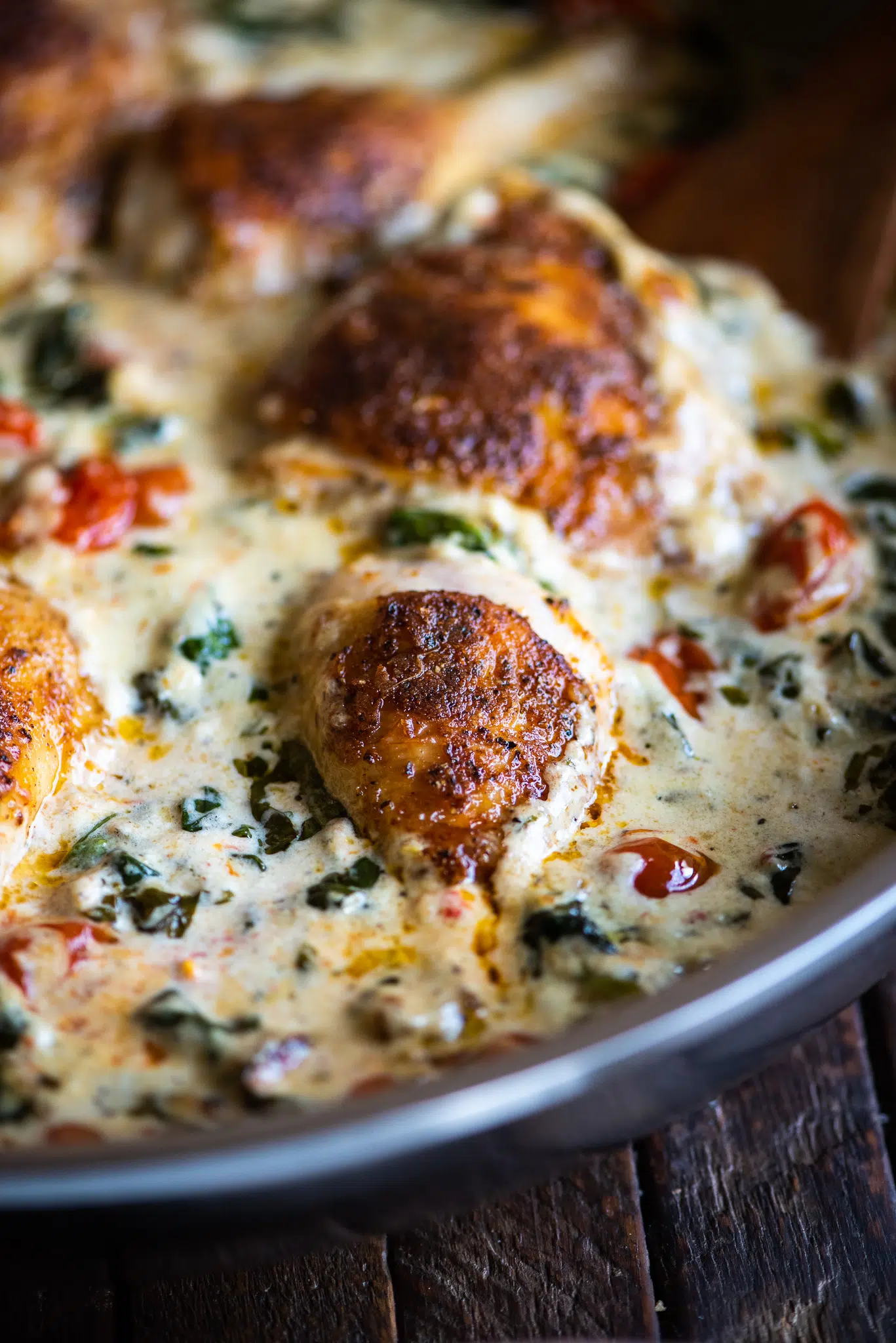 Easy Chicken Recipes
Whether you're looking for a one-pan meal, an easy casserole recipe, or an Instant Post method for roasting chicken, you can't go wrong with one of these chicken recipes. Perfect if your usual rotation of chicken breast recipes needs a switch-up!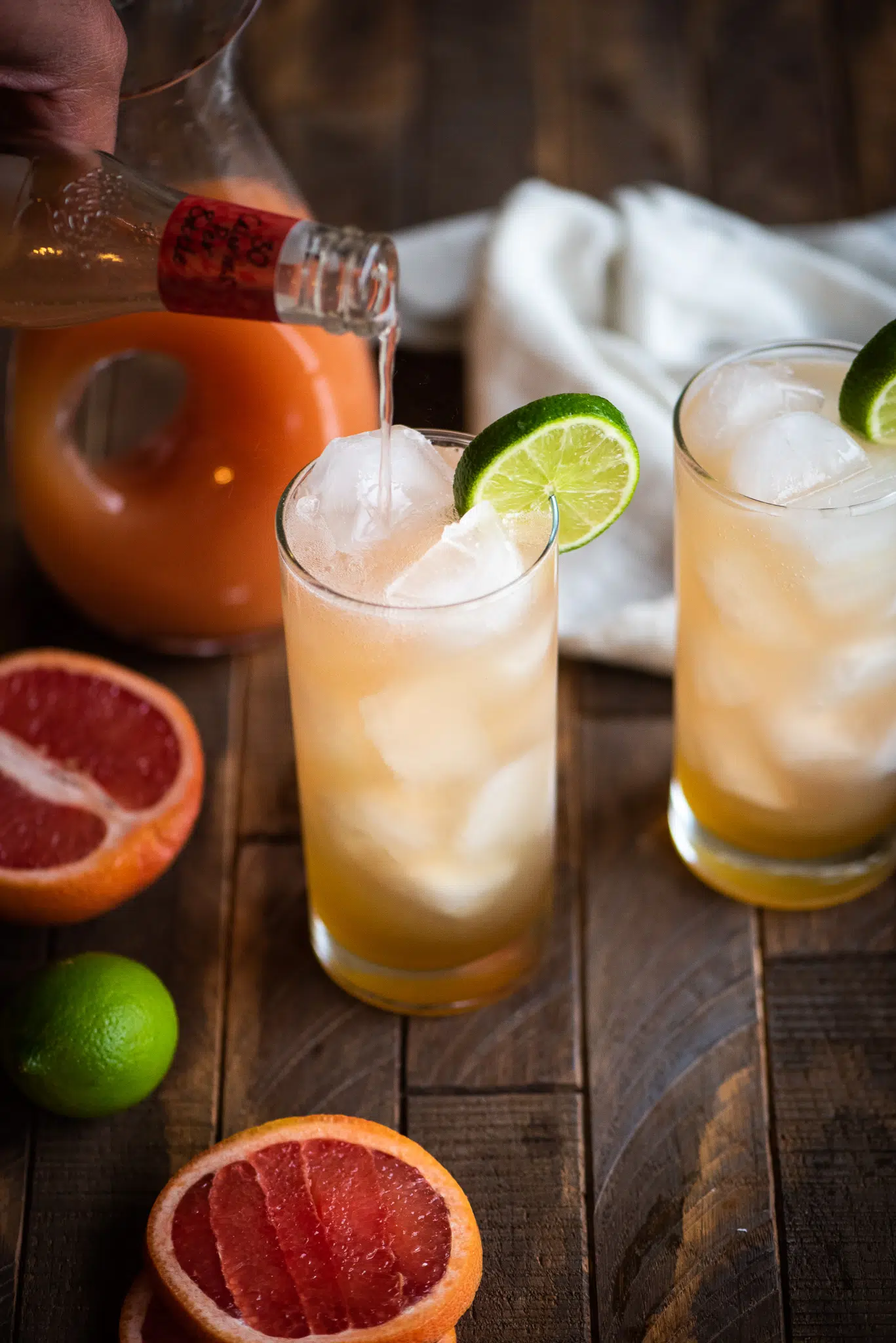 Imbibe anyone?
Believe it or not, mixology doesn't have to be complicated. These simple cocktail recipes take the guesswork out of bartending. So choose your favorite liquor and grab these recipes for your new favorite drinks.
new cookbook released
Healthier Southern Cooking
Inspired by Eric Jones's mixed southern and Cajun heritage, this book is full of familiar favorites re-created for a healthier lifestyle. To address the health concerns that came to him with age and awareness, Eric makes small adjustments to lower the salt, fat, carbs, or calories without compromising the flavors he loves.
Full of southern charm and a little bit of Cajun flair, there's a recipe in this cookbook to accommodate any dietary consideration.