Celebrating Black History Month
Many of the dishes I create have ties to my past and a tangible connection to African heritage. These recipes celebrate the deep-rooted history of Black foodways and the significance of the ingredients used.
---
Latest Recipes
Let's Cook!
Most of us love a good cheese dip, not only for game time but for any time. And this Kickin' Cheesy Sausage Dip is a perfect choice! This three-layer dip is filled with tasty surprises (like cream cheese and crushed tomatoes) and topped with a generous amount of mozzarella cheese.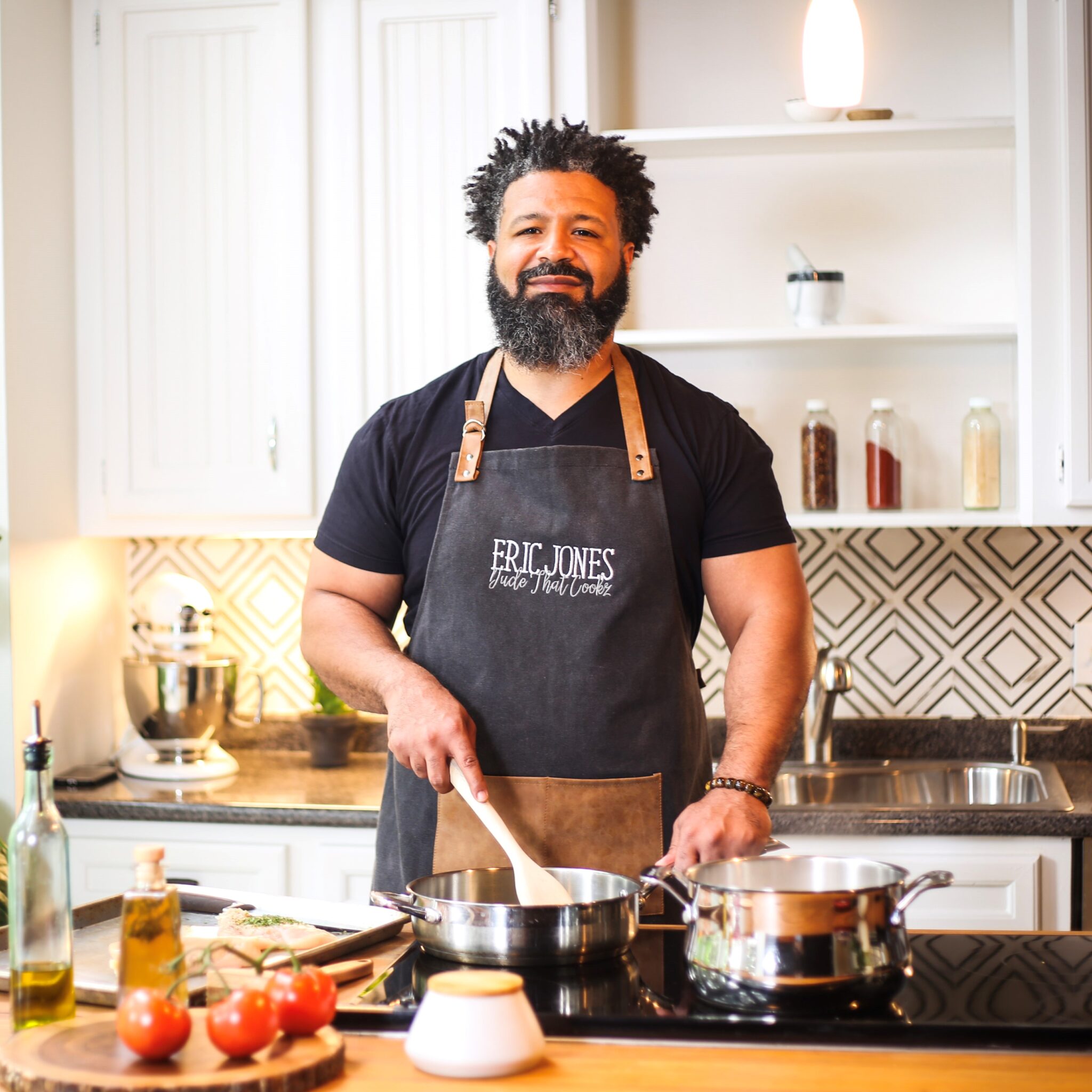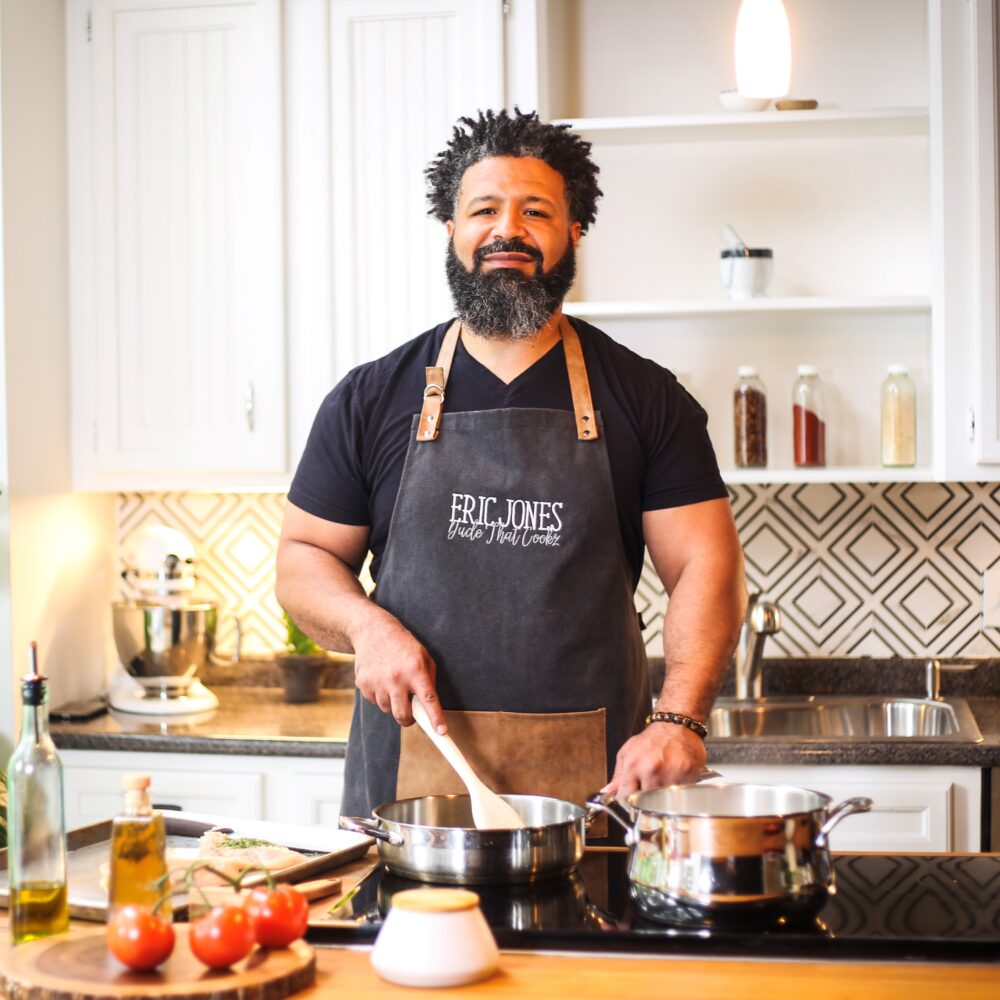 The Dude
Since life keeps us all busy and time is limited, my goal is to share homestyle recipes that are as simple as possible — without compromising on flavor. Here, you'll find recipes inspired by my grandmother's using simple, approachable ingredients.