Slide over beef burger, the Greek Lamb Burgers with Tzatziki Sauce is in the building! Juicy lamb patties, topped with homemade Tzatziki and fresh feta crumbles and served on a toasted ciabatta bun with tomatoes and red onions.
A twist on a classic cocktail, this Blackberry Mint Julep blends bourbon, blackberry liqueur, simple syrup, fresh mint leaves, & crushed ice.
A few of my personal favorites
Grab them while they're hot...literally!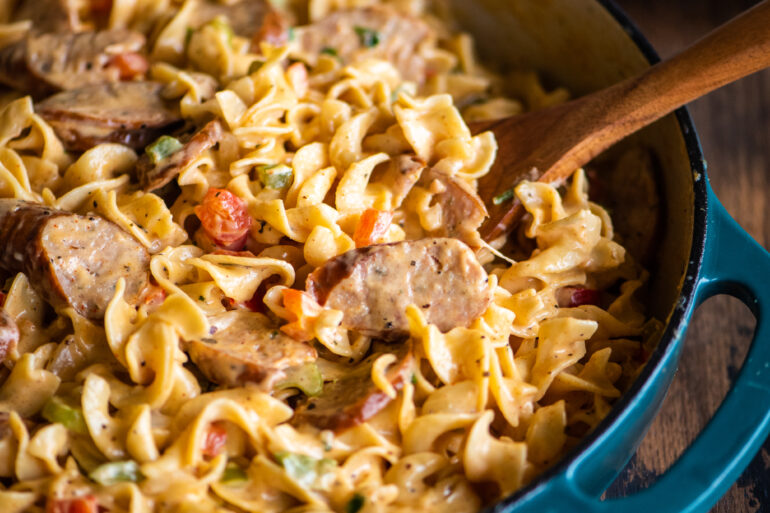 Creamy Cajun Alfredo Pasta with Chicken Sausage is a easy one-pot meal that gets better when juicy chicken sausage in added into the mix.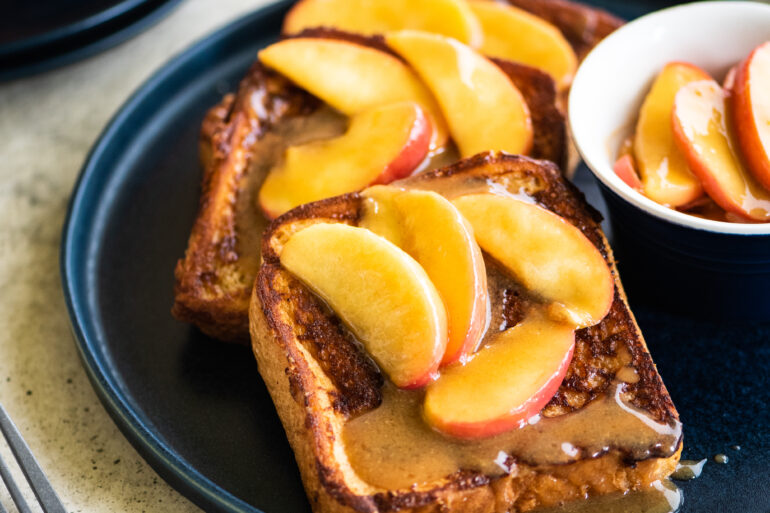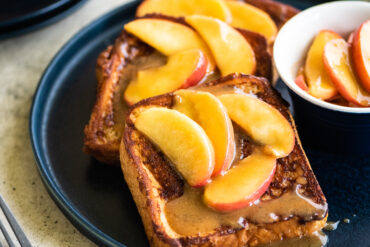 This French Toast with Caramelized Apples pairs custard-dipped Texas toast with a generous portion of buttery apples in a caramel sauce.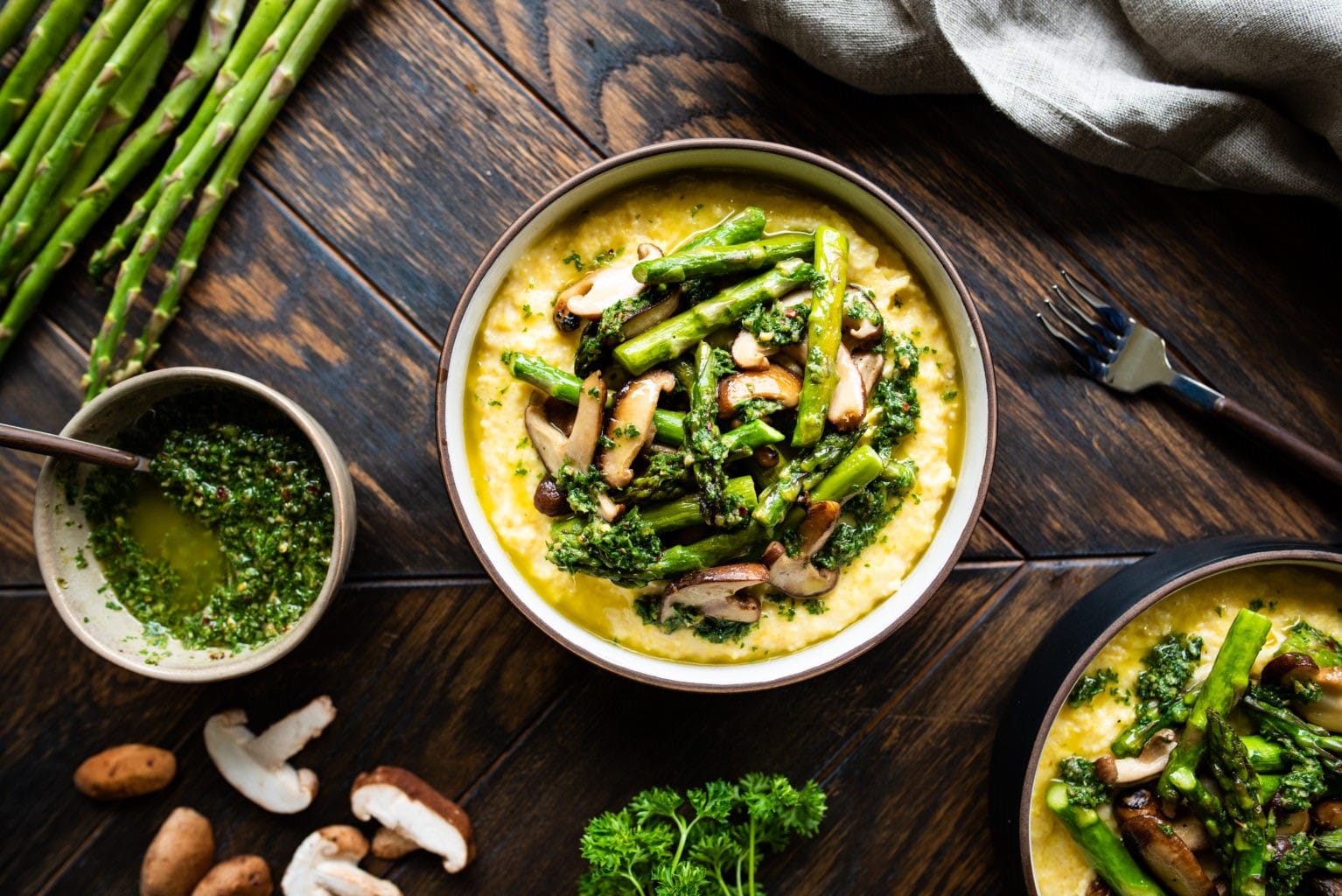 WE'RE COOKING OVER ON YOUTUBE
Learn how to make fresh homestyle meals that are ready and on the table in 30 minutes or less!