A few of my favorite recipes…
Dude That Cookz is a recipe blog sharing recipes that are easy to make and pack a ton of flavor! With a few exceptions, our recipes focus on approachable homestyle and comfort-driven dishes perfect for the entire family. Welcome to my world of food!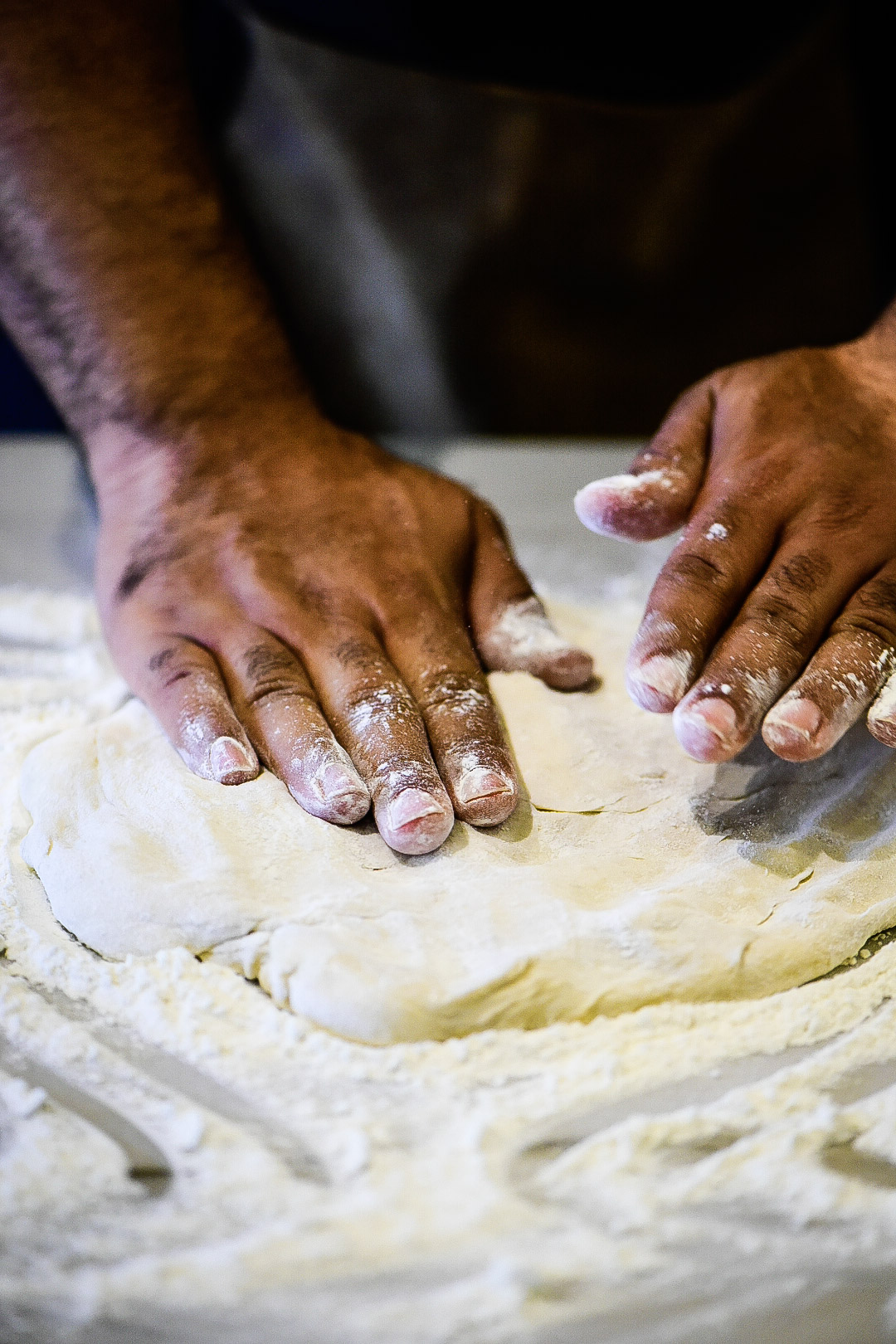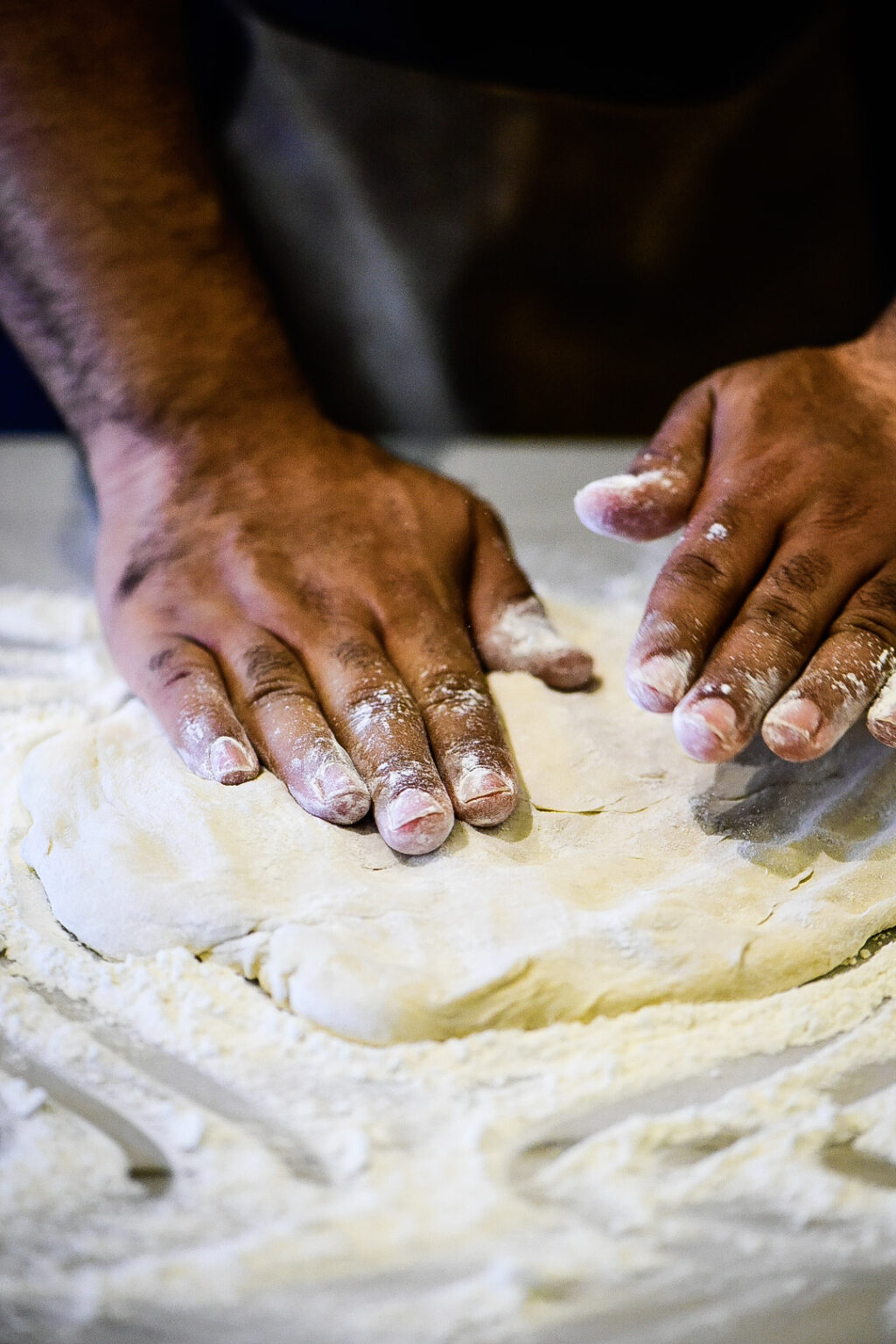 …and now a little about me
I learned all I know about cooking from my grandmothers and mother, and I owe my passion for creating recipes to them. There is nothing like the feeling I get when someone is enjoying my food. Plus, there is so much freedom, versatility, and creativity in cooking.
In the words of Maya Angelou, "I'm just someone who likes cooking and for whom sharing food is a form of expression".