Creamy Chicken Marsala can be enjoyed alone, with a side of vegetables, or on a bed of rice --- so I can drizzle on tons of that creamy sauce!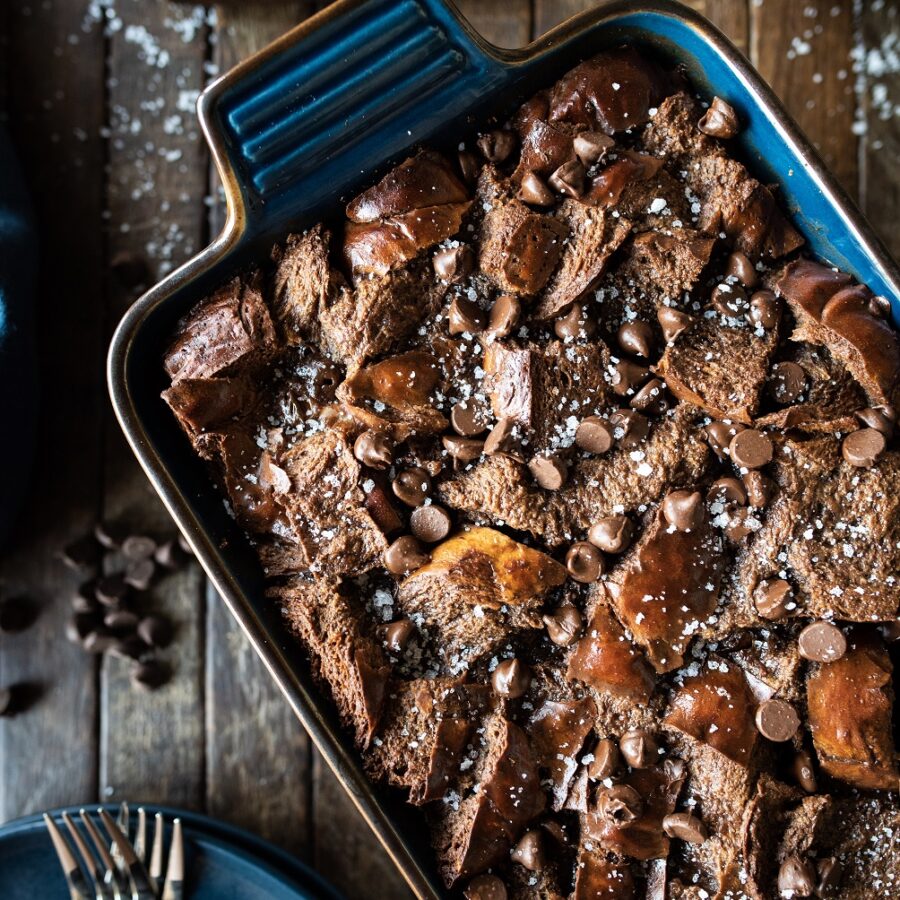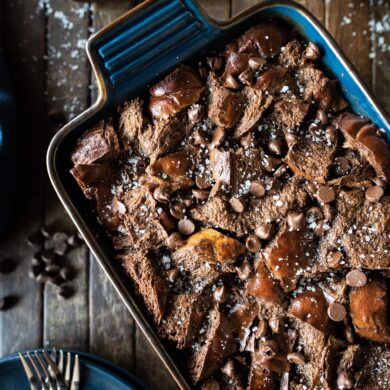 This decadent Salted Chocolate Bread Pudding combines challah bread, chocolate custard, & sea salt for a dessert fit for chocolate lovers!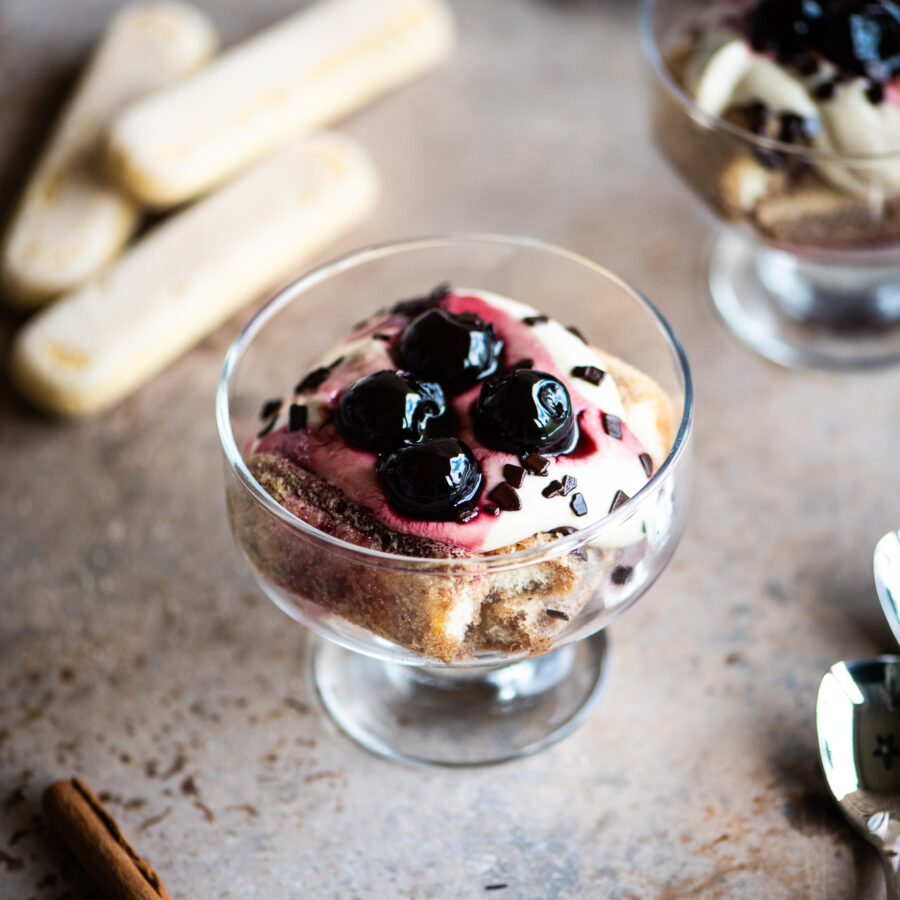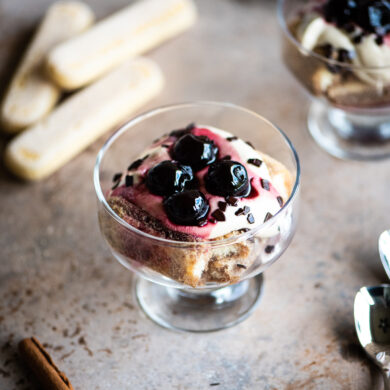 This boozy Deconstructed Chocolate & Cherry Tiramisu takes classic tiramisu and turns it into a simple, yet indulgent dessert for two.
Grab them while they're hot...literally!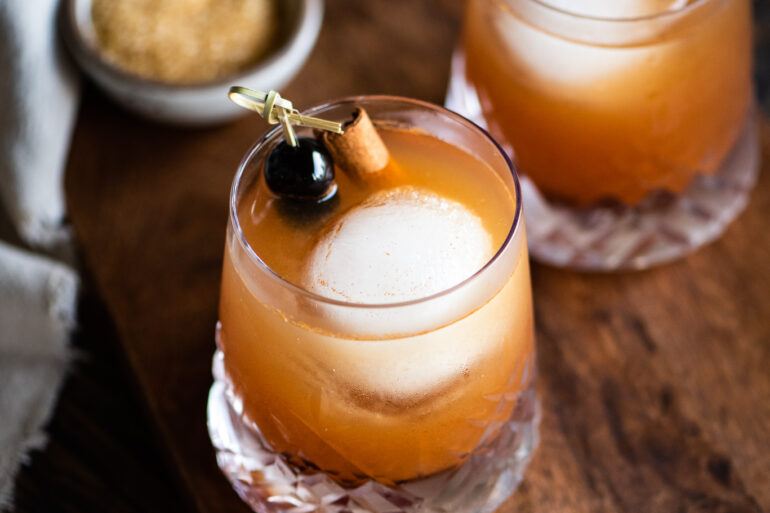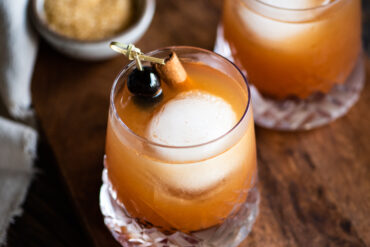 A whiskey sour with a holiday twist! This Cinnamon Maple Whiskey Sour combines the flavors of cinnamon and maple for the perfect cocktail.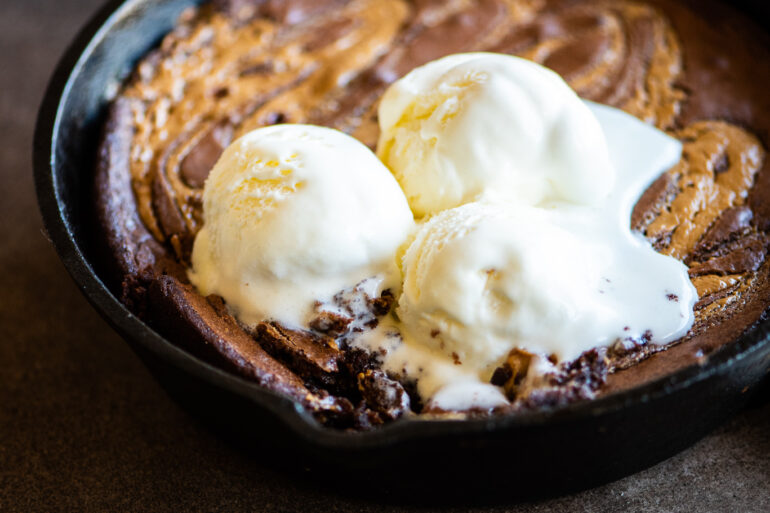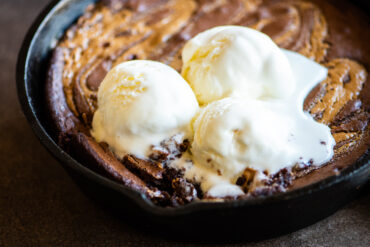 These indulgent and fudgy Peanut Butter Skillet Brownies, made in mini cast-iron skillets, are moist and decadent and served a la mode.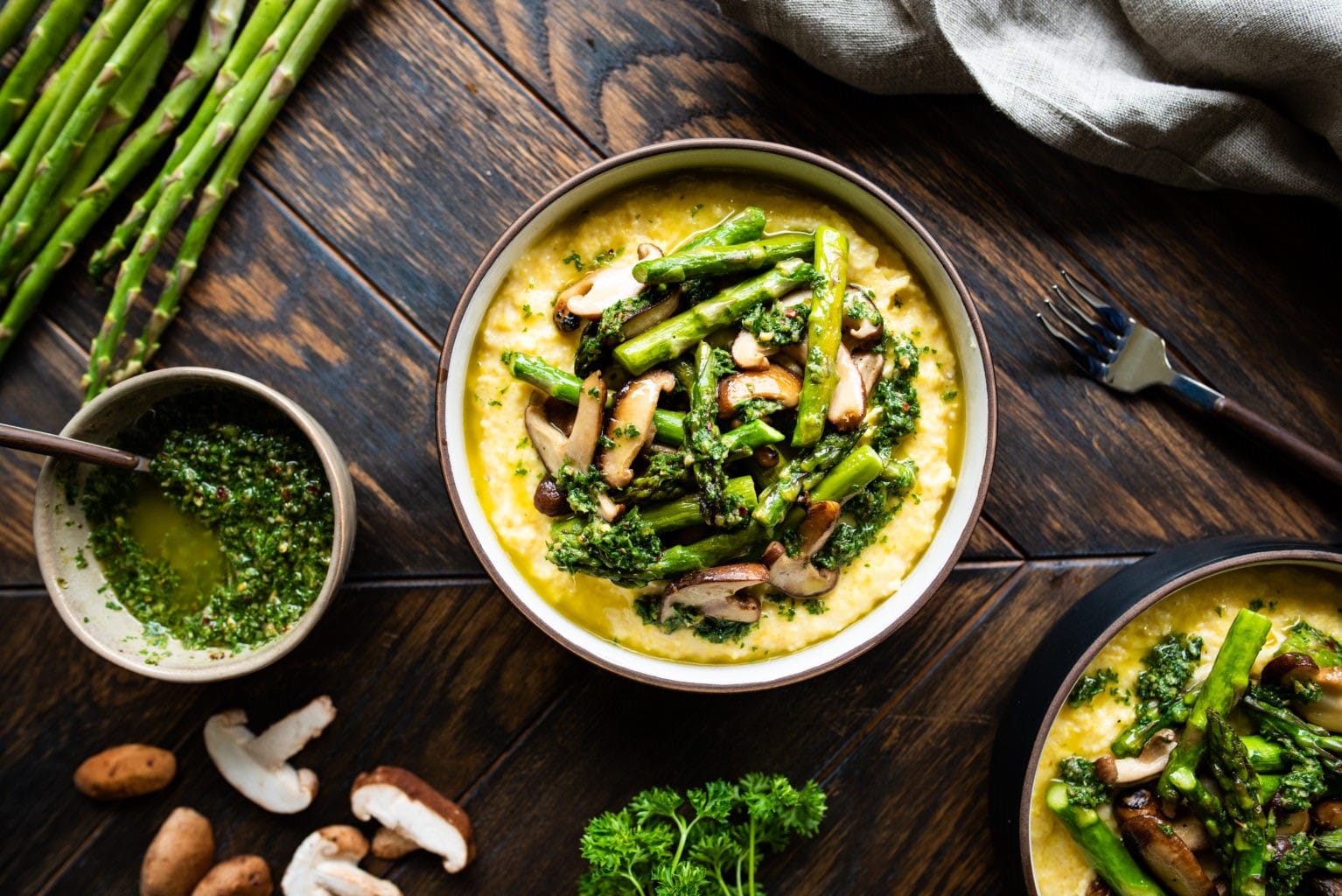 WE'RE COOKING OVER ON YOUTUBE
Learn how to make fresh homestyle meals that are ready and on the table in 30 minutes or less!