When you don't want to give up great tasting Tex-Mex, but you want to keep an eye on your carb count, my Low-Carb Tex-Mex Casserole is a great option.
If you love Southwestern dishes, these Quinoa Stuffed Bell Peppers are an awesome choice. Not only is this dish packed with flavor, but it is also packed with tons of tasty ingredients like sweet corn, black beans, cheese, and pico de gallo.
Combining the earthy and nutty flavors of black truffle with fresh asparagus results in this creamy Truffled Cream of Asparagus Soup that serves as the perfect appetizer/starter or a meal in itself --- either enjoyed hot or cold (as a chilled soup).
Dinner Ideas
When you need to fill a spot on your dinner table, this is where you want to be! These recipes are tried and true and some of our most popular eats.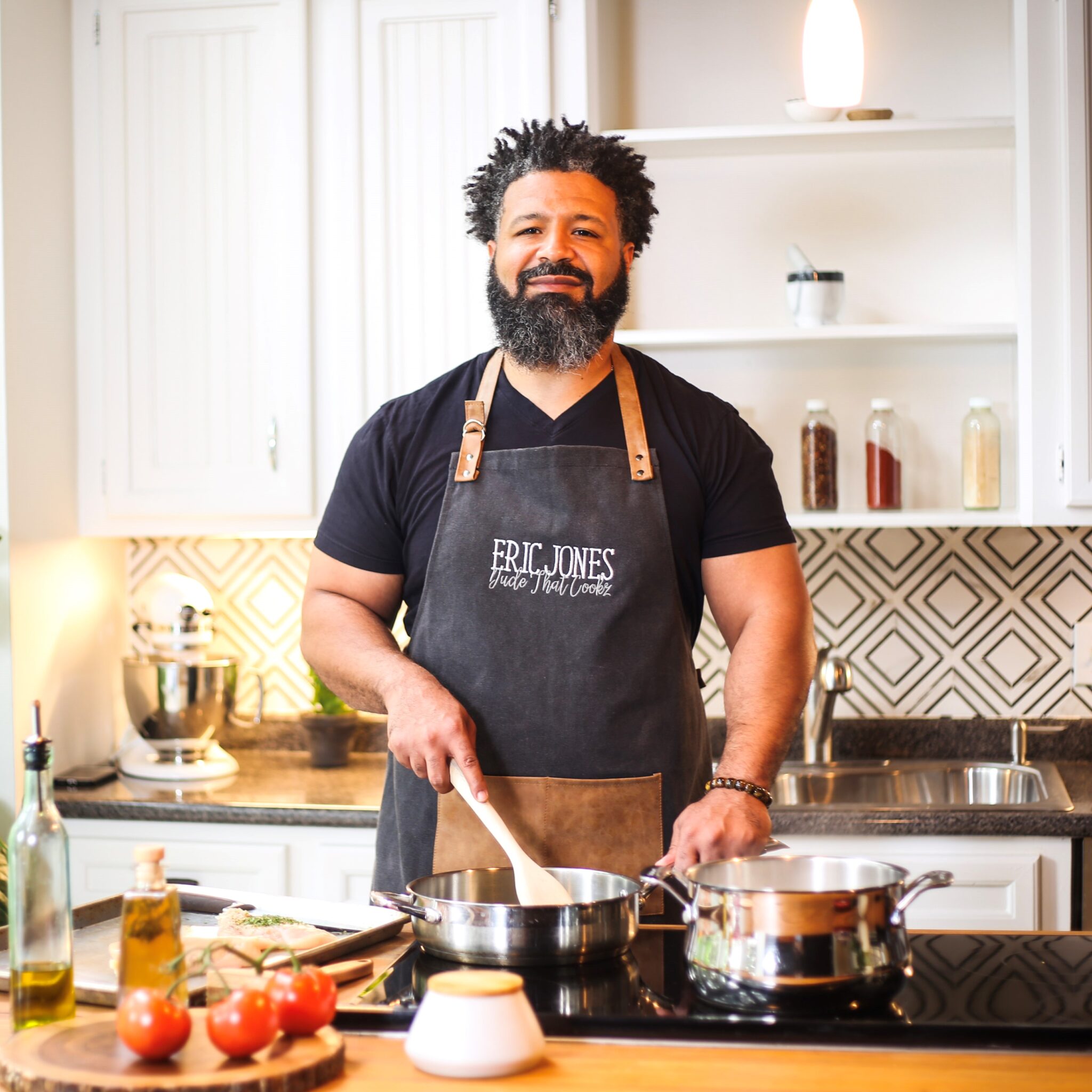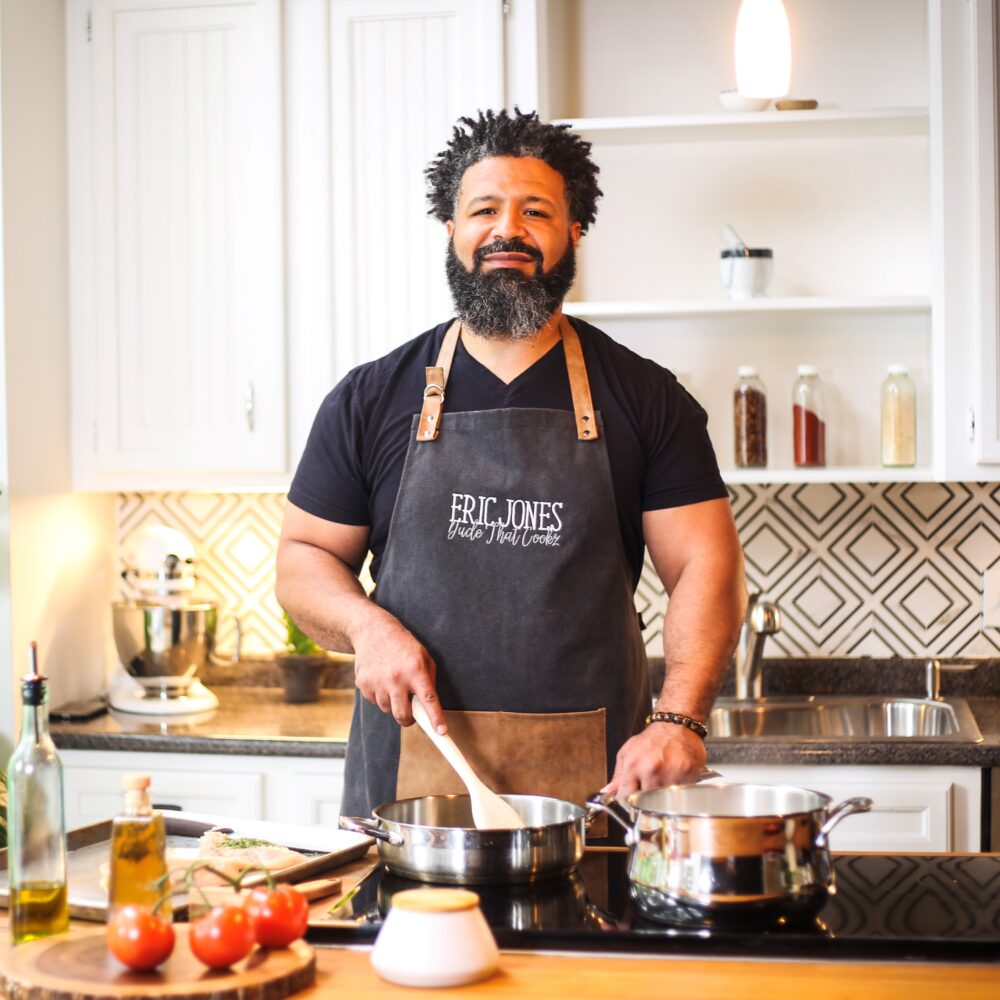 The Dude
Since life keeps us all busy and time is limited, my goal is to share homestyle recipes that are as simple as possible — without compromising on flavor. Here, you'll find recipes inspired by my grandmother's using simple, approachable ingredients.