Say hello to the Blood Orange Margarita. A traditional margarita is always a winner, but when you add the taste of blood orange to the mix, it adds a little something special.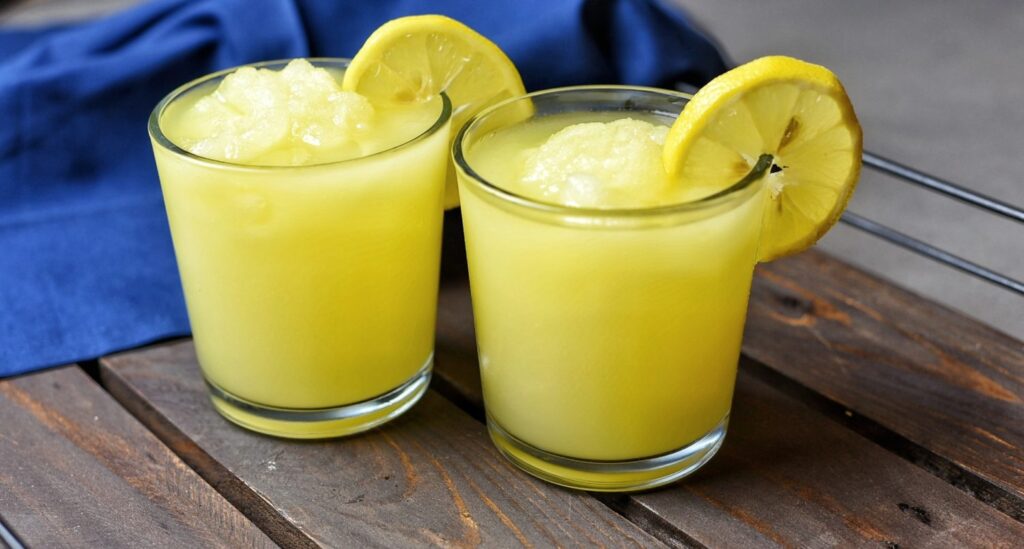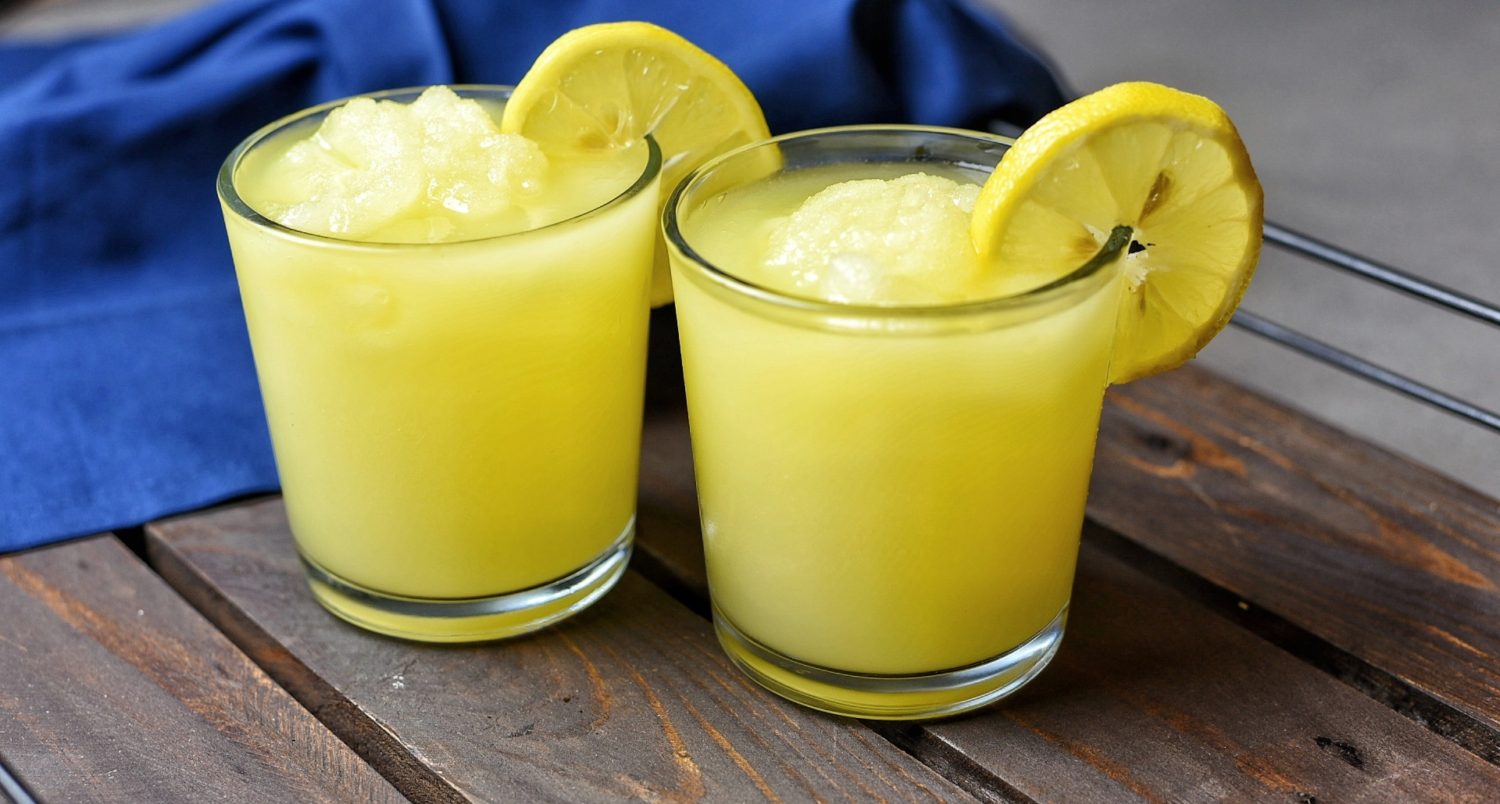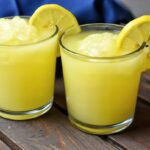 Ingredients
2 oz. Blanco Tequila

1.5 oz. Fabrizia Blood Orange (or a Blood Orange liqueur of choice)

1 oz. Fresh Mango Orange Juice

Squeeze of fresh Lime
Instructions
1. Fill cocktail shaker with ice.
2. Combine all ingredients in cocktail shaker.
3. Shake for 30 seconds.
4. Serve on the rocks or frozen (add ingredients to blender instead).