He Cooks, She Shoots.
We started Dude That Cookz® in January 2018 as a creative outlet for us to express our passion for food & spirits. One of us is in the kitchen, and the other is behind the lens. Since life keeps us all busy and time is limited, our goal is to share recipes that are as simple as possible — without compromising on flavor.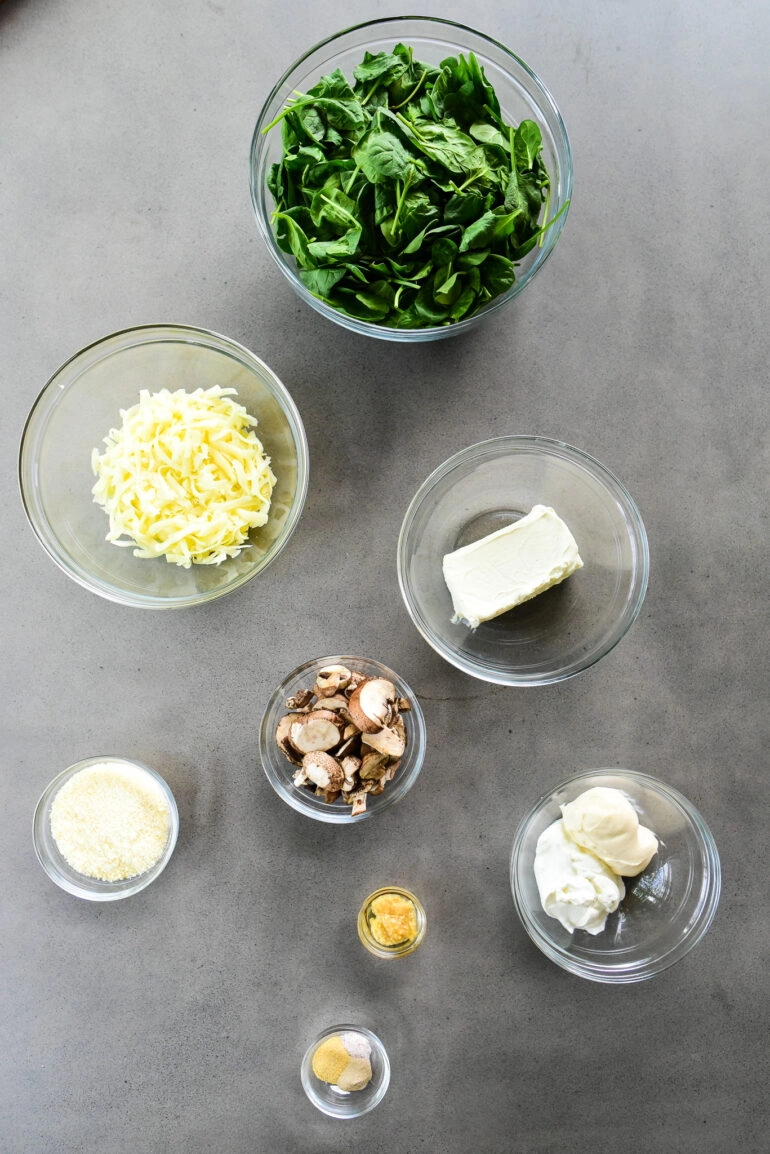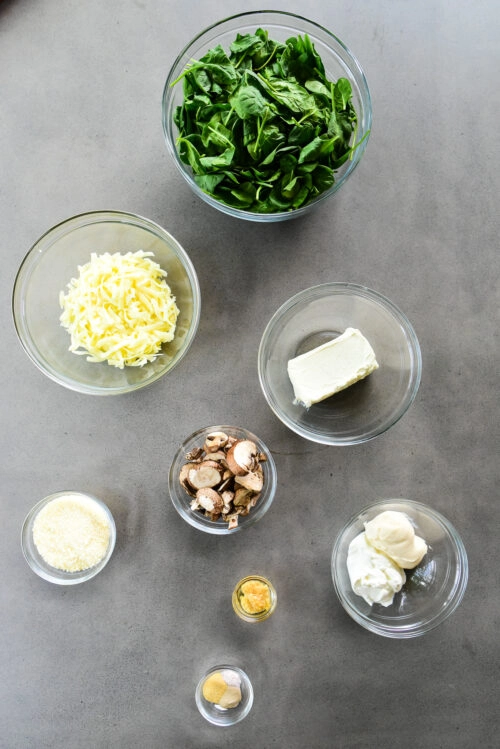 Recipe Development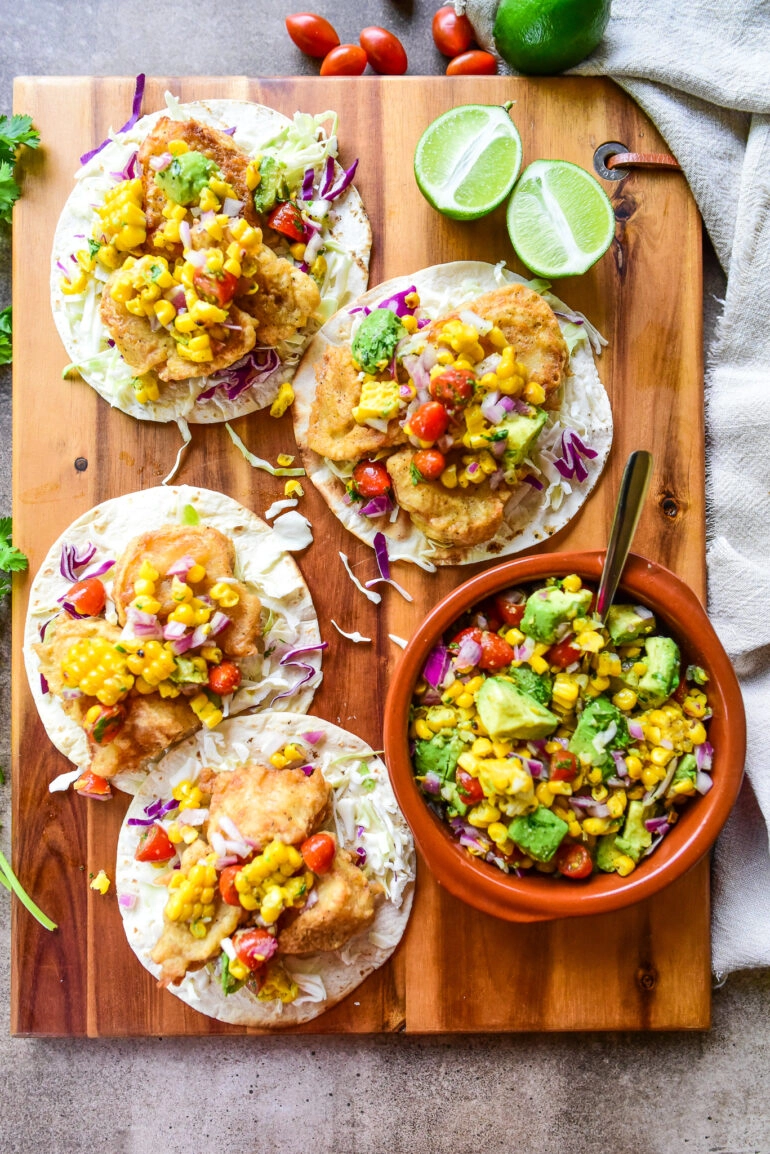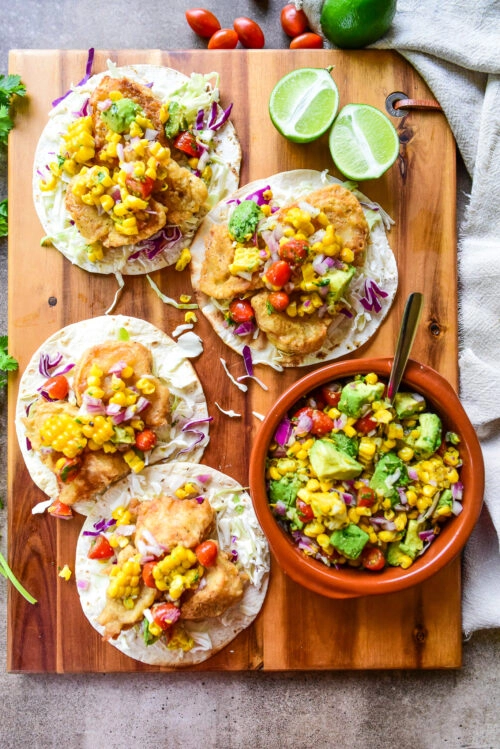 Social Media Campaigns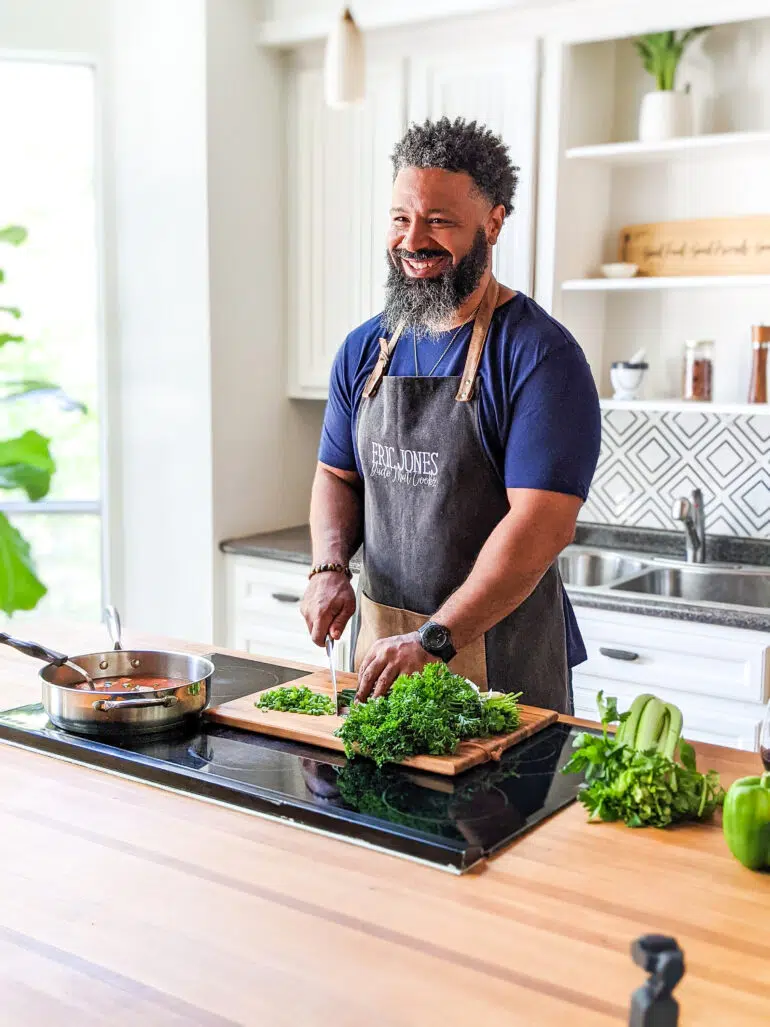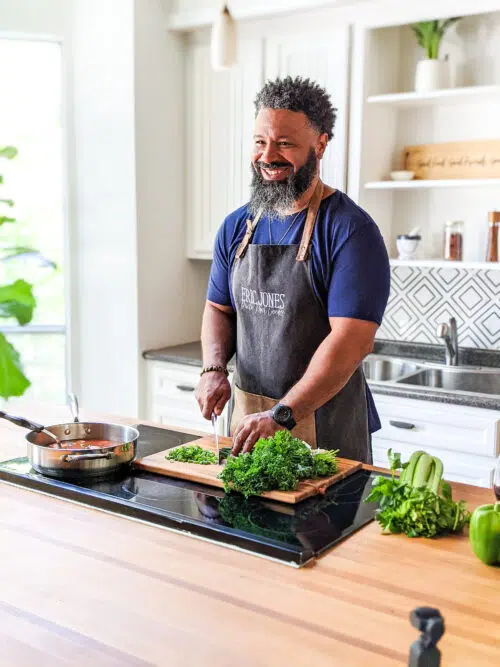 Live / Virtual Appearances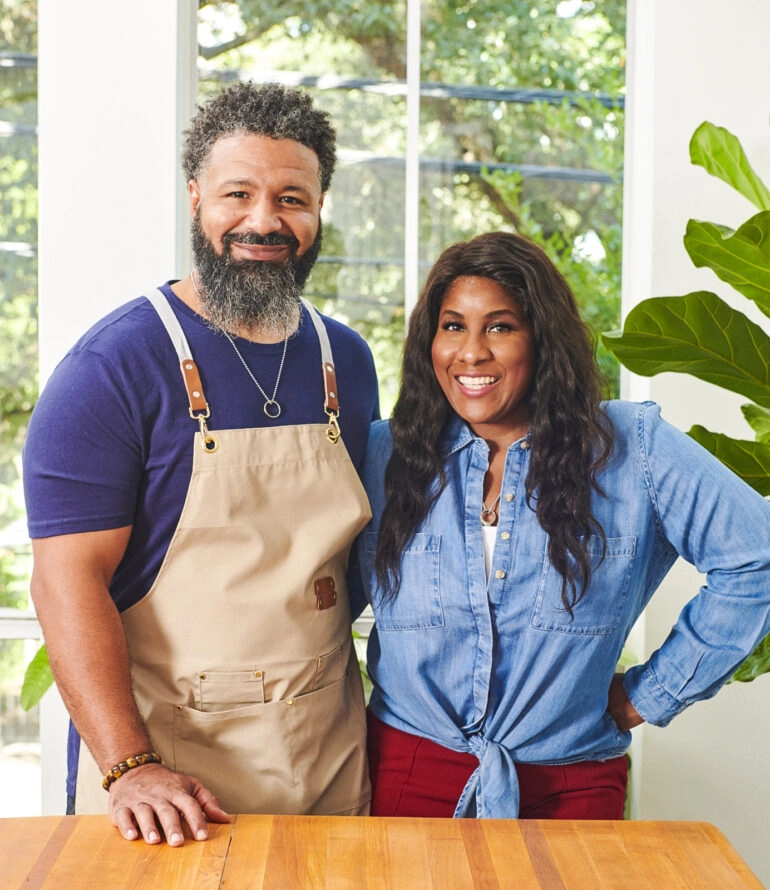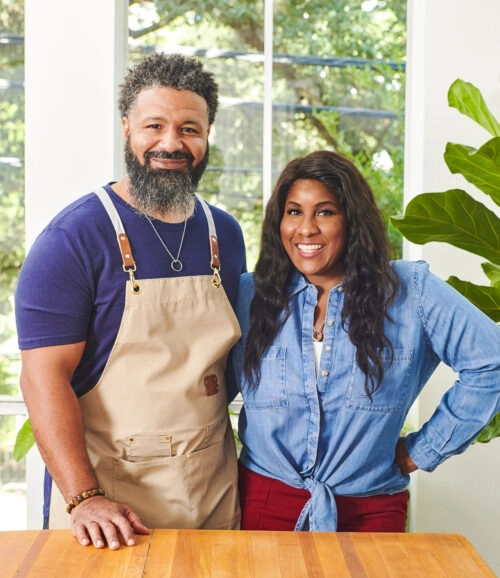 Cookbook
Signings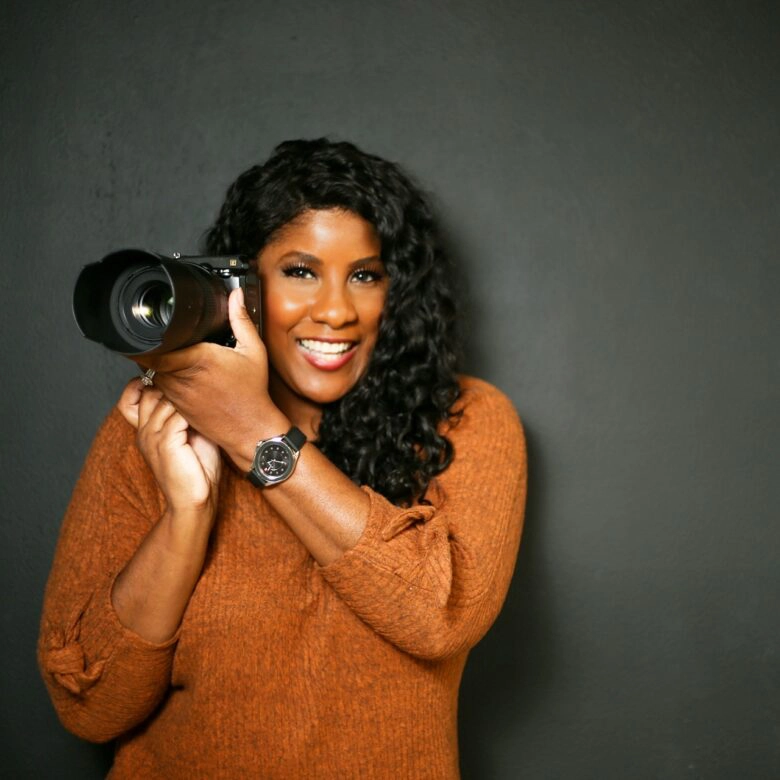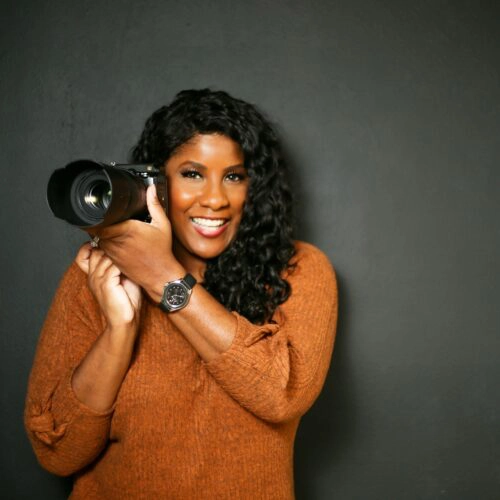 Food
Photography
Get In Touch!
Via this blog, we've had the pleasure of working with Lowe's, Zwilling, Bob's Red Mill, Success Rice, and more!
If your brand is a good fit with ours, let's explore a partnership with your brand to reach a new, diverse audience!
Email us at [email protected] for more information. We look forward to hearing from you!
As Seen In…