As I take a stroll down memory lane I think about one of the first meals I ever made for myself, and that was a grilled cheese sandwich. There is nothing else like pan searing bread in butter with some good ole American cheese.
I believe the first recorded grilled cheese sandwich was made in the 1920s. I'm not 100% sure who gets credit for its original creation but that person definitely needs to be awarded the Noble Prize.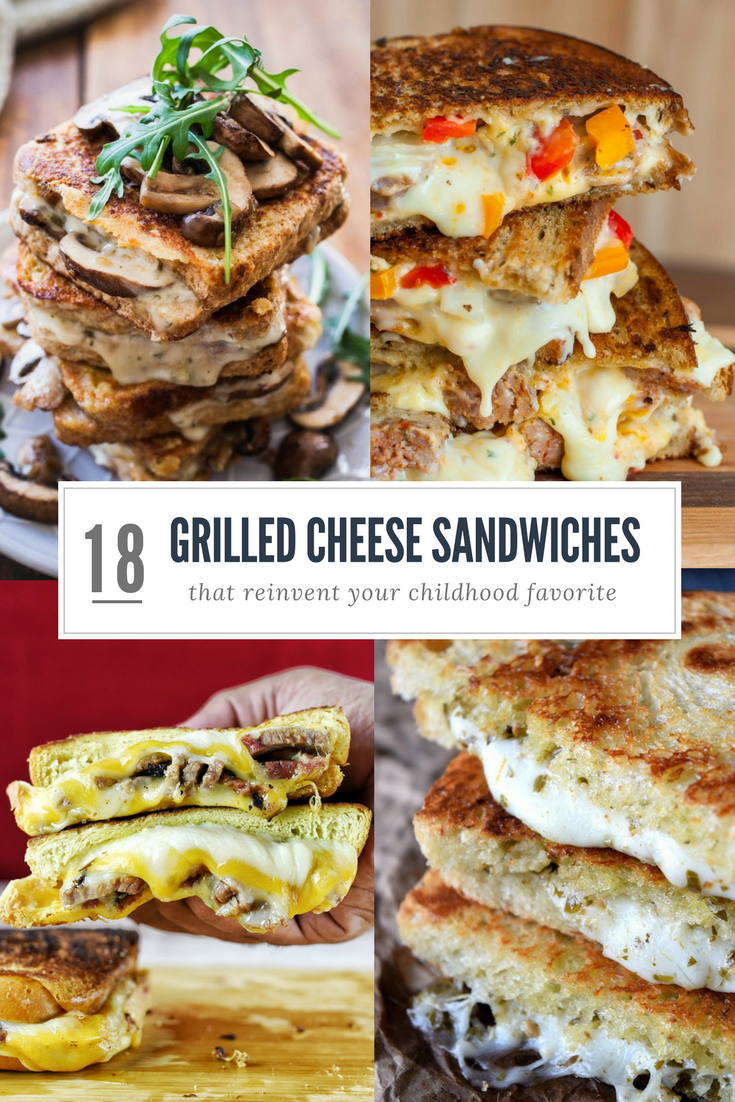 Once the types of bread used began to expand, and cheese varieties became more accessible, the creativity of this sandwich grew right along with them. You can choose to go with Texas toast, French bread, Sourdough bread, Brioche bread, and many more.
Here are 18 "out of the box" grilled cheese recipe ideas I wanted to share with you for a little inspiration. Each recipe should give you a completely different spin on the traditional!