When game time is around the corner and you're trying to think of a good quick bite to prepare, these Creole Fried Pickles will come in right on time.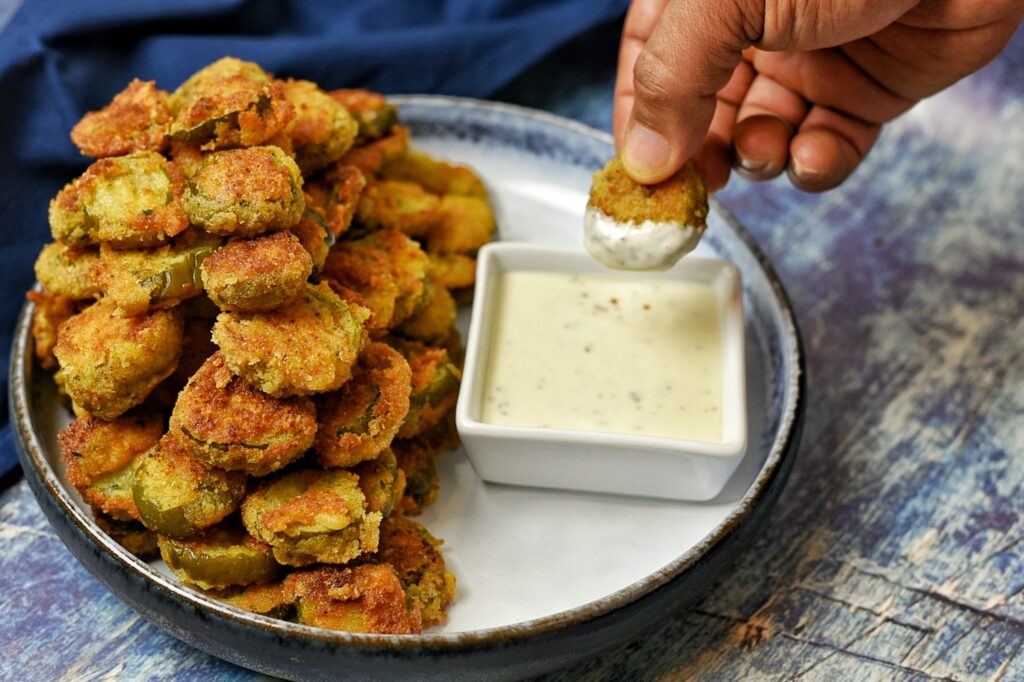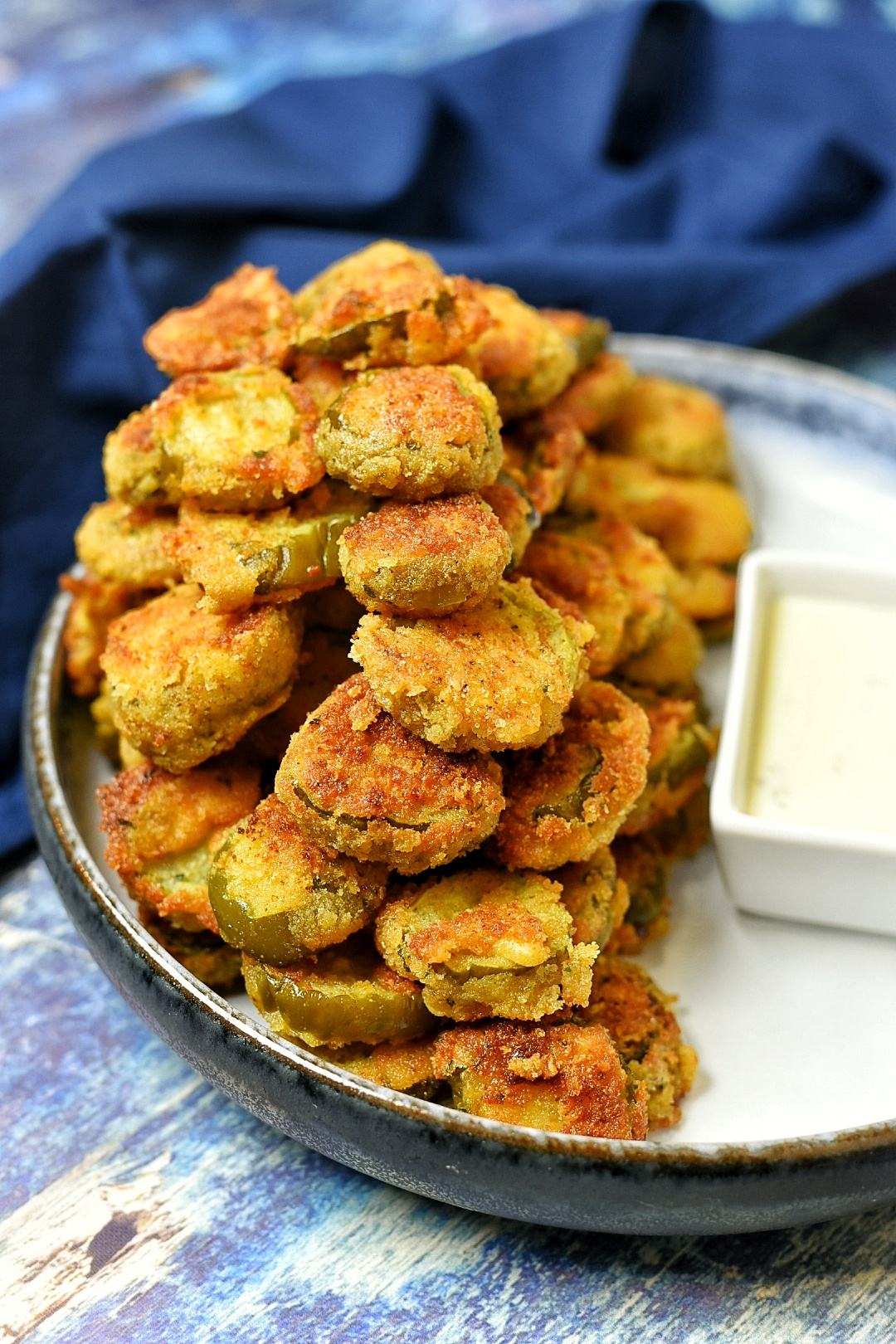 The seasoned crust along with the sour crunch you get from the pickle will have you eating more than just one. Enhance your game day experience by giving these fried delights a try! Enjoy!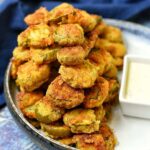 Ingredients
3 cups Dill Pickle Chips

1/2 cup All Purpose Flour

1 tsp Creole Seasoning

2 Large Organic Brown Eggs

1/2 cup Buttermilk

1 cup Italian Breadcrumbs

1 cup Japanese Style Panko
Instructions
1. Begin by spreading 3 cups of dill pickle chips over a dry surface and allow to dry for 15 minutes.
2. In a large bowl, combine eggs and buttermilk and mix well.
3. In a large zip lock bag, add flour and creole seasoning. Shake bag until ingredients are blended.
4. In a separate large zip lock bag or bag of choice, add panko and breadcrumbs. Shake bag until ingredients are blended.
5. Place the pickle chips into the flour bag mixture and shake until coated.
6. Remove pickles from flour and dip each piece into the buttermilk and eggs mixture.
7. Remove pickles from egg mixture and place into the breadcrumb and panko bag. Shake until pieces are coated well.
8. Pre-heat large cooking pan on medium heat and cover the bottom of the pan with olive oil (or oil of choice).
9. Cook the pickle chips for 3 minutes on one side and 2 minutes on the other or until brown.
10. Once complete, allow to cool and serve with ranch or blue cheese dressing.