I grew up on cartoons like Popeye. As I may have stated before, that was the only way I was tricked into actually enjoying my green veggies. It definitely doesn't take much to get me to eat spinach now because when you pair it with just about anything — it's even more awesome.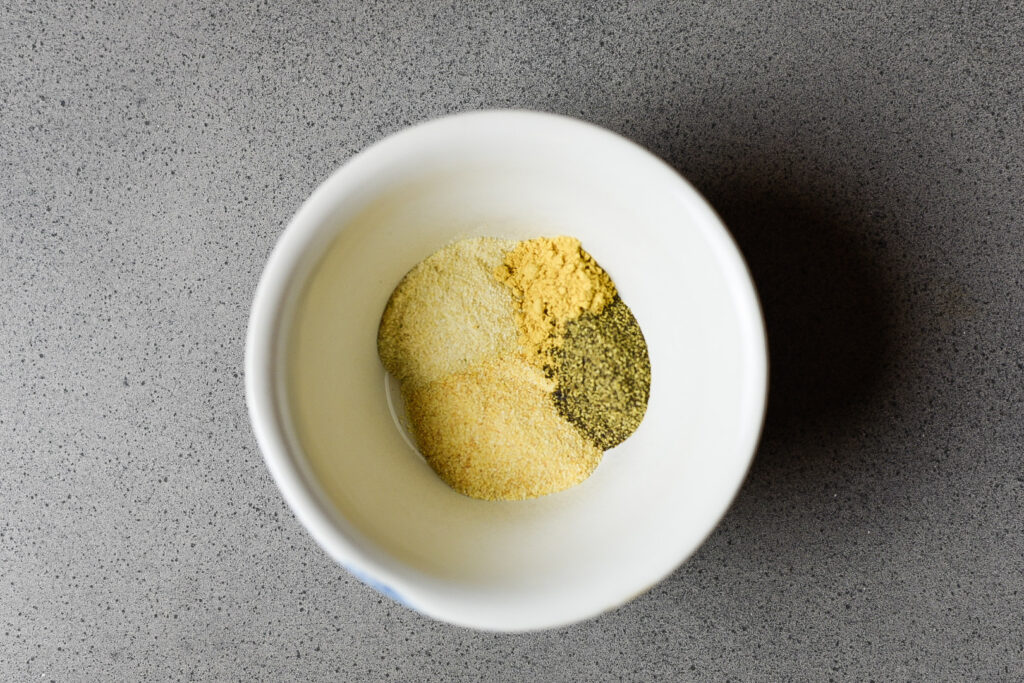 There are a lot of great side dish ideas to add to any personal or family meal and today I bring to you my Creamed Spinach recipe. This is a fairly simple dish to whip together and it doesn't take much time to complete.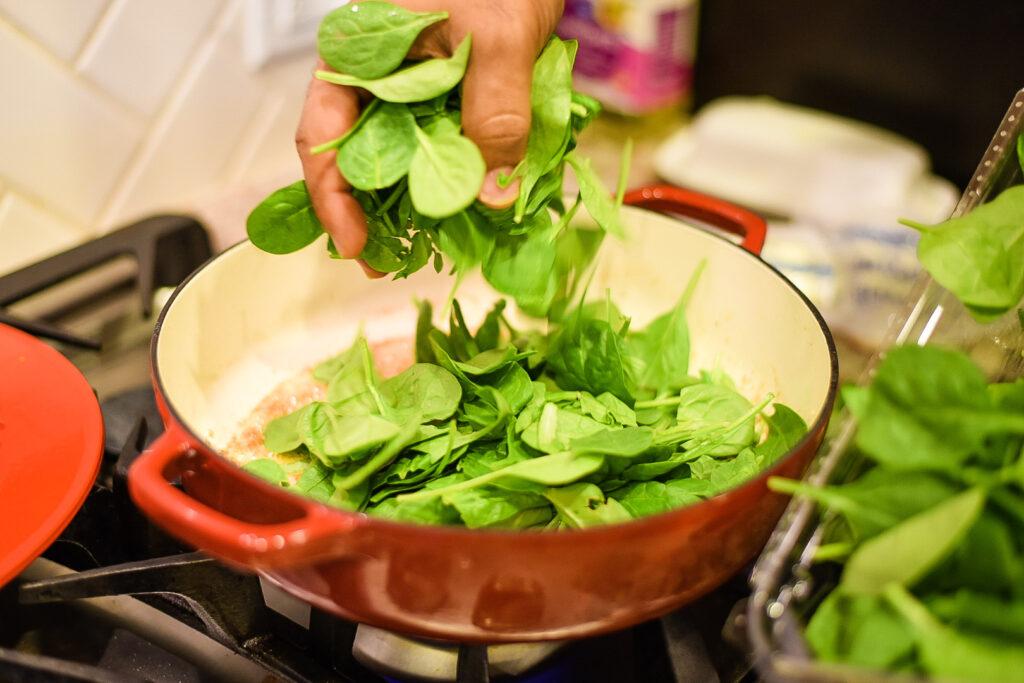 The fresh leaf spinach cooked down blended with a butter and garlic combination really adds lots of flavor. The addition of the whipping cream and Parmesan cheese takes this recipe to "must-have" status.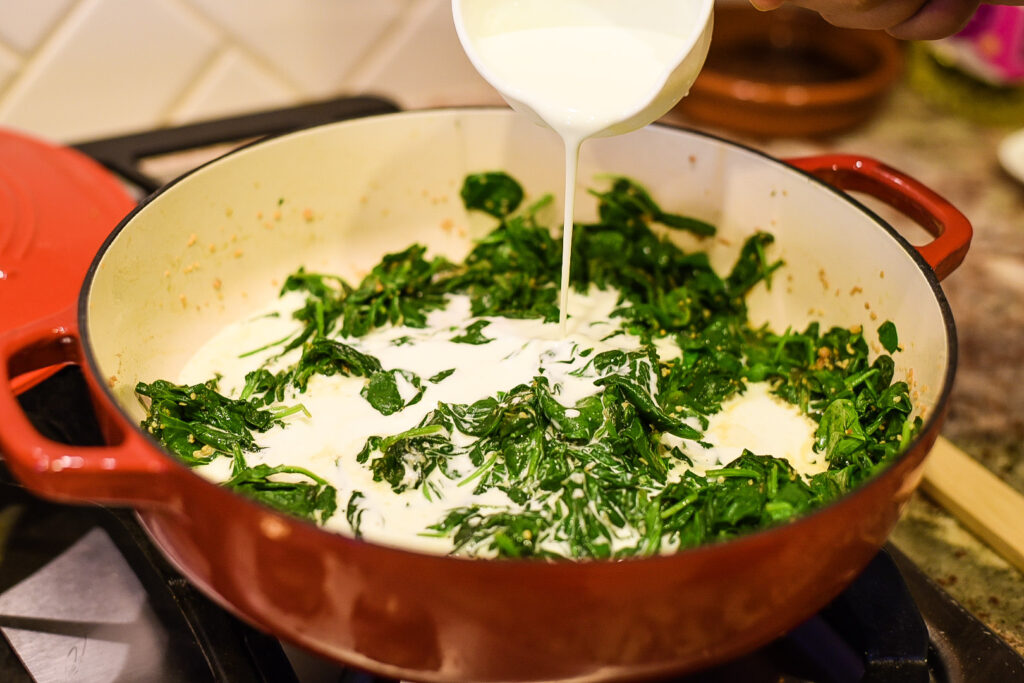 There are plenty of ways to add this delicious side dish alongside your main dish. Choosing this Quick & Easy Creamed Spinach can help turn your home dining experience into a delightful evening at home. Plus, if you have a hard time getting the kids to eat greens just turn on an old episode of Popeye breaking out his can of spinach to take down Bluto and it may have them cleaning their plates! Enjoy!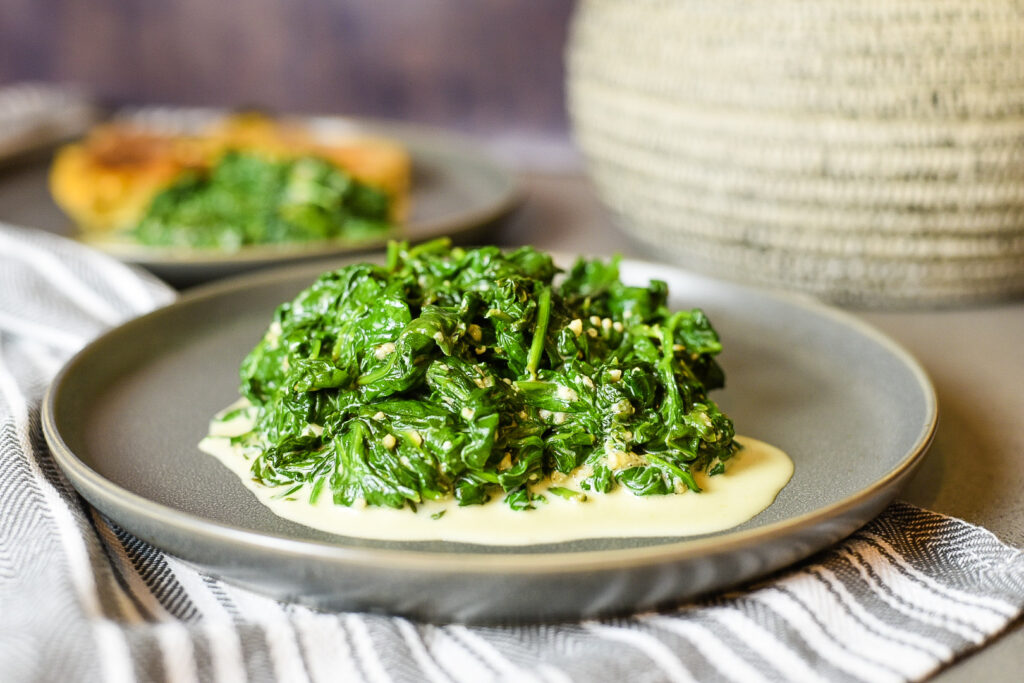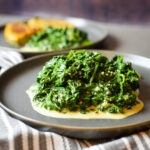 Ingredients
16 oz Fresh Leaf Organic Spinach

1 tsp Onion Powder

1 tsp Organic Ginger Ground

1 tsp Garlic Powder

1/2 tsp Black Pepper

2 tbsp Minced Garlic

1 cup Heavy Whipping Cream

1/2 cup Grated Parmesan Cheese
Instructions
Begin by pre-heating cooking pan at medium heat then add butter.
Once the butter begins to melt, add minced garlic and allow to cook for 1 minute.
Add spinach and all seasonings to cooking pan and cook for 3 to 5 minutes until the spinach begins to wilt. Add whipping cream and Parmesan cheese to cooking pan and cook on medium/low heat for 5 minutes or until it binds and remove from heat.
Serve immediately.