With the holiday season just around the corner a lot of us are searching for recipe ideas that everyone can enjoy. My children hate the idea of eating their veggies but mixing broccoli and cheese together is a great way to compromise. Plus, who doesn't love broccoli and cheese?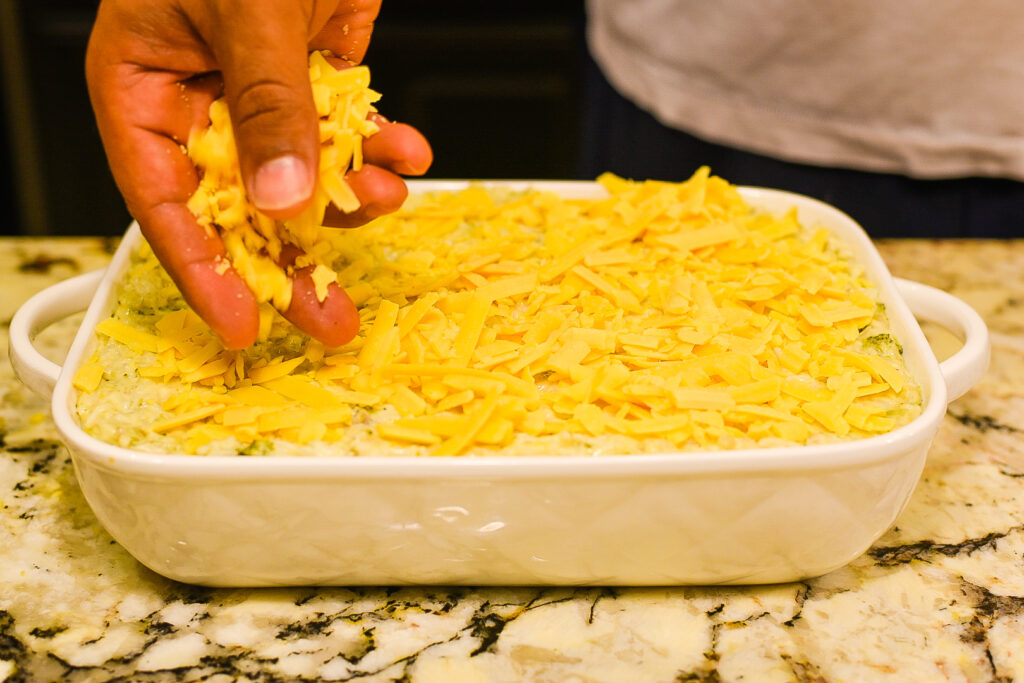 This side dish is a holiday classic in my home (and within my family) and everyone always goes back for seconds. And my Broccoli and Cheese Casserole is really simple to make too.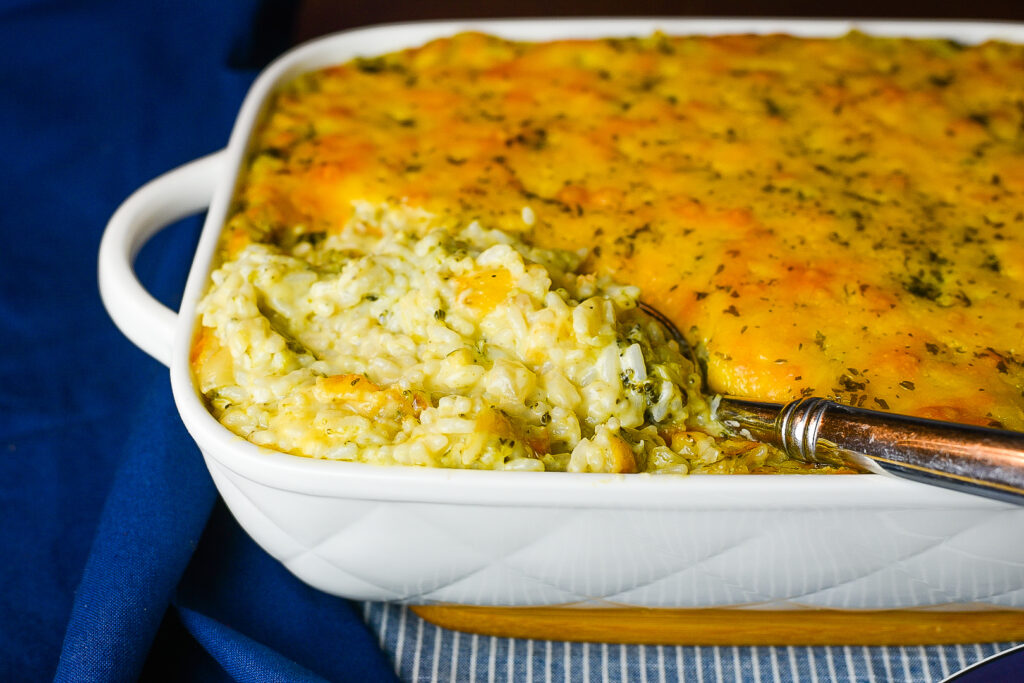 At the core of the flavors that come by way of this dish are the onions, minced garlic and broccoli. The glue that brings it all together is the combination of the cream of chicken soup, cream of broccoli, and of course, the buttery rice.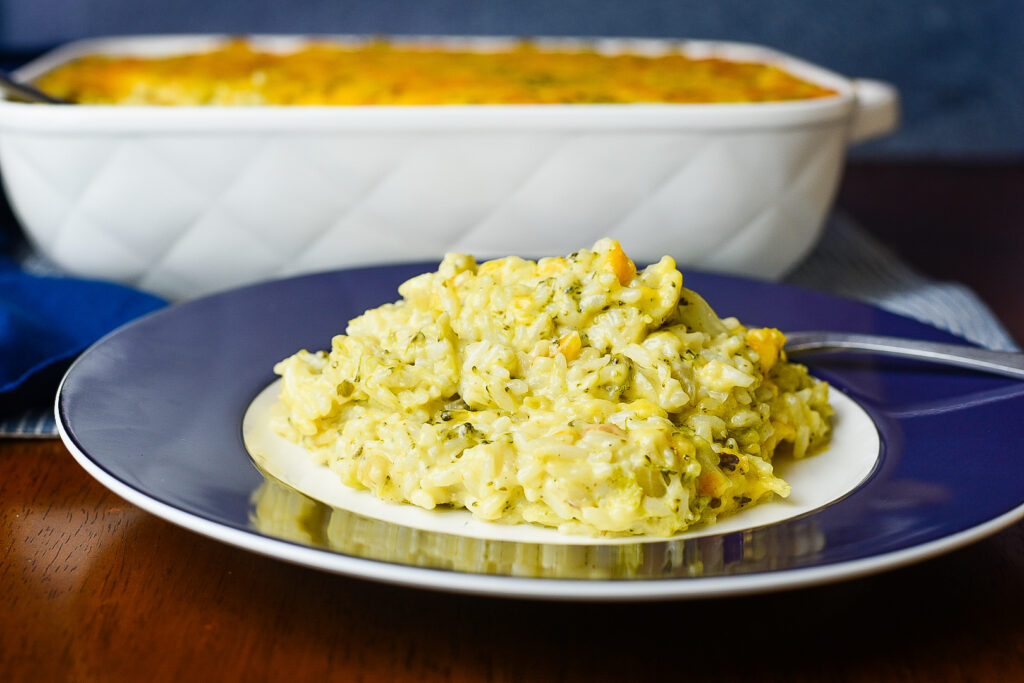 The cherry that tops this casserole off is nothing other than cheese. My motto…the more the cheese the bigger the smiles on everyone's face! Want to impress at your next holiday gathering? Try bringing this Broccoli and Cheese Casserole to the party, sit back, and watch the joy happen.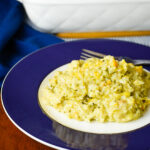 Ingredients
2 cups Jasmati Rice

16 oz Broccoli Florets

1/2 cup Chopped Onion

1/4 cup Melted Butter

10 oz. Condensed Cream of Broccoli Soup

10 oz. Condensed Cream of Chicken Soup

1 cup Heavy Whipping Cream

2 cups Cheddar Cheese Shredded

2 cup Monterey Jack Cheese Shredded

2 tsp Minced Garlic

1 tsp Black Pepper

1 tsp Ground Cumin

1 tsp Garlic Powder

1/2 tsp Sea Salt
Instructions
1. Start by cooking the rice as instructed and set to side.
2. Pre-heat pot to medium heat, add 1 tbsp of butter and minced garlic. Add onion and broccoli to pot, season with sea salt and cook covered for 15 minutes.
4. In large bowl add cooked rice, broccoli and all remaining ingredients (except for 1 cup of cheddar cheese). Fold all ingredients together until blended well.
6. Add mixed ingredients to baking pan, smooth the top so its even and top with remaining cheese.
7. Pre-heat oven at 350 degrees and cook dish for 30 minutes. Serve hot.