This particular recipe started out as an experiment and ended up as a hit with the family. It took a few times to get the flavor I was looking for, but once I got it just perfect I had to share with you all. Talk about tasty! 🙂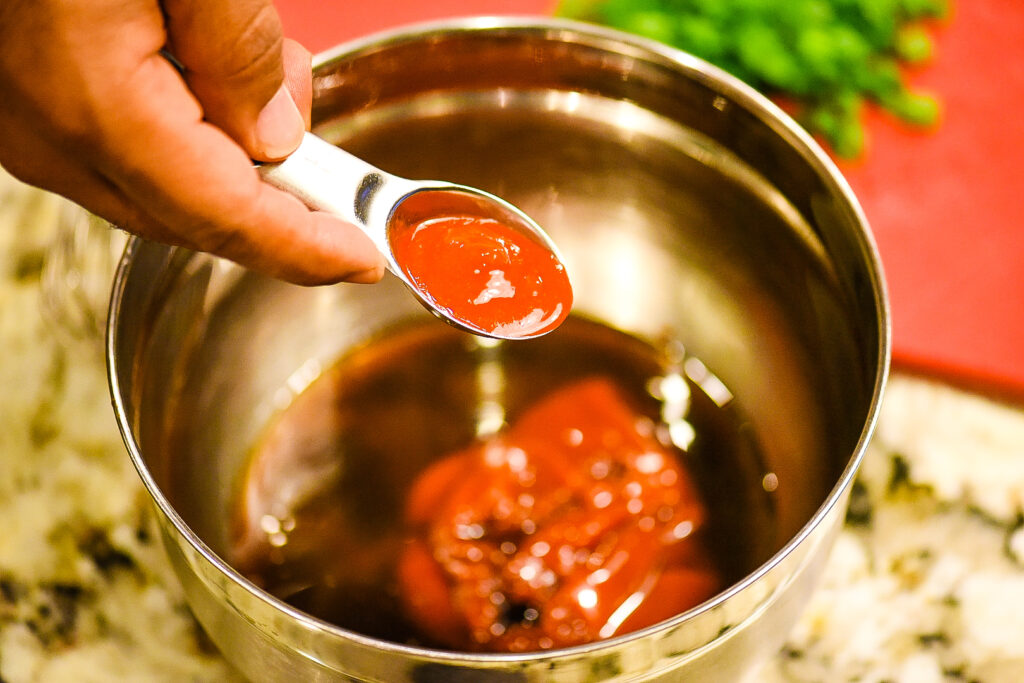 Korean cuisine is comprised of spicy, savory, sour, simple, and satisfying dishes with flavors that make creating recipes a lot of fun — and my Korean Beef Sloppy Joe is one of those recipes. Growing up my mother would make Sloppy Joes all the time and that was one of the meals she knew she wouldn't have a problem getting me to eat. Although it's a very easy recipe to put together, the key to this manwich is in the sauce!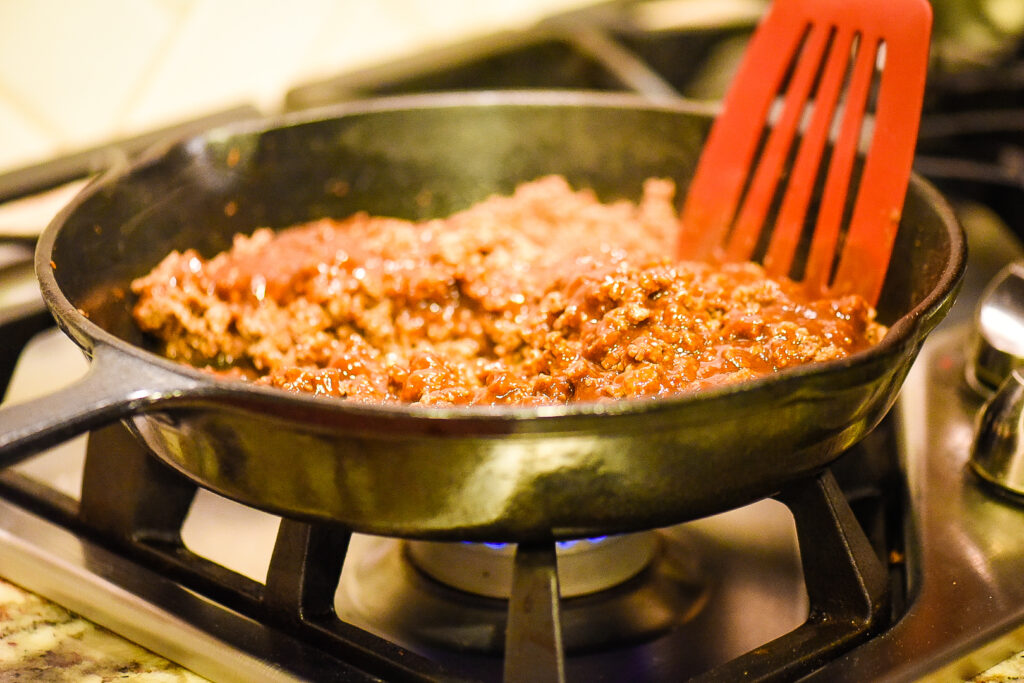 Some of the basic ingredients used in Korean cooking include green onions (scallions), garlic, ginger, sesame oil (for its distinctive and  nutty flavor), soy sauce, chili pepper paste (kochujang), chili pepper flakes (kochukaru), and Soybean paste (daenjang).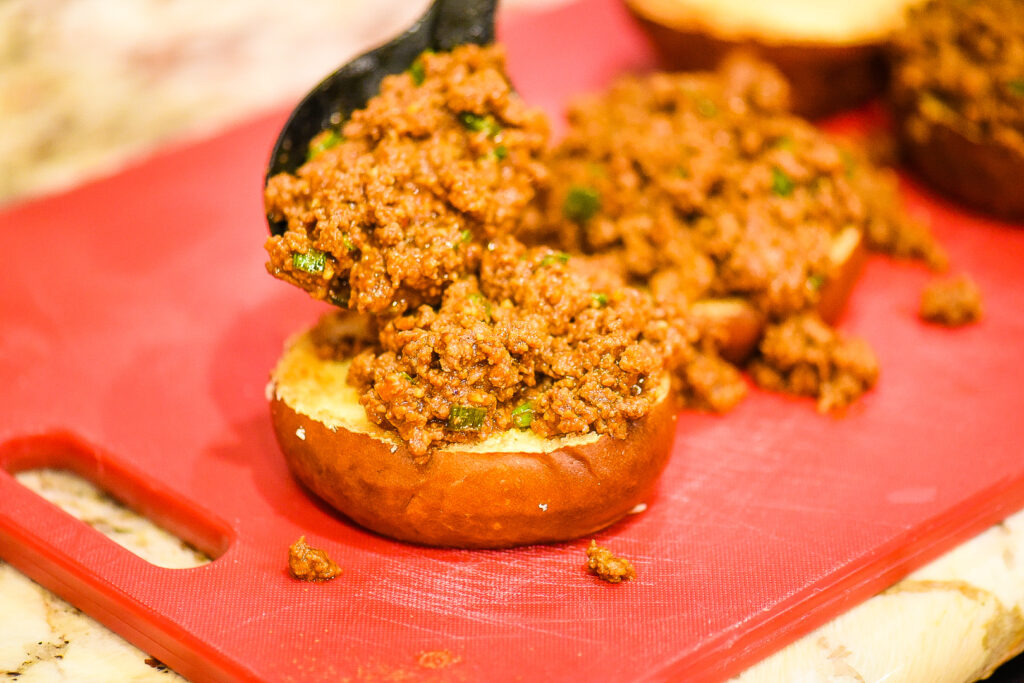 My delicious sauce consist of soy sauce, sesame oil, hoisin sauce (sweet and salty in taste) and a few more additions that had my wife asking why I didn't make more! I used hoisin sauce, but the more traditional kochujang will also deliver on that needed sweet, tart, umami tang.
I wanted to relive a childhood favorite with a creative spin and that's where this dish was inspired from. If you want to give your typical burger night a rest, take this Korean Beef Sloppy Joe out for a night and you will make a great impression on whoever you're feeding. Enjoy!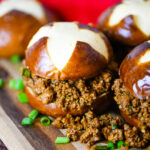 Ingredients
1 lb Lean Ground Beef

1 Bundle Green Onion

1 tsp Paprika

1/2 tsp Ground Cumin

1/2 tsp Garlic Powder

1/2 tsp Black Pepper

1/4 tsp Sea Salt

4 Pretzel Buns

For the Sauce:

3 tsp Minced Garlic

2 tsp Sesame Oil

1/3 cup Ketchup Organic

1/3 cup Hoisin Sauce

1/3 cup Beef Broth

2 tbsp Soy Sauce

1 tbsp Rice Wine Vinegar

1 tbsp Sriracha

1 tsp Ginger Ground

1/2 tsp Ground Cumin
Instructions
Begin by pre-heating cooking pan on medium heat. Add 1 tbsp of oil.
Add ground beef to pan and season meat with paprika, 1/2 ground cumin, black pepper, sea salt and garlic powder. Cook meat until browned. Lower heat to medium/low.
Chop the green onion into small pieces then set to side.
While the beef is cooking, add all sauce ingredients into a bowl and whisk until smooth. Add to the pan with beef and stir together. Add green onions to the meat and sauce. Cook for a few minutes then remove from heat.
Add meat to pretzel bun (or burger bun of choice) and serve hot.