It's no secret we are #TeamSweetPotato here at Dude That Cookz. And when Fall hits, we are in full swing --- creating any and everything sweet potato! It's such a versatile, nutrient-rich root vegetable, the ways you can enjoy sweet potatoes are endless.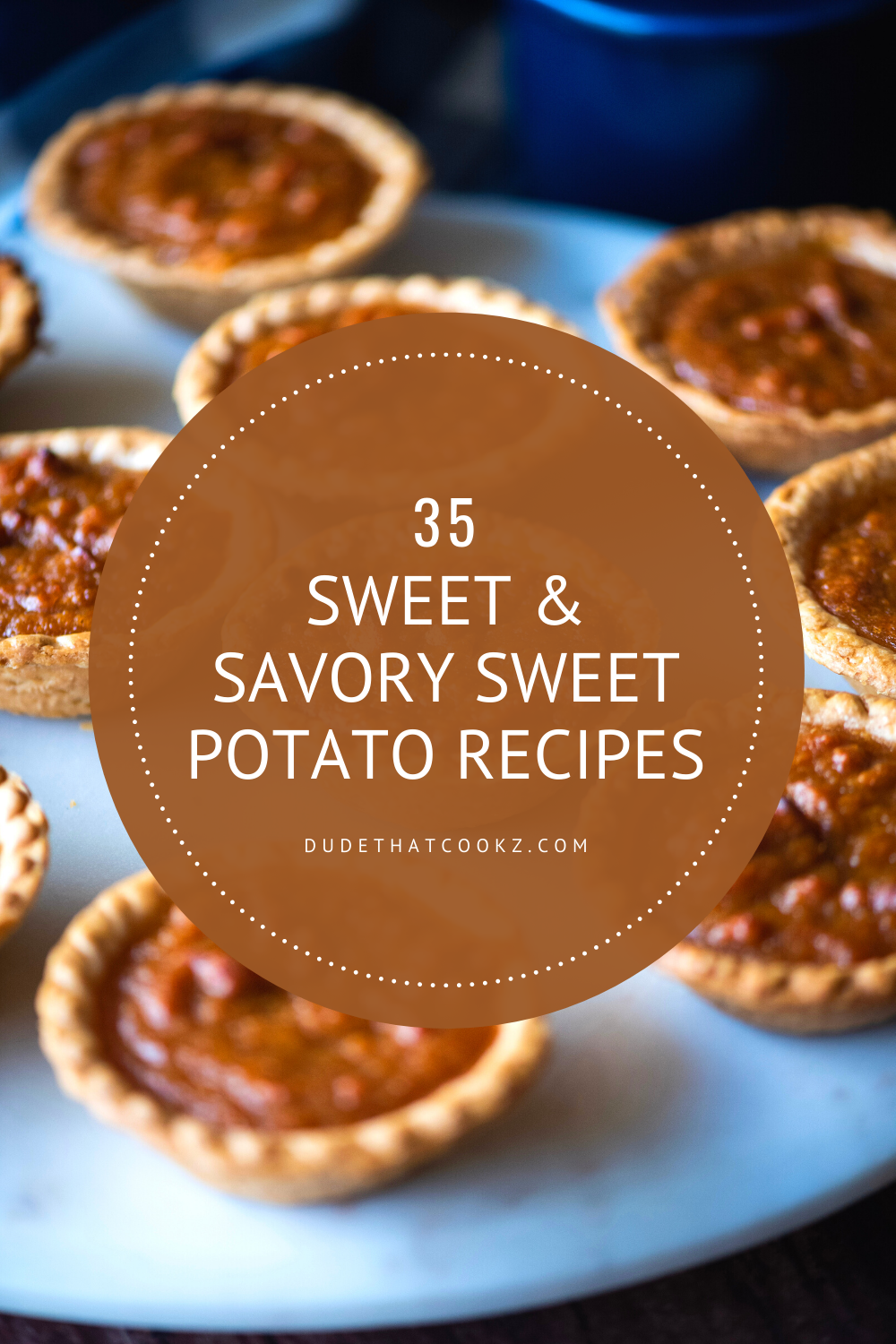 Although the taste for pumpkin kicks into high gear during this season, sweet potatoes hold a special place, and we find ourselves cooking with them even more during this time of year.
You can bake them, roast them, puree them, boil them, and fry them. Regardless of the technique, you'll have a deliciously sweet, starchy, and moist addition to enjoy as-is or in a variety of dishes --- like these Sweet Potato Hand Pies...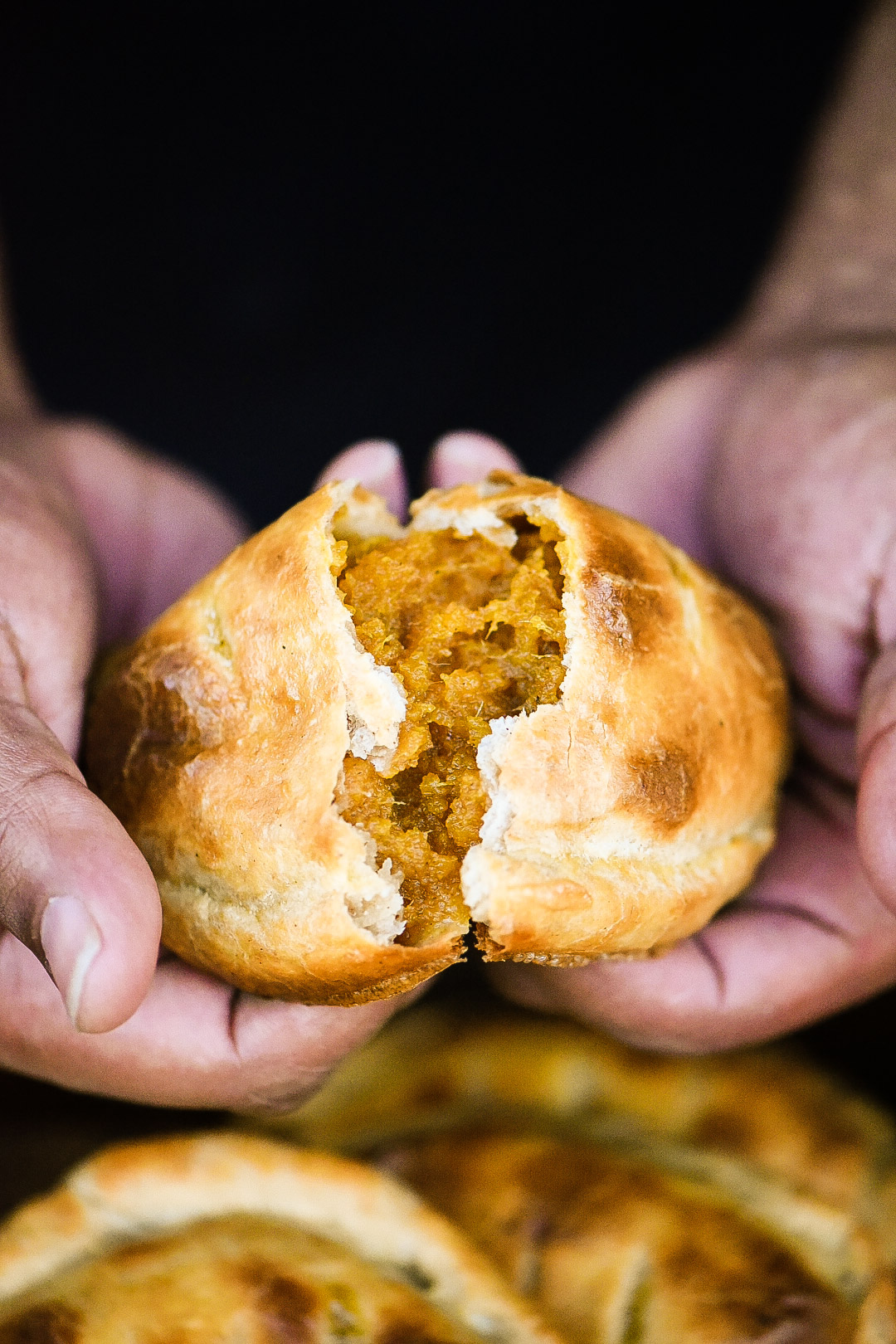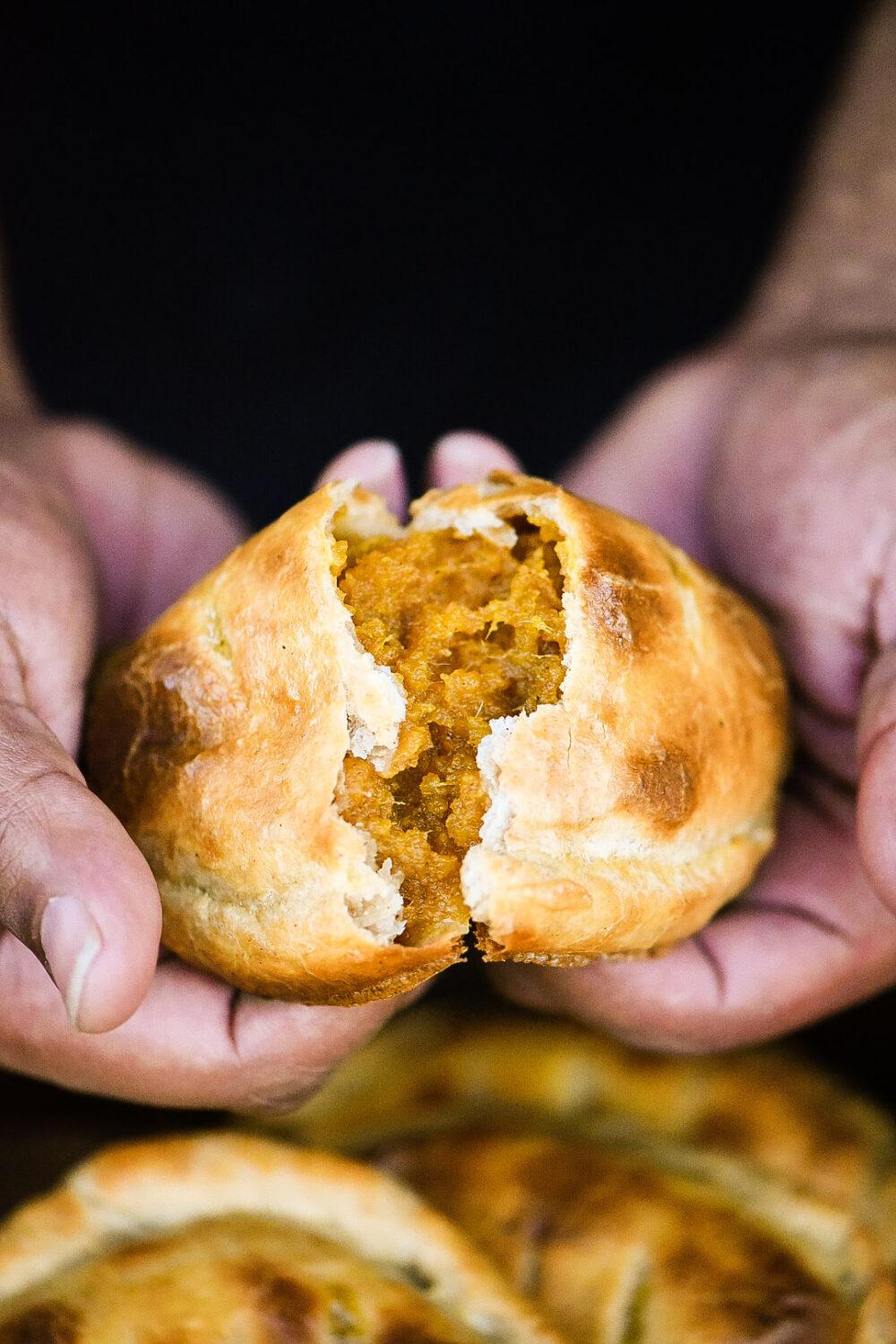 So we've asked a few of our fellow Black Food Bloggers Club members to share some of their favorite sweet potatoes recipes --- some a little sweet and some a little savory! From breakfast ideas to those sure to be a centerpiece on your holiday table, you will find the perfect recipe for you: