Growing up in Louisiana there were a few staples that could truly make your day and what we call "Pecan Candy" was definitely one of those staples.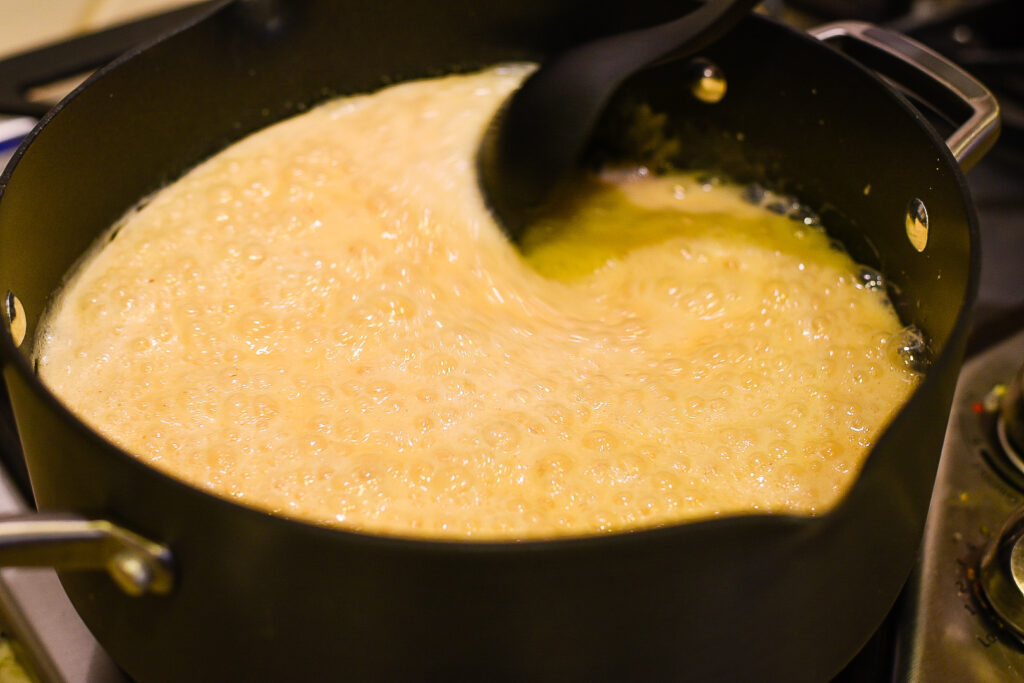 Still til this day, people in my hometown neighborhood are willing to pay top dollar to anyone who knows how to make this awesome candy. This is also very dangerous — because you could very well eat an entire batch that could surely put you in a sugar-rush frenzy.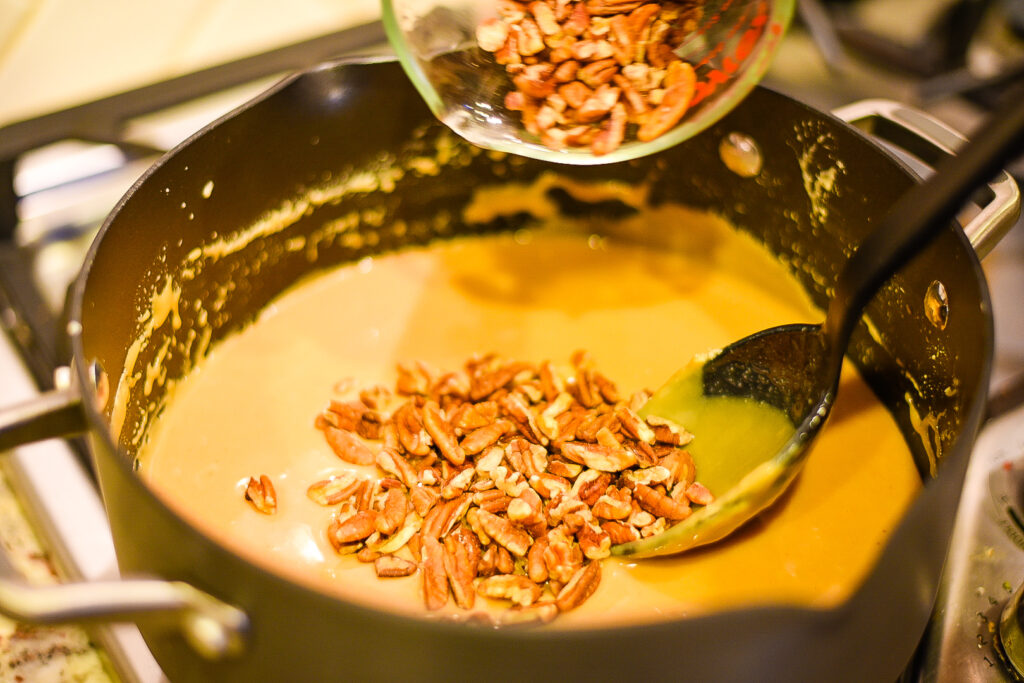 It definitely takes patience to prepare this sweet treat, but with a little practice you'll have this recipe down in no time. Although the pecan candy/pralines only consist of five ingredients total, the science is all in the cooking process.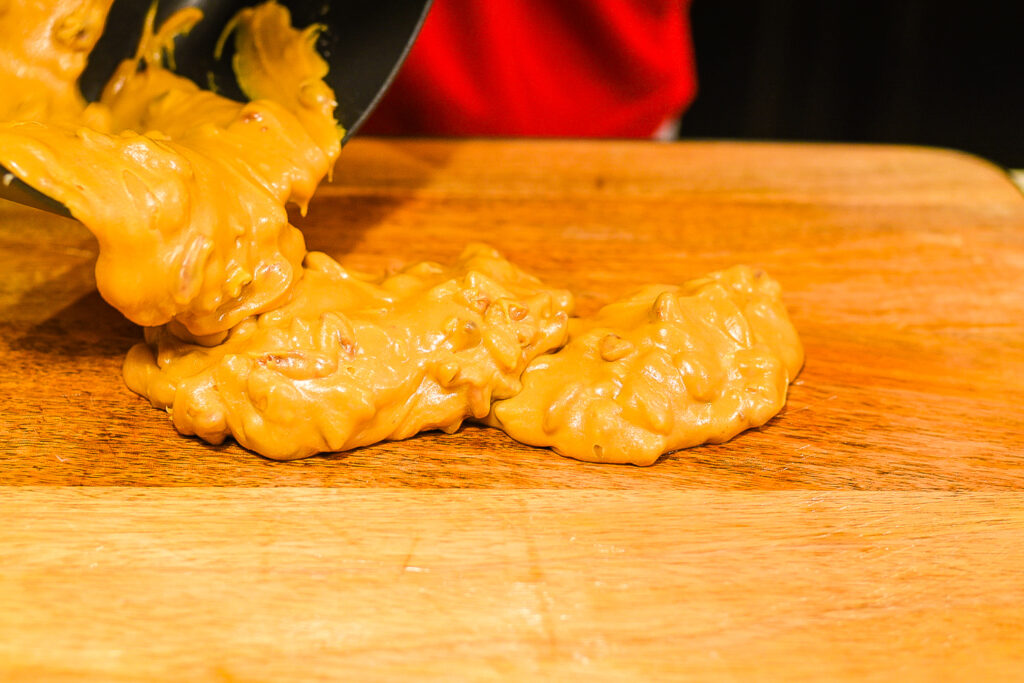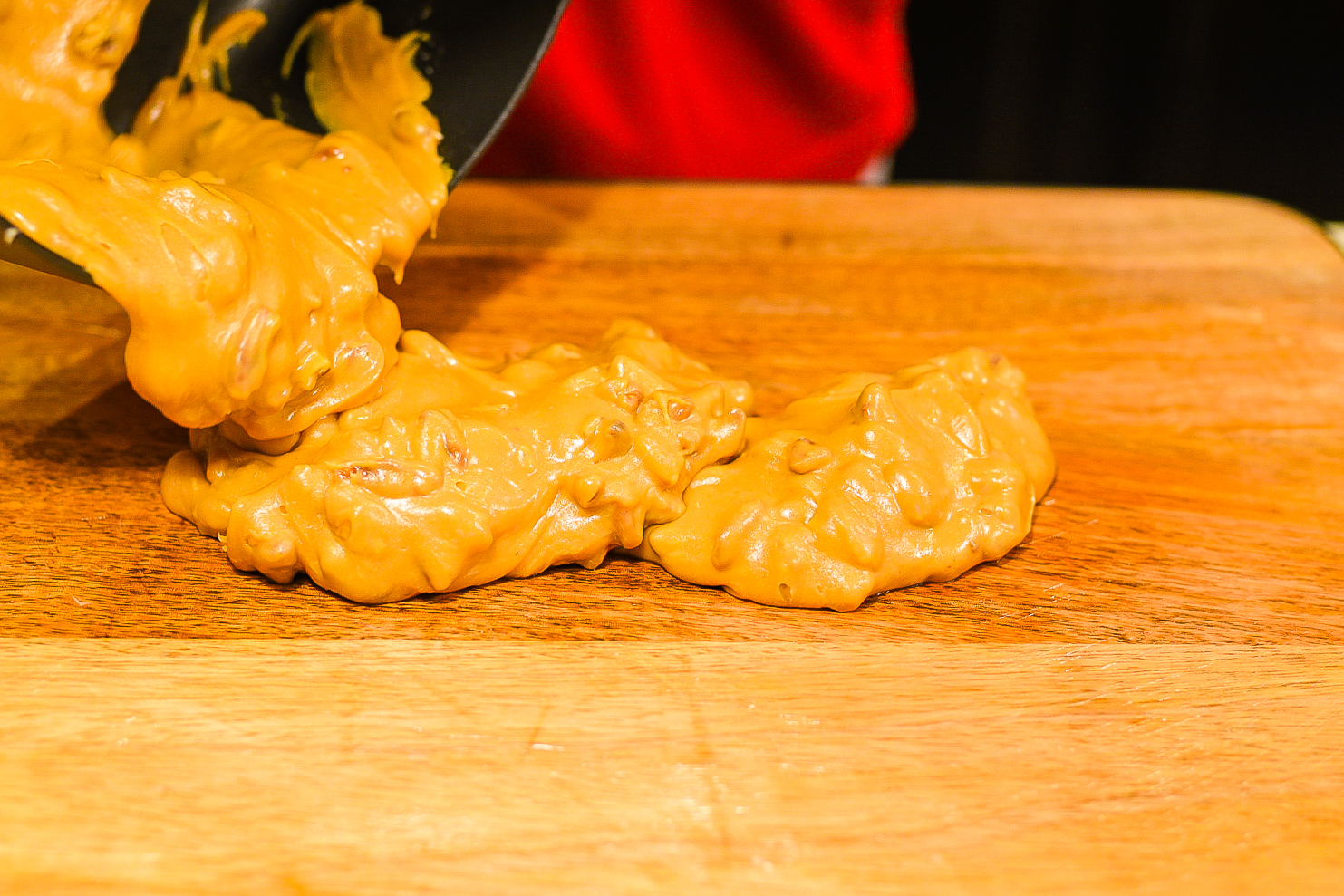 You will need to bring the temperature up and down throughout the process and once it begins to thicken the light at the end of the tunnel will shine. Be prepared to stir continuously for 30 minutes or more. Allowing it to sit too long will cause the ingredients to overflow in the pot very quickly and potentially ruin the batch.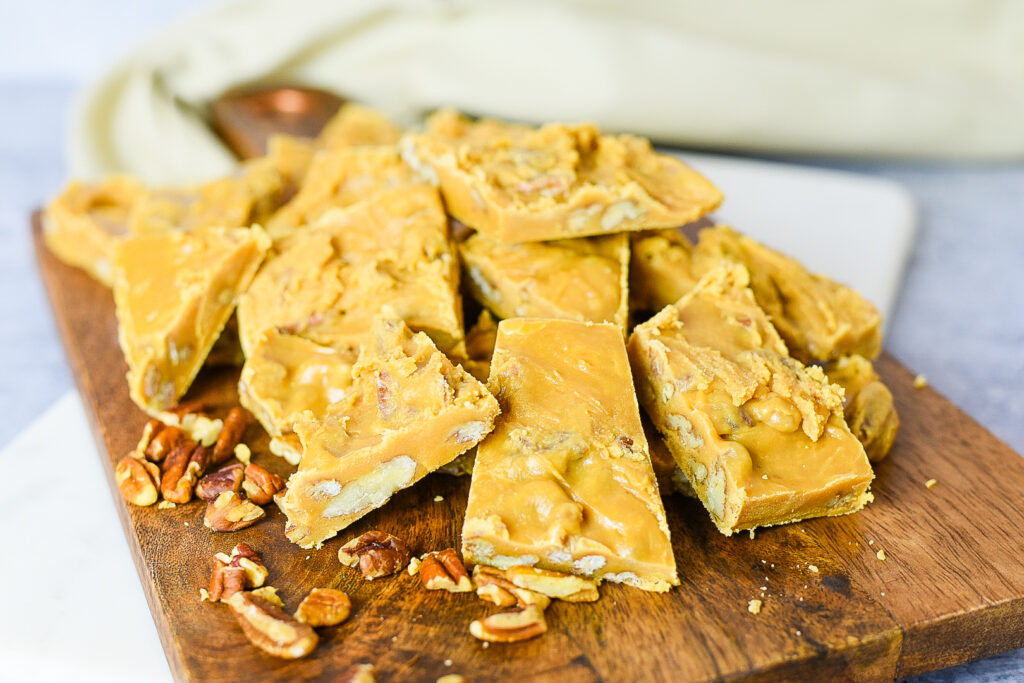 If you're willing to patiently put in the work to make this recipe I can promise you it will be worth even minute!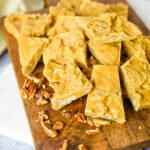 Ingredients
2 cups Sugar

12 oz. Evaporated Milk

4 tbsp Butter

5 oz. Pecan Pieces

1 tbsp Vanilla Extract
Instructions
Begin by adding 1 tbsp butter, evaporated milk and sugar to a medium sized cooking pot and bring to a boil. Continue stirring the ingredients and lower heat to medium/low heat.
Increase the heat slightly throughout the process and lower it slightly while bringing the pot to a light bubble and continue stirring.
Add vanilla extract and 3 tbsp of butter after 10 minutes of cooking and continue to cook at a low/medium heat while continuing to stir.
After 30 minutes the ingredients should begin to thicken. Add in the pecan pieces and stir until it caramelizes and thicken to the point where you can pour it onto a surface.
Before pouring on surface, coat the surface with butter. Spread ingredients over it.
Slightly spread the candy evenly and allow to sit until it is able to be cut into pieces.
Notes
Be sure to use a non-stick cooking pot as the cleanup will be a lot easier!