I think it's safe to say there are a lot of people who have a secret love affair with chocolate. I want to also point out that a lot of adults have a secret love affair with happy hour too because of the happiness a few adult beverages can bring after a long week. And that takes me to the martini. 🙂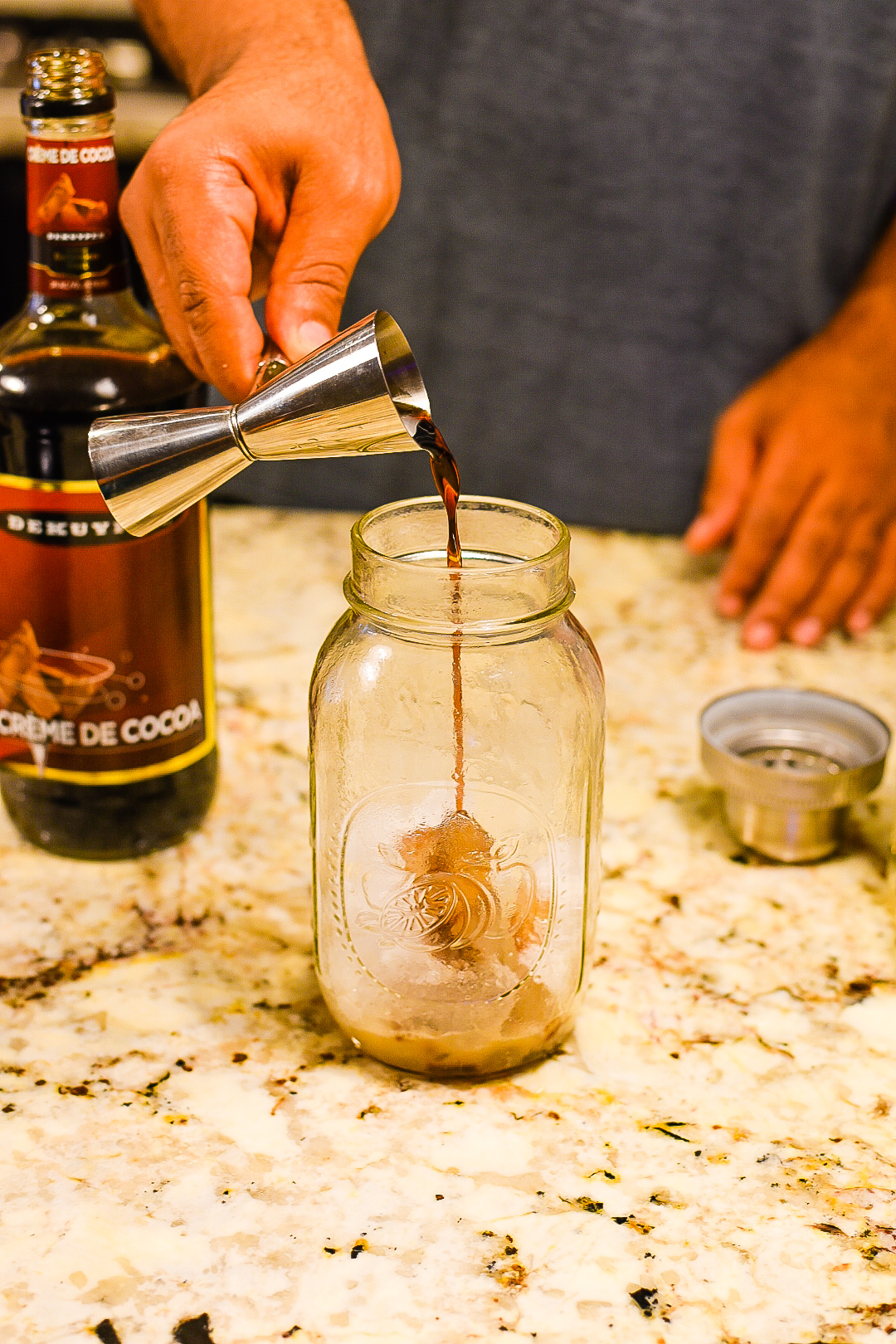 Martini's are great, and because they are typically made with mostly liquor (vodka or gin), they tend to be quite boozy. Since the holidays are right around the corner, and I have never shared a chocolate cocktail, I wanted to think of few great ingredients that would go well in a sweeter version of a martini. So, say hello to my Chocolate Pecan Cream Martini.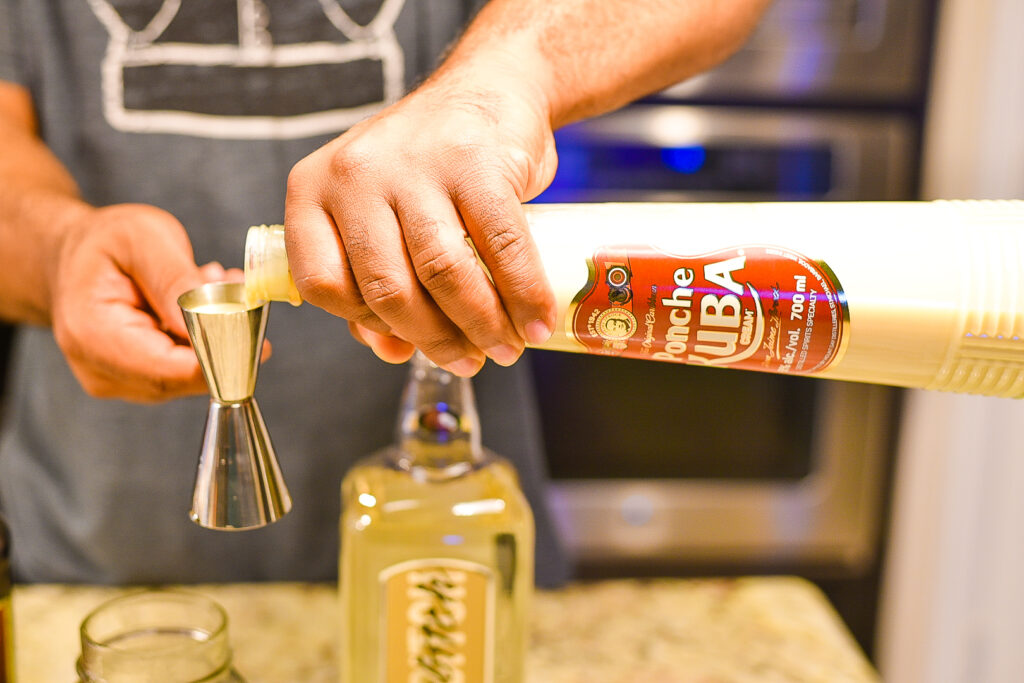 I have a really strong sweet tooth and mixing anything with pecan liqueur can definitely satisfy my need for something sweet. And adding a rum based cream liqueur helps to add a little extra creaminess and flavor.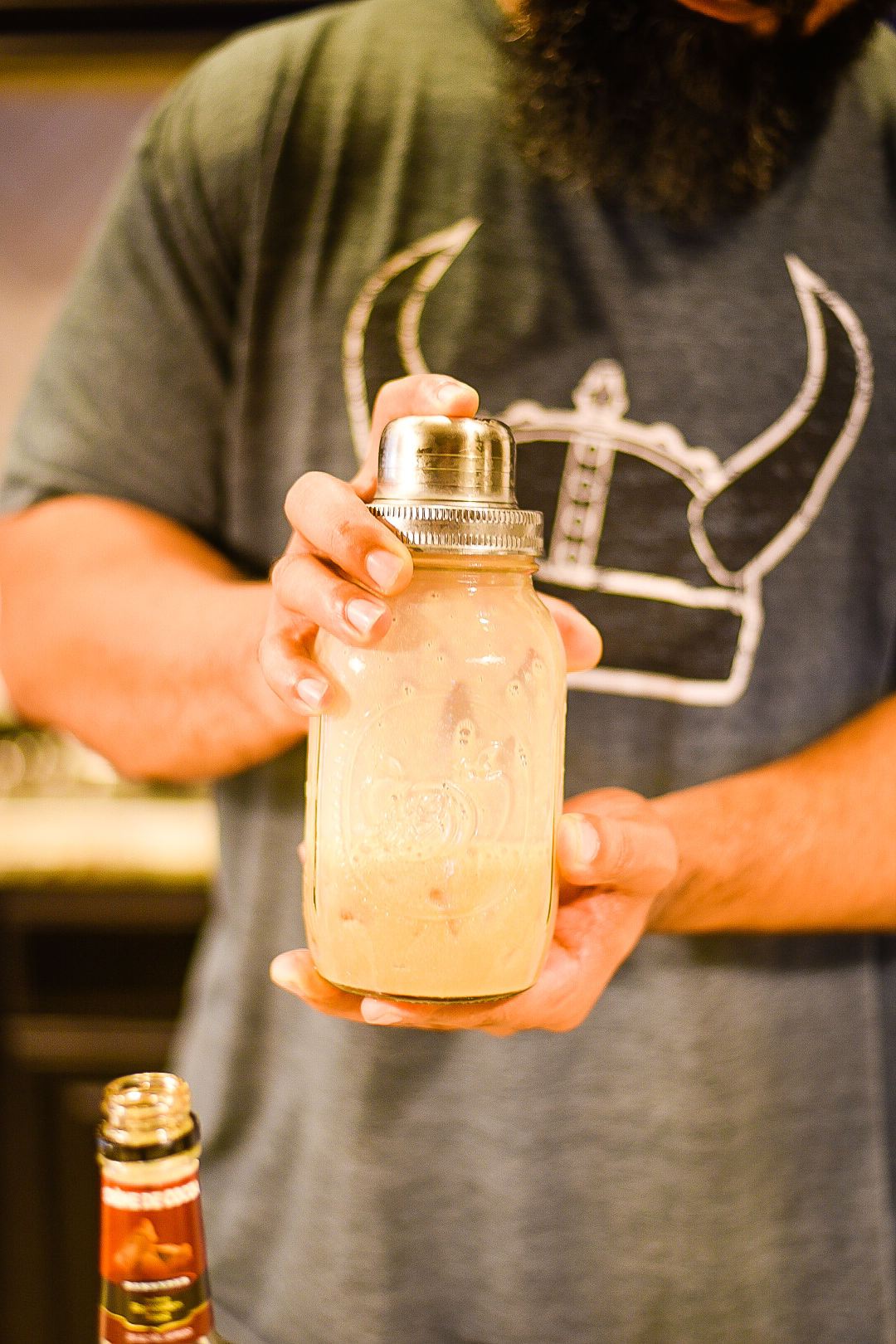 I decided to go with a coconut vodka to add even more sweetness (go figure) to this great tasting beverage because chocolate seems to be compatible with almost anything, especially coconut.
When you are in the mood for a cocktail and dessert, this Chocolate Pecan Cream Martini is the best of both worlds.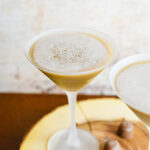 Ingredients
6 oz. Coconut Vodka

6 oz. Creme De Cocoa Liqueur

6 oz. Pecan Liqueur

4 oz. Rum Cream Liqueur (I used Ponche Kuba Cream Liqueur)

1.5 cup Crushed Ice
Instructions
Add crushed ice to cocktail shaker.
Add all ingredients into the shaker with ice.
Shaker continuously for 1 minute
Serve immediately in martini glass.