Tag: pasta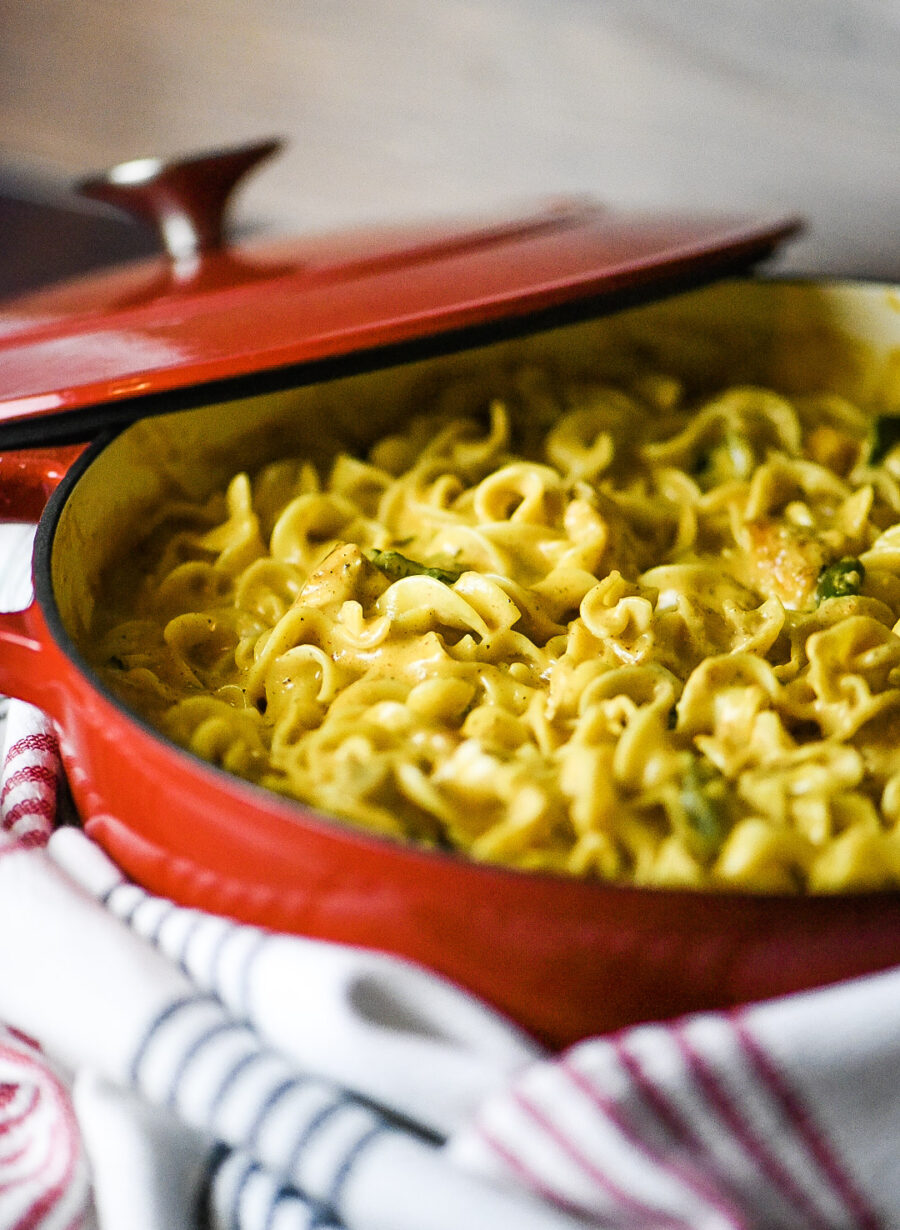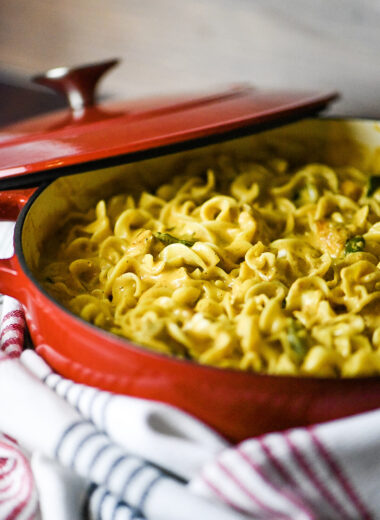 Comfort Food
1 comment
This Creamy Chicken Roasted Poblano Pasta combines, Italian-American, Southwestern and Mexican flavors to create a great pasta dish!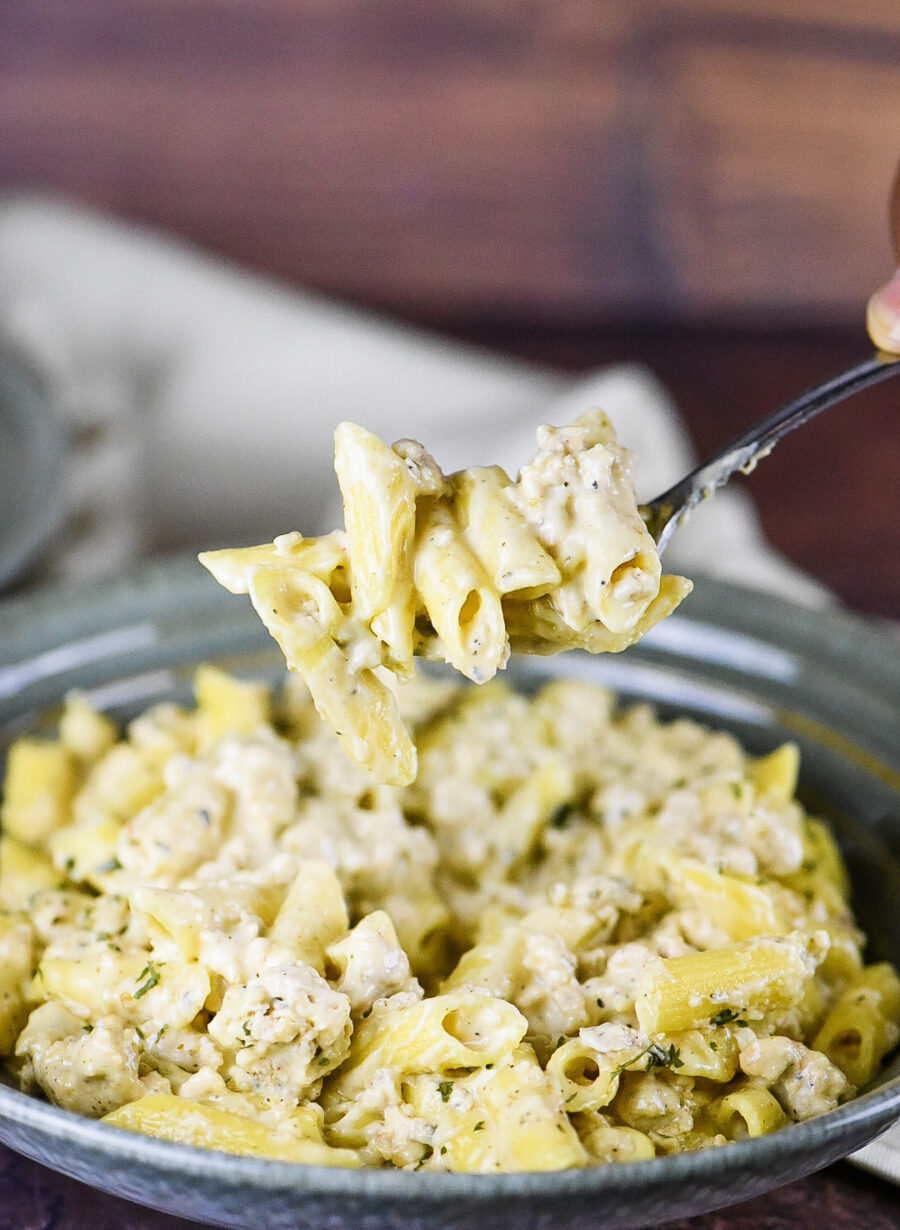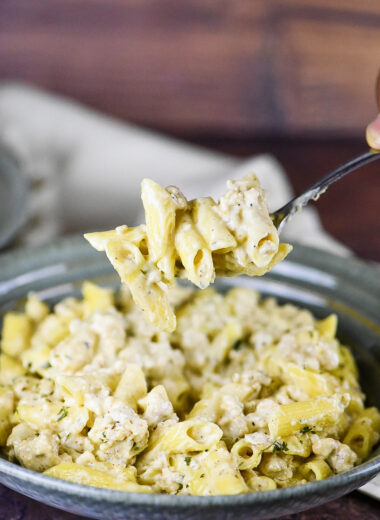 Comfort Food
3 comments
This Gluten-Free Chicken Gouda Penne Pasta is not only delicious, but the texture is perfect too! The corn pasta used in this recipe isn't much different from the typical flour-based pasta.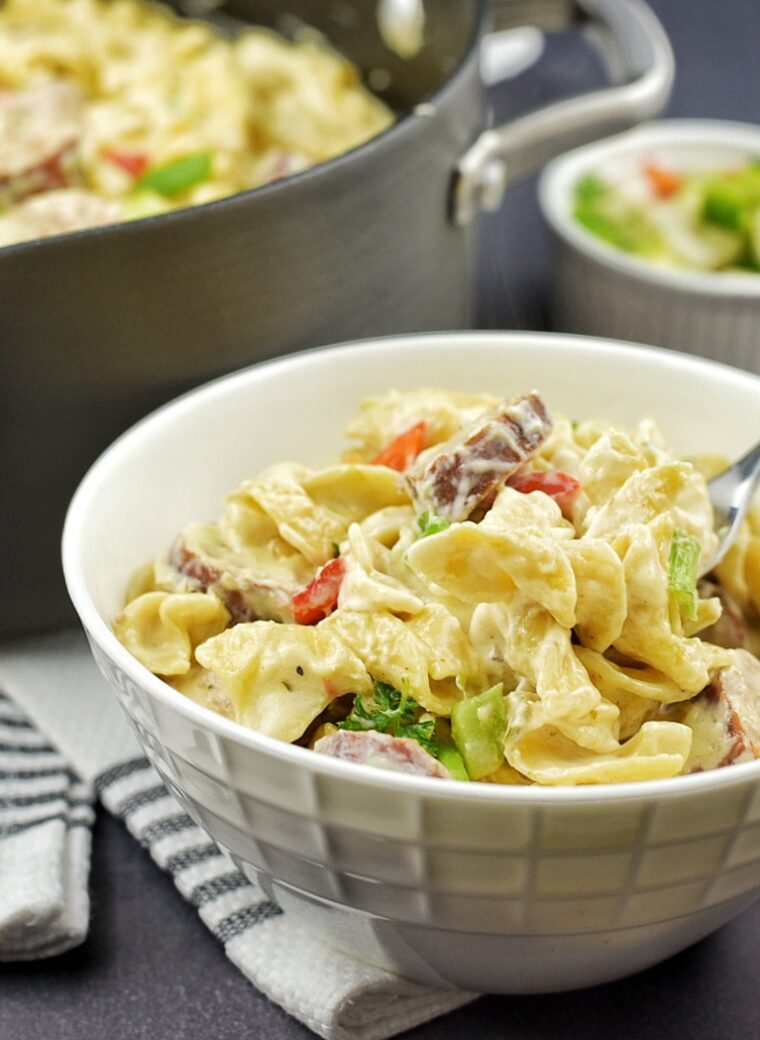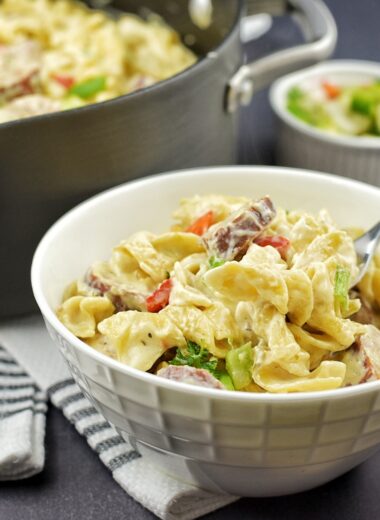 Comfort Food
1 comment
My Cajun Chicken Sausage Alfredo Pasta uses the "Holy Trinity" as a core ingredient; a staple of Cajun cooking made up of onion, celery, and bell pepper.