With summer on the horizon, I think most of us are looking for ways to stay cool. Especially here in Houston where the summertime temperatures can hit 100 degrees!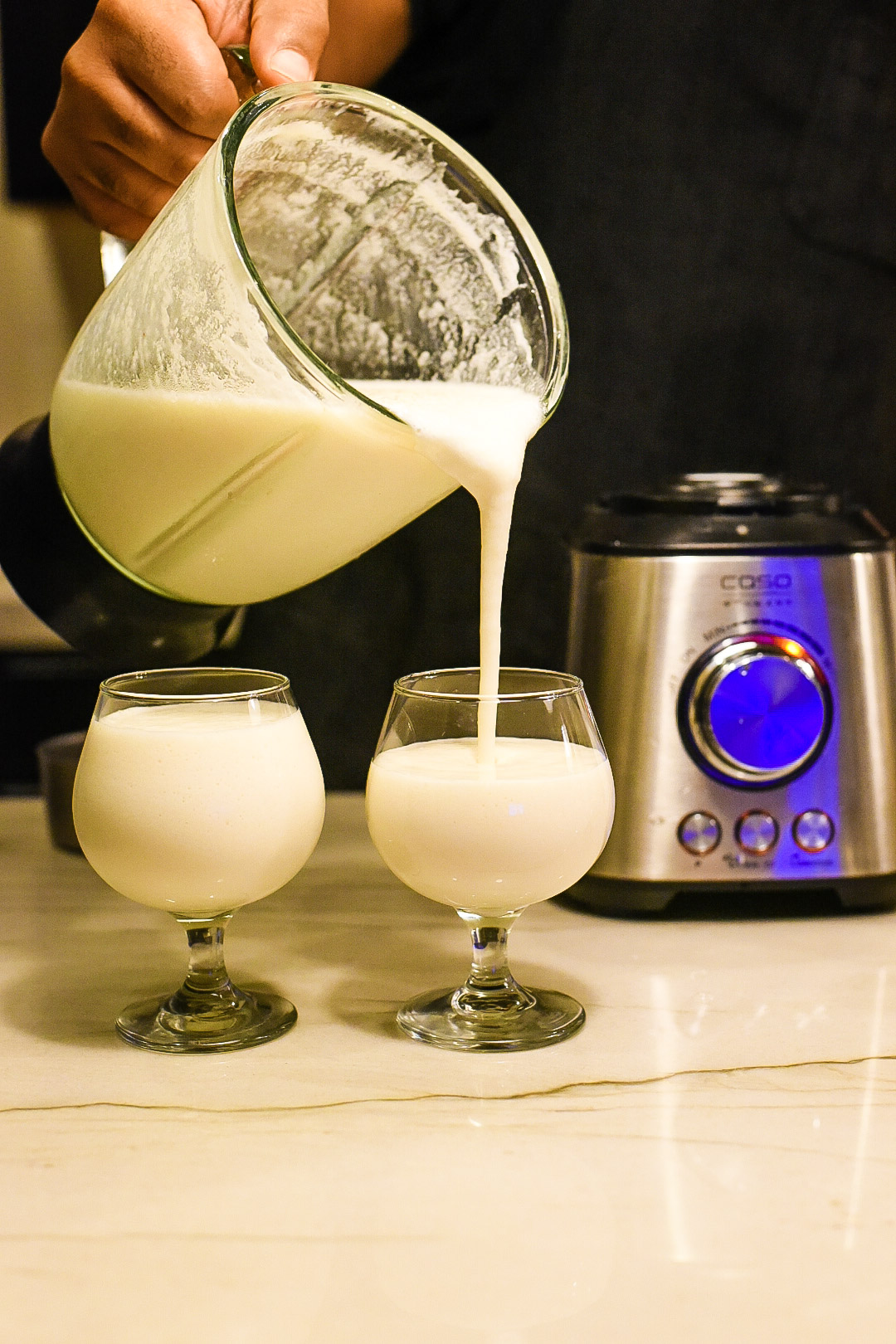 When I go on vacations and chill poolside I can only think of one alcoholic drink I would prefer to drink on all day. We can thank a Spanish bartender named Don Ramon Portas Mingot who was said to have created this very cocktail in 1963. This simple cocktail is very tasty, refreshing, and will have you feeling as if you are on an island — even when you're in your own backyard.
I will admit my Pina Colada is not 100% traditional. First, I use a pineapple-coconut juice that adds an additional layer of flavor. I also add RumChata which is the perfect blend of rum, cream, cinnamon, and vanilla. They bring the dark rum and coconut cream together nicely while giving the cocktail a spiced back note.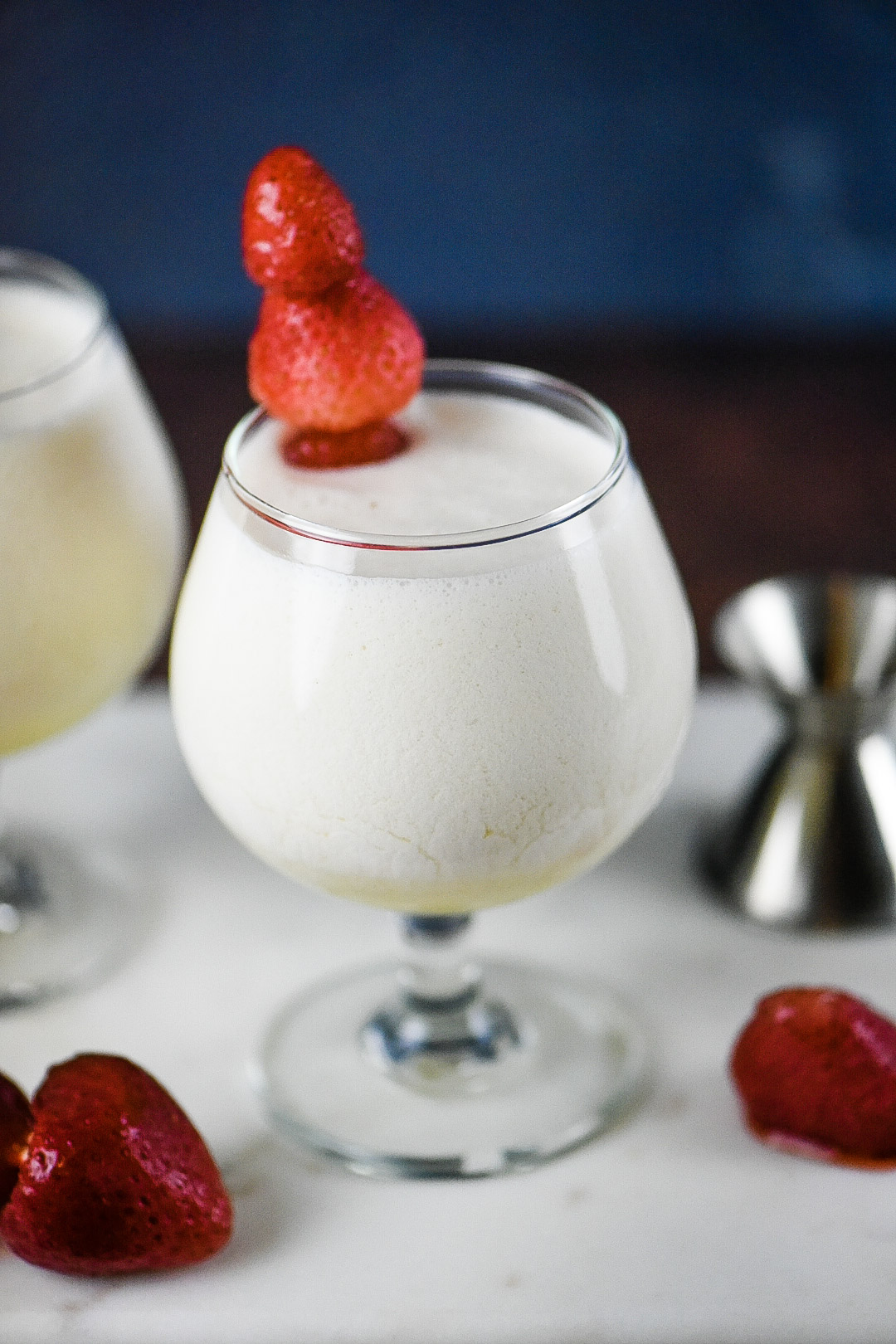 The cherry on top is literally strawberries. A bite of the fresh fruit as you're sipping the cocktail, adds an extra hint of sweetness which makes this cocktail truly addictive.
When you need to cool off and set an island-like mood, give this Pina Colada recipe a try as you relax on a nice sunny day. Cheers!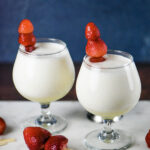 Ingredients
1 cup Pineapple-Coconut Juice

1 cup Coconut Cream

8 oz. RumChata (or your choice of Rum Cream)

10 oz. Rum

1 tsp Vanilla Extract

4 cup Ice
Instructions
Add all ingredients into a blender for 1 minute.
Garnish and serve immediately.