Thank you Starkist Selects E.V.O.O. for sponsoring this post.
I can't quite put my finger on why tuna sandwiches seem to be associated with summertime meals, but honestly I can go for a good tuna mix during Winter, Spring or Fall.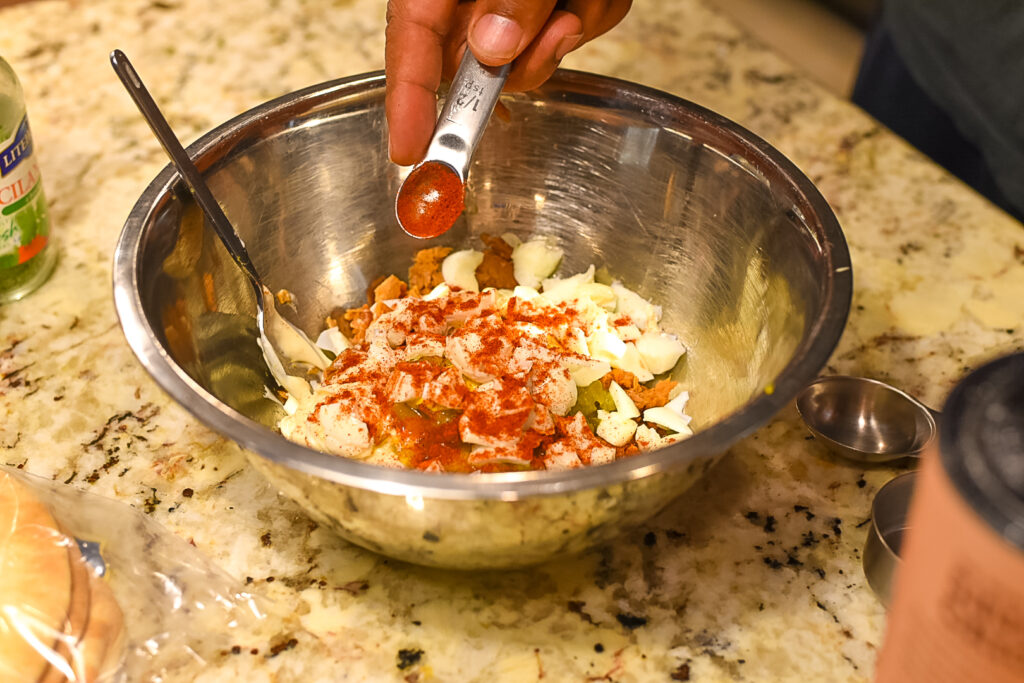 My mother would make a big batch of tuna fish and we would have that for lunch for days and never once complained. Once I realized tuna had a fair amount of protein it gave me even more of a green light to eat it as often as I could.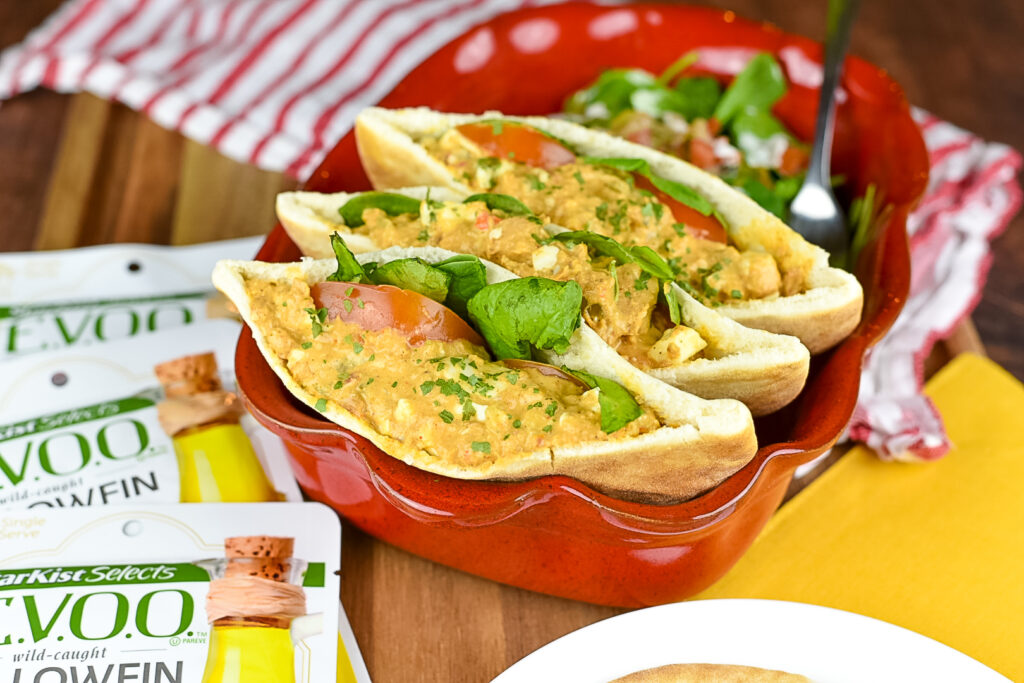 Today I bring to you my spin on the tuna fish sandwich I grew up eating (with an added kick) called the Spicy Tuna Pita Sandwich. Starkist Selects E.V.O.O. tuna provided me with a variety of tuna options so I decided to go with the Yellowfin Tuna in Extra Virgin Olive Oil with Sun-dried Tomato for this sandwich.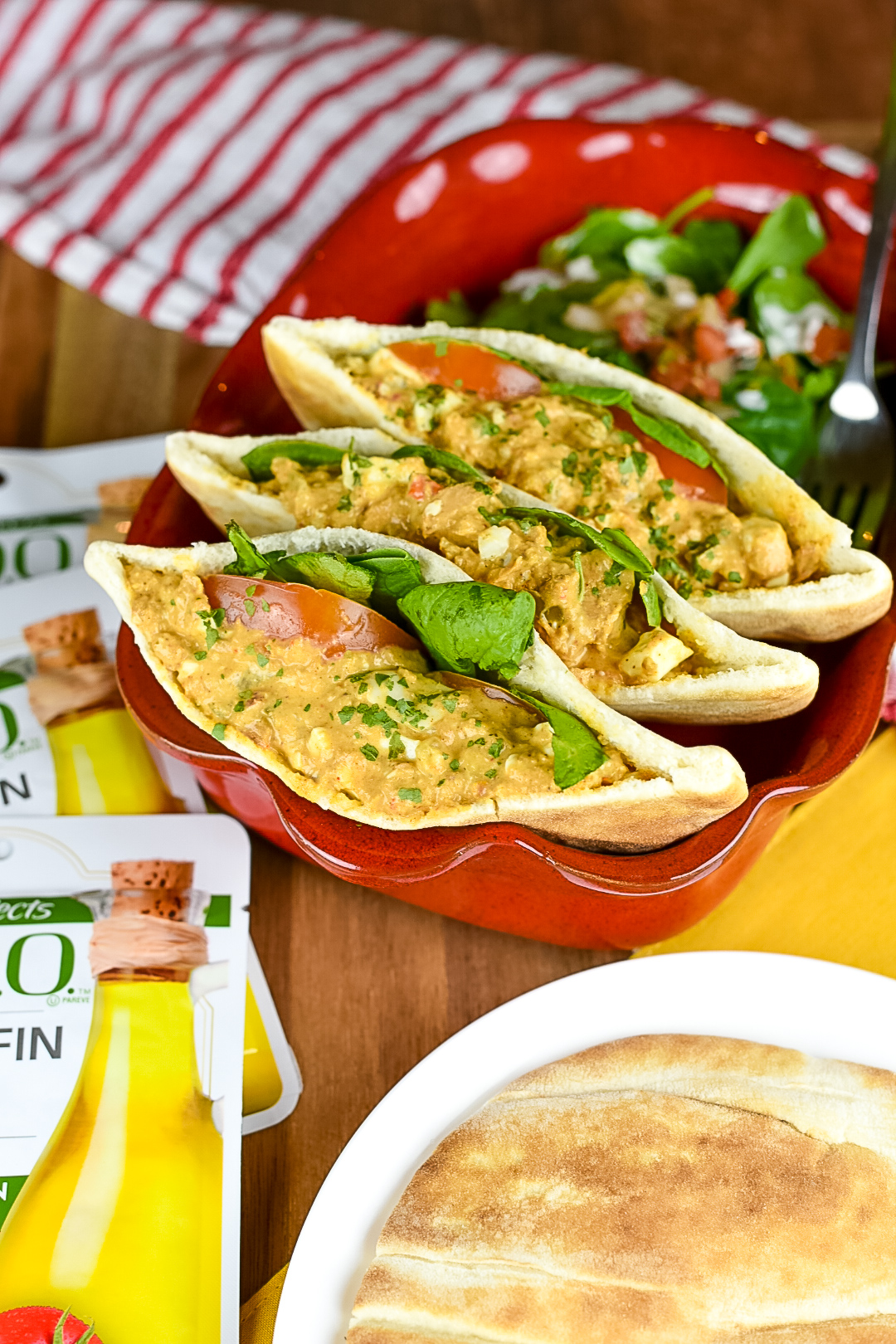 The combination of mayo, yellow mustard and boiled egg whites make this dish delicious and the French Dijon mustard and horseradish give this meal a little kick. This is a great lunch or dinner option for the entire family to enjoy any day of the week.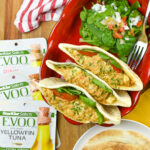 Ingredients
5.2 oz Starkist Select Yellowfin Tuna in Extra Virgin Olive Oil with Sun-dried Tomato

1/4 cup Miracle Whip Mayo

1 tsp. Yellow Mustard

1/2 tsp. Dijon Mustard

2 Large Organic Eggs

1/2 tsp. Lemon Juice

2 tbsp Dill Relish

1/2 tsp. Horseradish

1/4 tsp. Sea Salt

1/4 tsp. Black Pepper

1/4 tsp. Paprika

Pita Bread
Instructions
Begin by adding the tuna into a bowl.
In a cooking pot, boil the eggs; once done remove the shell and the yoke.
Cut the egg whites into small pieces and set to the side.
Add all ingredients into the tuna bowl and mix well with large fork until smooth.
Warm pita bread if desired and fill with tuna.
Optional: Add sliced tomato and romaine lettuce if desired.
Serve immediately.