Chill Out With These 28 Frozen & Boozy Adult Treats
One thing I used to always look forward to as a kid was the sound of the ice cream man truck coming around the corner loaded with all types of cool treats.
And since summertime is in full effect, we are all trying to find different ways to cool. So, I've gathered up a few of my favorite frozen and boozy ideas from my fellow food & recipe bloggers that share my love of adult treats.
Here are 28 tasty (and definitely cold) recipes that I think you will enjoy for any occasion.
Boozy Ice Cream
Ice cream, ice cream, we all scream for ice cream! But these ice cream variations are all packing a little something extra. If you guessed booze, then you are correct! Your childhood favorite has been given an adult spin by incorporating bourbon, beer, liqueur, and even red wine! Now, who wants some?
Boozy Lemon Ice Cream (Limoncello)
No-Churn Chocolate Stout Ice Cream
No-churn Red Wine, Strawberry & Salted Dark Chocolate Ice Cream
Tiramisu Ice Cream
Bourbon and Peach No Churn Ice Cream
Brandy Cherry Ice Cream with Goat Cheese
Boozy Slushies & Frosé
Perfect for a summertime gathering and ideal for poolside sipping (or slurping), these icy adult beverages are a great way to cool off. Use your go-to wine, favorite rosé for a Frosé, or your liquor of choice and then watch the magic happen!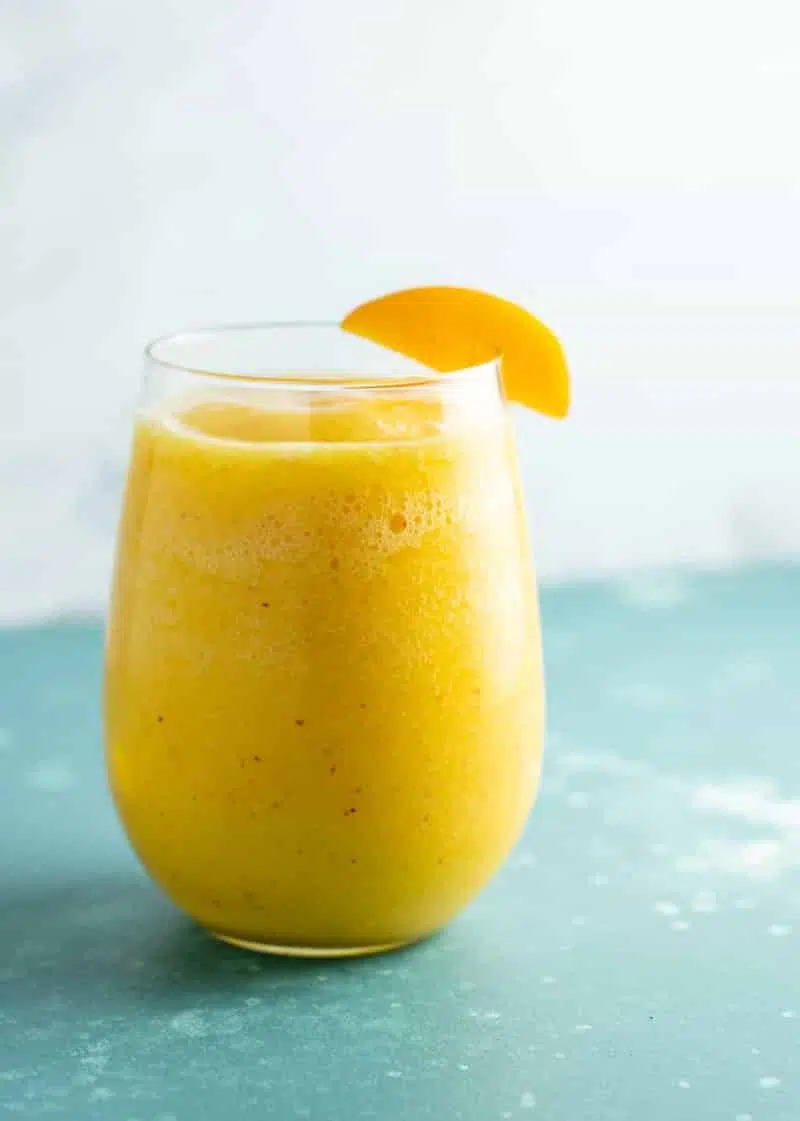 Watermelon Frosé
Boozy Lemonade Slushies
Peach Moscato Slushies
Pineapple Prosecco Slushie
Strawberry Frosé
Raspberry and Blueberry Wine Slushies
Boozy Popsicles
Looking for a refreshing treat that is easy to enjoy? Then look no further than an adult Popsicle! Here are a few must-have recipes that will definitely cool you off this summer. Some are fruity and others are for the chocolate lover in all of us!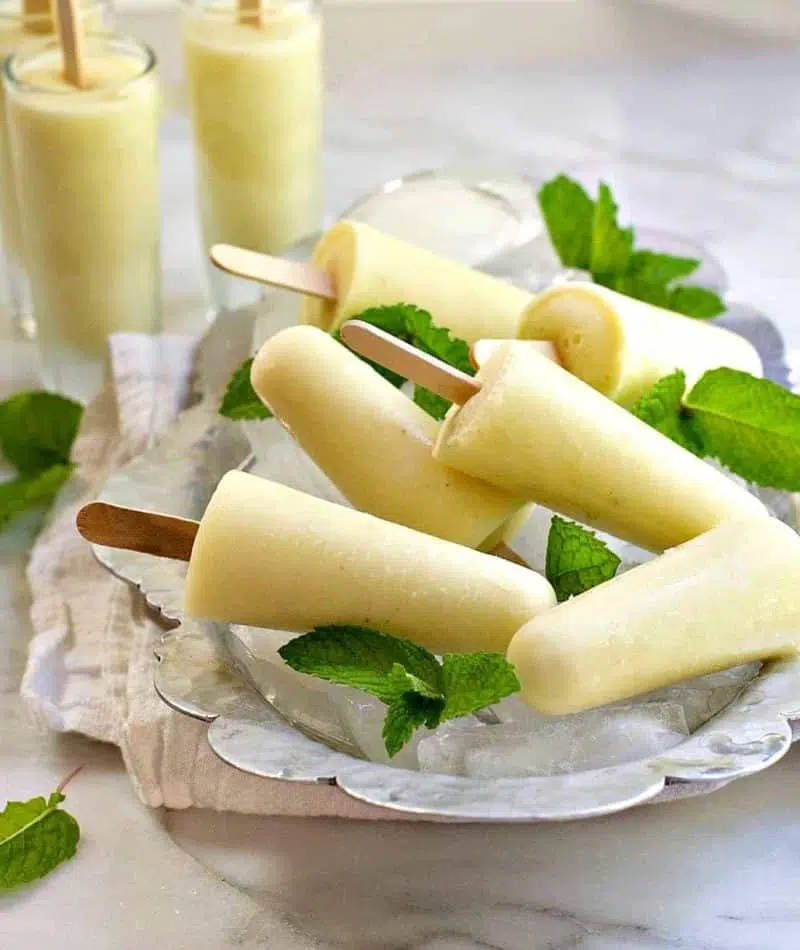 Boozy Bourbon Cocoa Pops
Chocolate Bourbon Popsicles
Piña Colada Mini Popsicles
Raspberry Rosé (Frosé) Popsicles
Watermelon Margarita Popsicles
Amaretto Sour Cherry Popsicles
Boozy Sorbets & Granitas
Want something a little lighter than ice cream? Sorbet is the perfect answer and these boozy sorbets and granitas deliver. Minus the milk and/or cream these recipes may be dairy-free, but they are oh so good!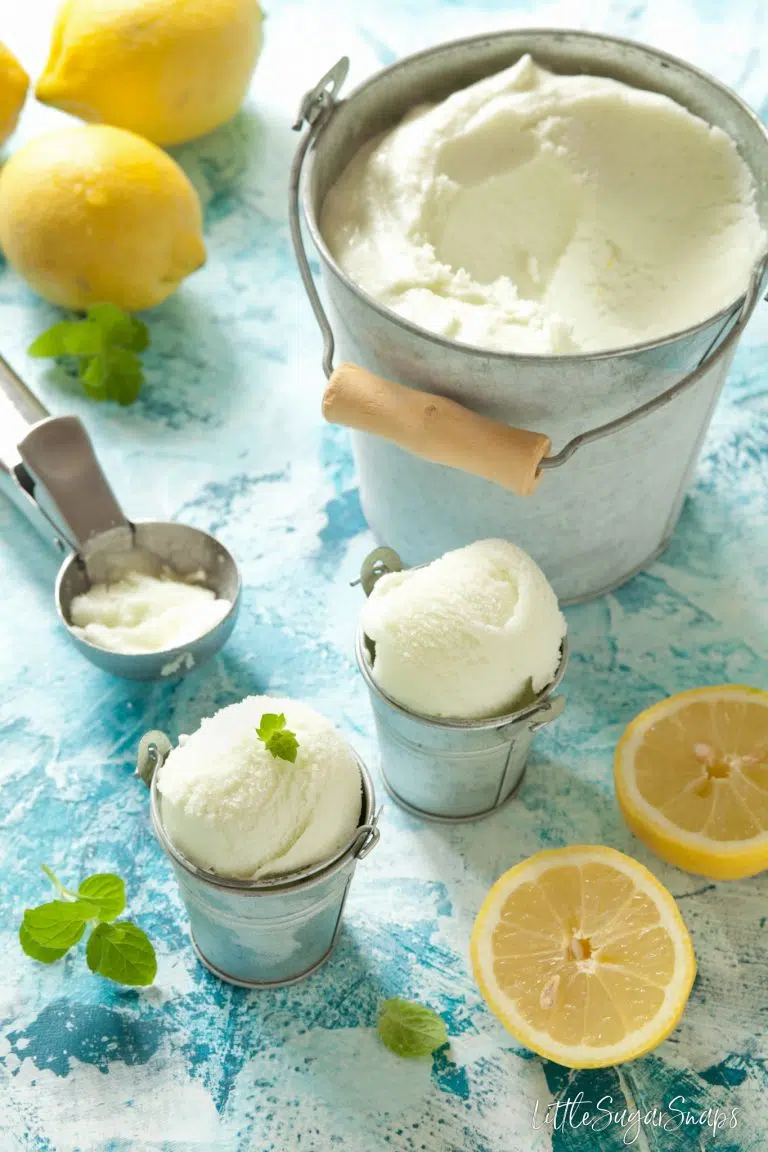 Raspberry Double Chocolate Sorbet
Tropical Rum Sorbet
Limoncello Lemon Sorbet with Mint
Watermelon Ginger Beer Granita
Other Boozy Adult Treats
I couldn't end this list without including a few more delicious ways to get your adult on this summer. From milkshakes, and cakes, to floats, and ice cream sandwiches, these treats will surely satisfy.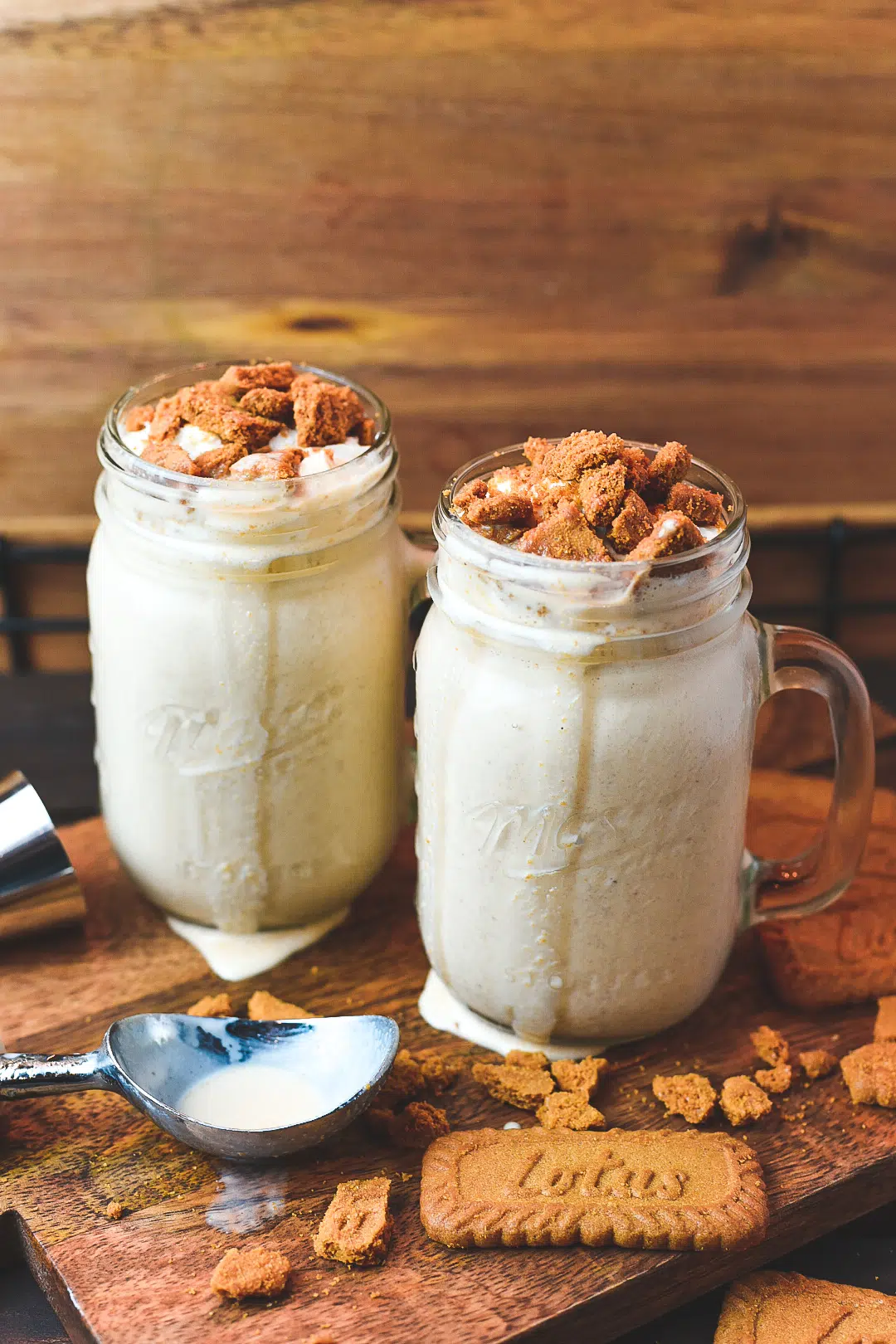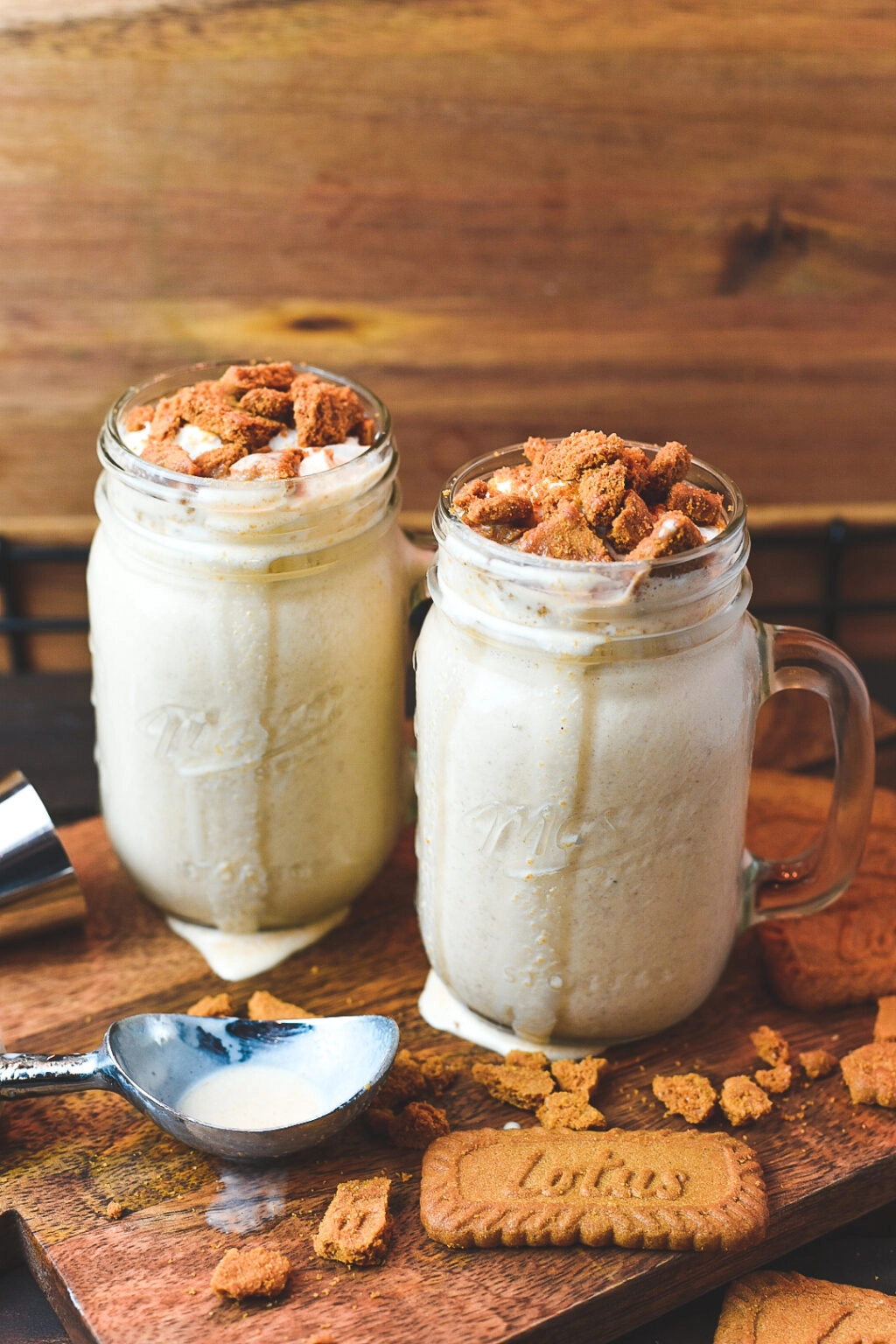 Bailey's Chocolate Ice Cream Cake
Ginger Molasses Cookies and Brown Sugar Bourbon Ice Cream Sandwiches
Bailey & S'mores Ice Cream Float
Beer Ice Cream Float
Biscoff & Cream Boozy Milkshake
Bourbon S'mores Milkshake
Boozy frozen adult treats are not only cool for hot days while sitting in the backyard watching the kids play, but it can also set the mood for movie nights as well. You can pretty much make any excuse you want to enjoy ice cream and liquor!