Tag: waffles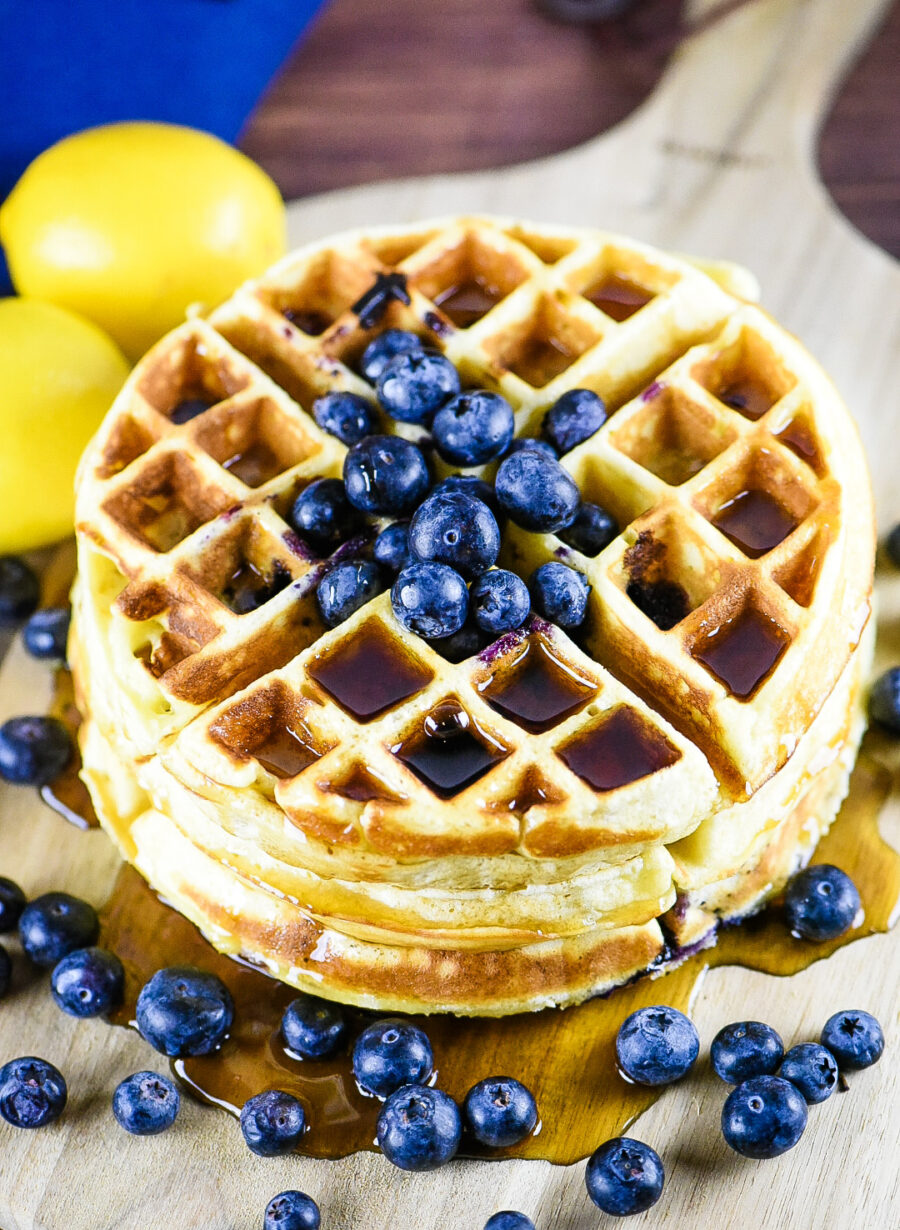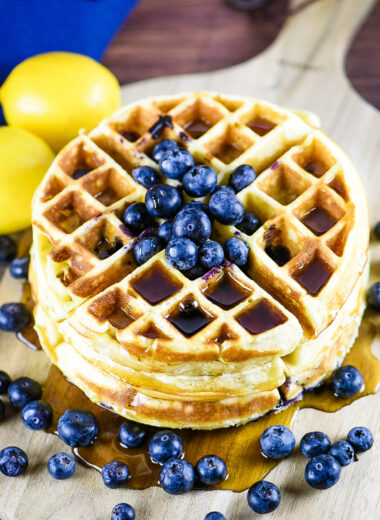 Breakfast
0 comments
The sweet yet tangy flavors of lemonade combined with fresh blueberries are the star of my Blueberry Lemonade Belgian Waffles!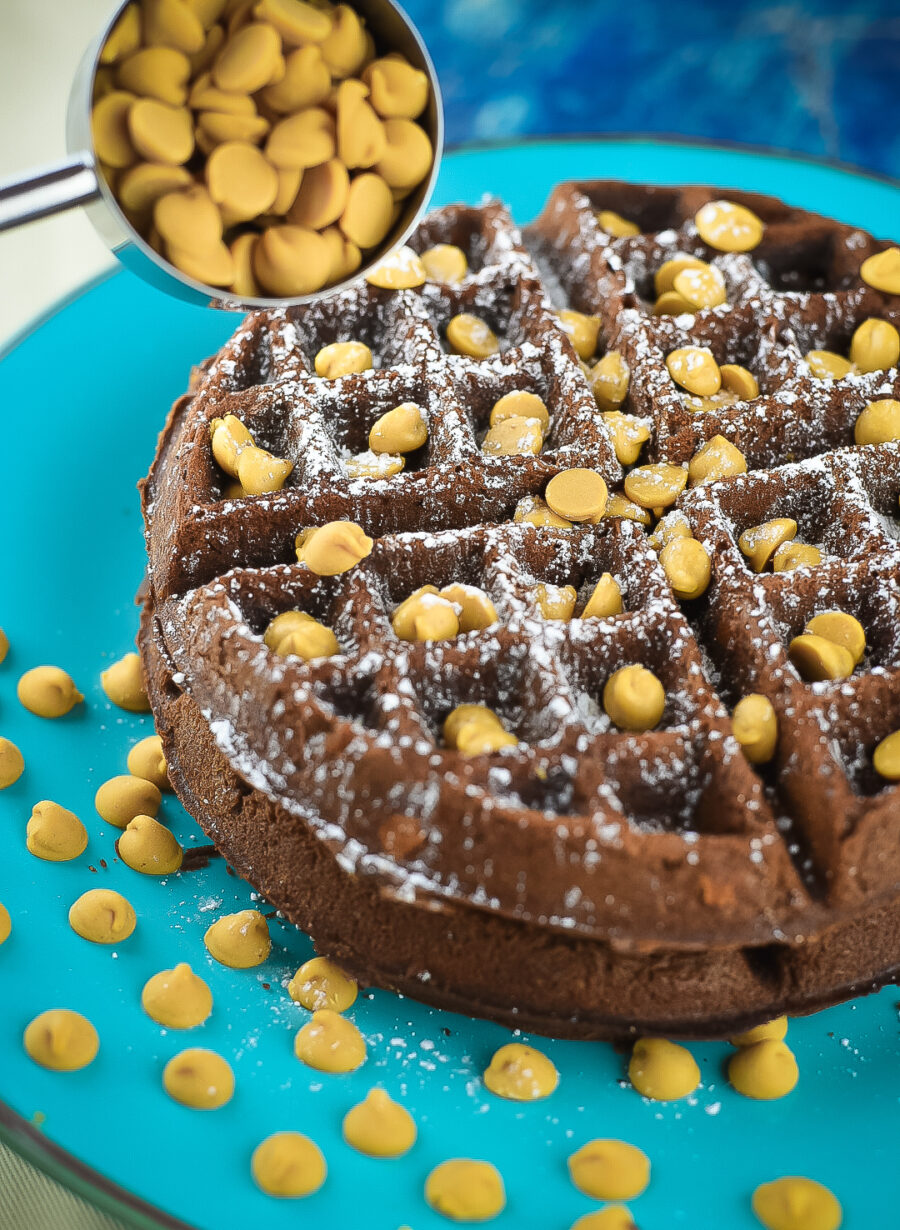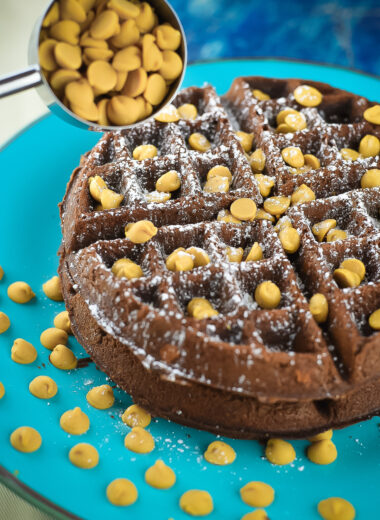 Breakfast
0 comments
Reese's Peanut Butter Chocolate Waffles combine Reese's Pieces candy and chocolate waffles to create a creative take on the traditional!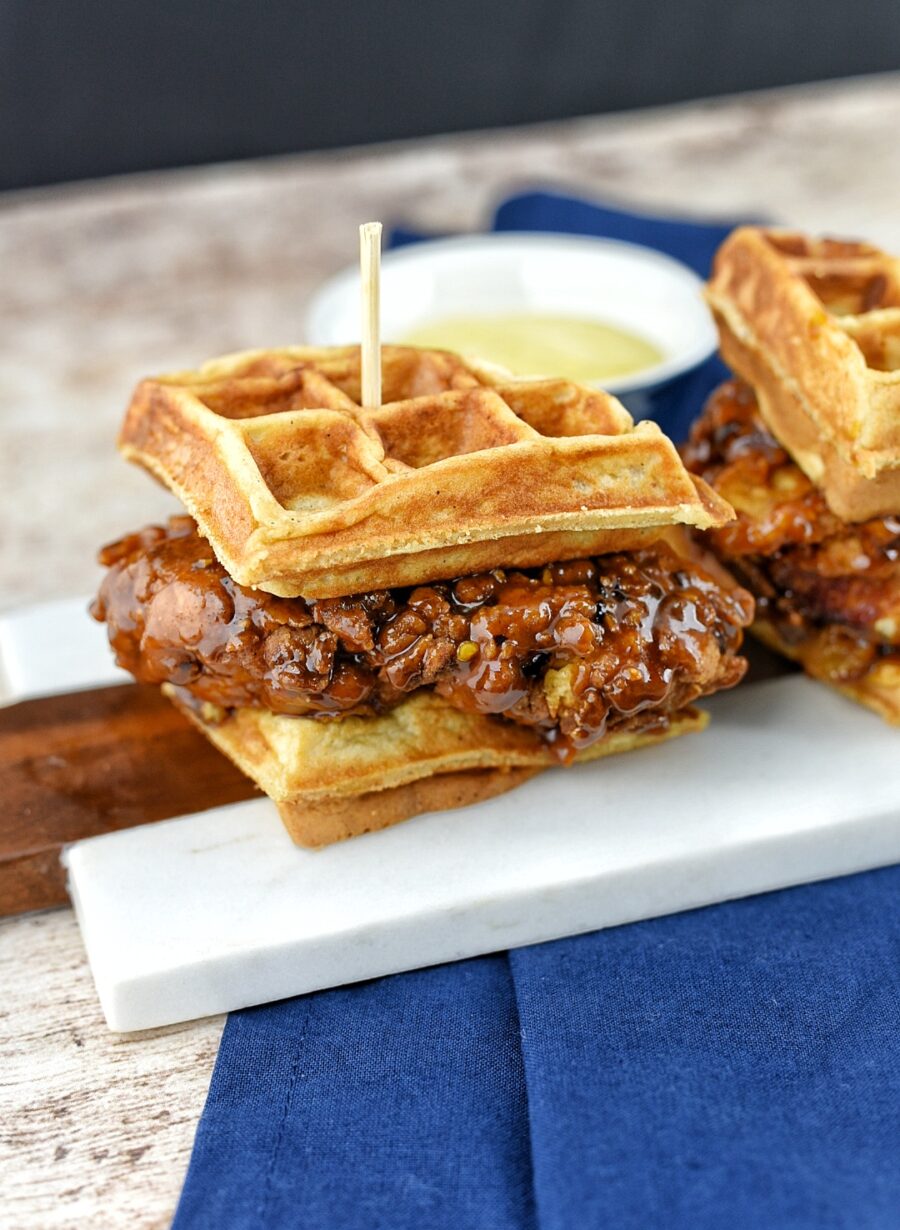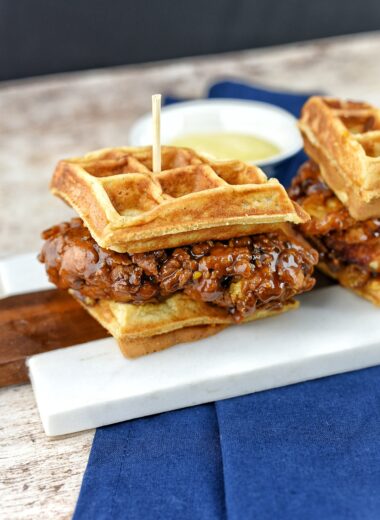 Manwiches
0 comments
Sweet and Sticky Chicken Waffle Sliders combine glazed chicken with waffles to take the traditional chicken and waffle to the next level.