Welcome to my world of food!
I'm Eric Jones — a regular country boy who enjoys cooking. I am a self-taught home cook and rely on my passion for developing and layering flavors to drive the recipes I create.
I grew up in Louisiana (now living in Houston) with two loving grandmothers who had two different styles of cooking, and I learned a lot from them both; along with what I learned from my mother.
I made some dietary adjustments as I got older and once I lost my parents to health issues, I quickly realized I needed to make some changes. In addition, through my relationship with God, I started to learn more about what I should and shouldn't eat.
The recipes you will see on this site will not include pork or shellfish and that's just a choice I made for myself. And even though I try to eat clean, at times I will justify some not-so-healthy options. Homemade pizza, double-stacked burgers, and Tex-Mex are at the top of my list! 🙂
As far as my cooking style is concerned, I am all about turning good ingredients into great recipes! I prefer to cook from scratch, but life keeps you busy and extra time is not always available. So, I try to make my recipe as simple as possible — without compromising on flavor.
I love to experiment to try to come up with new recipes so at times I may strikeout, but there are those moments when I hit a home run and those are the ones I want to share with you all. I really enjoy helping people and making those around me feel comfortable so welcome to my world of food.
I run this blog along with my wife, Shanna Jones, who manages all photography, social media, this website, and everything in between (so I can focus on my passion for cooking). She keeps this ship sailing for sure!

Blogger & Recipe Developer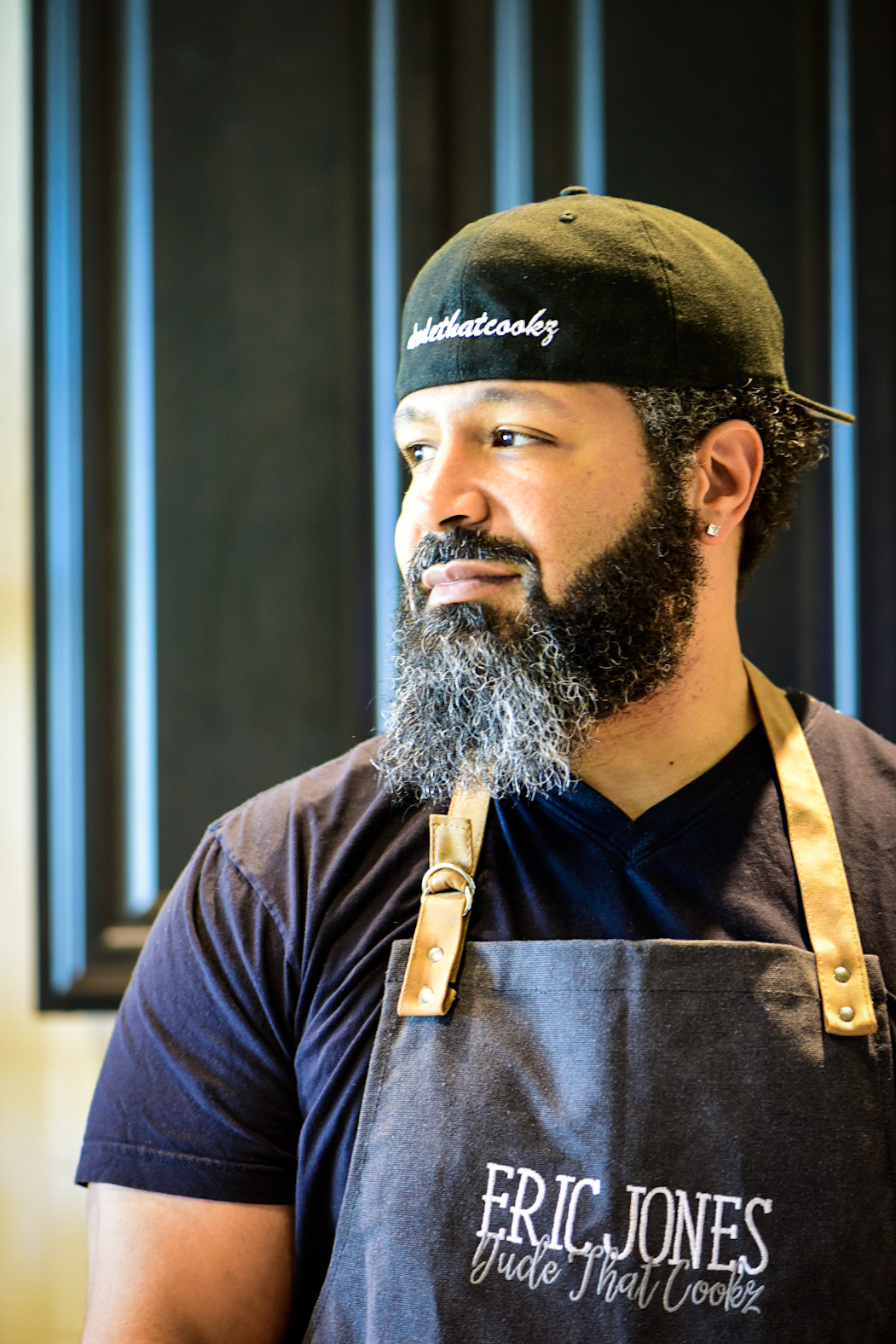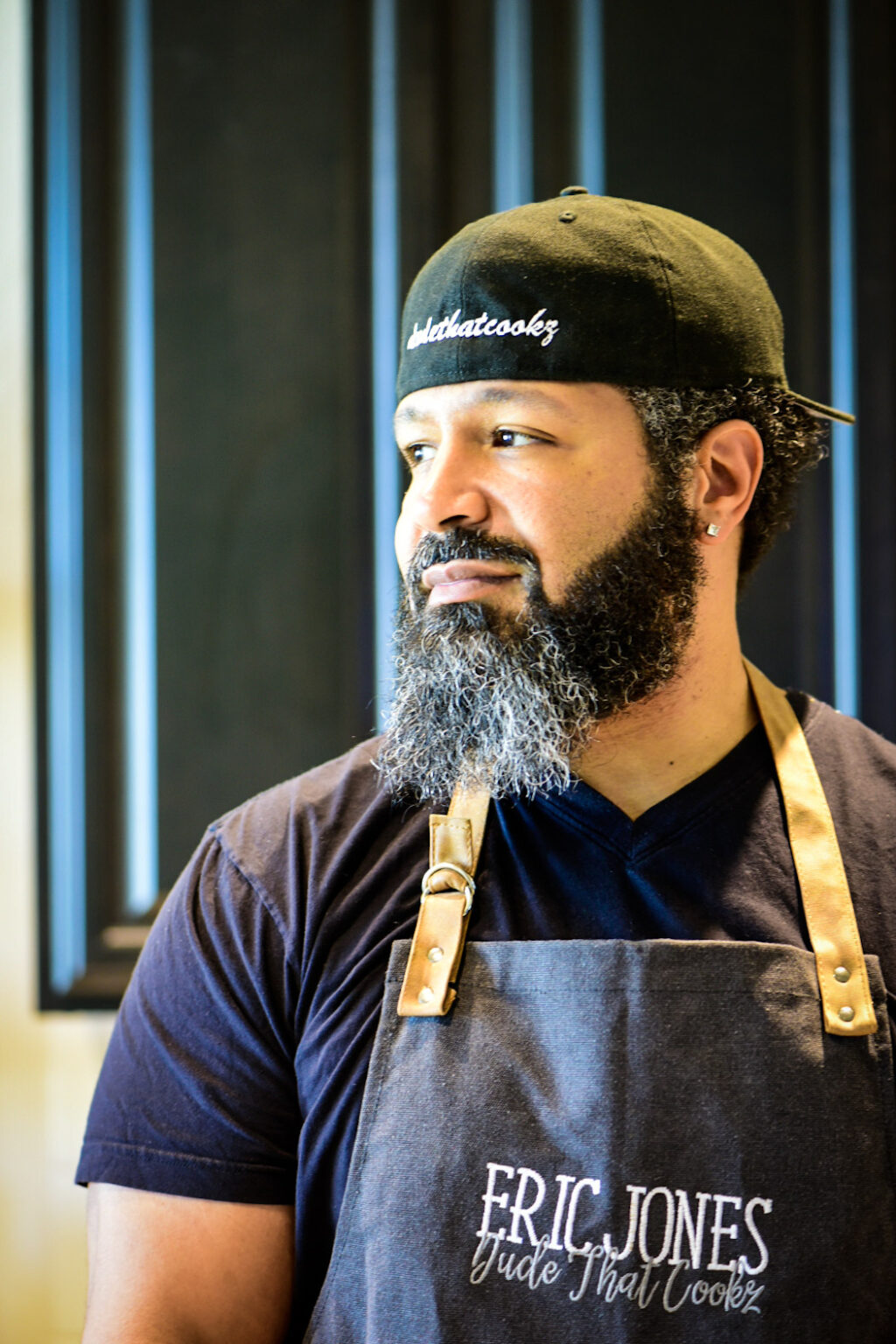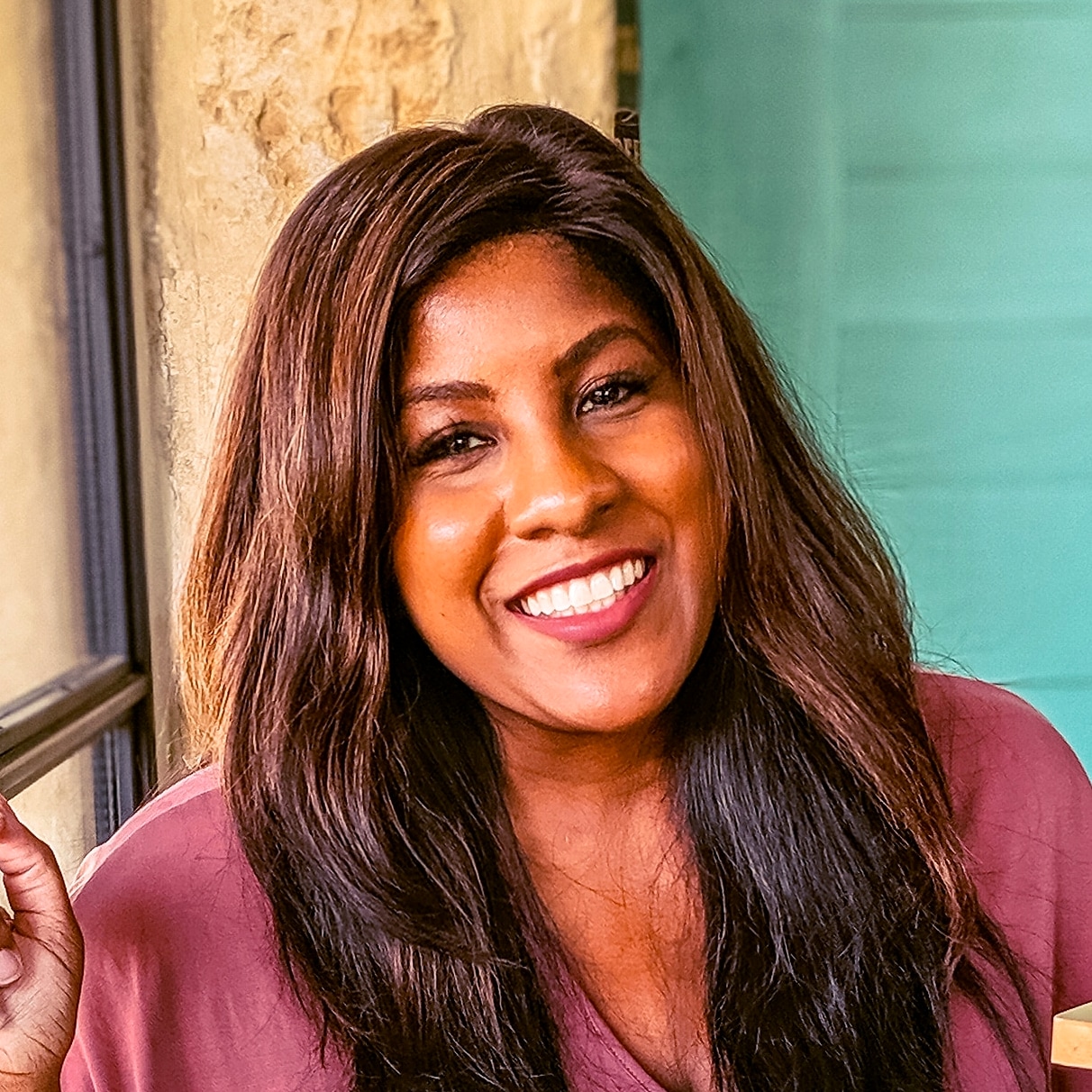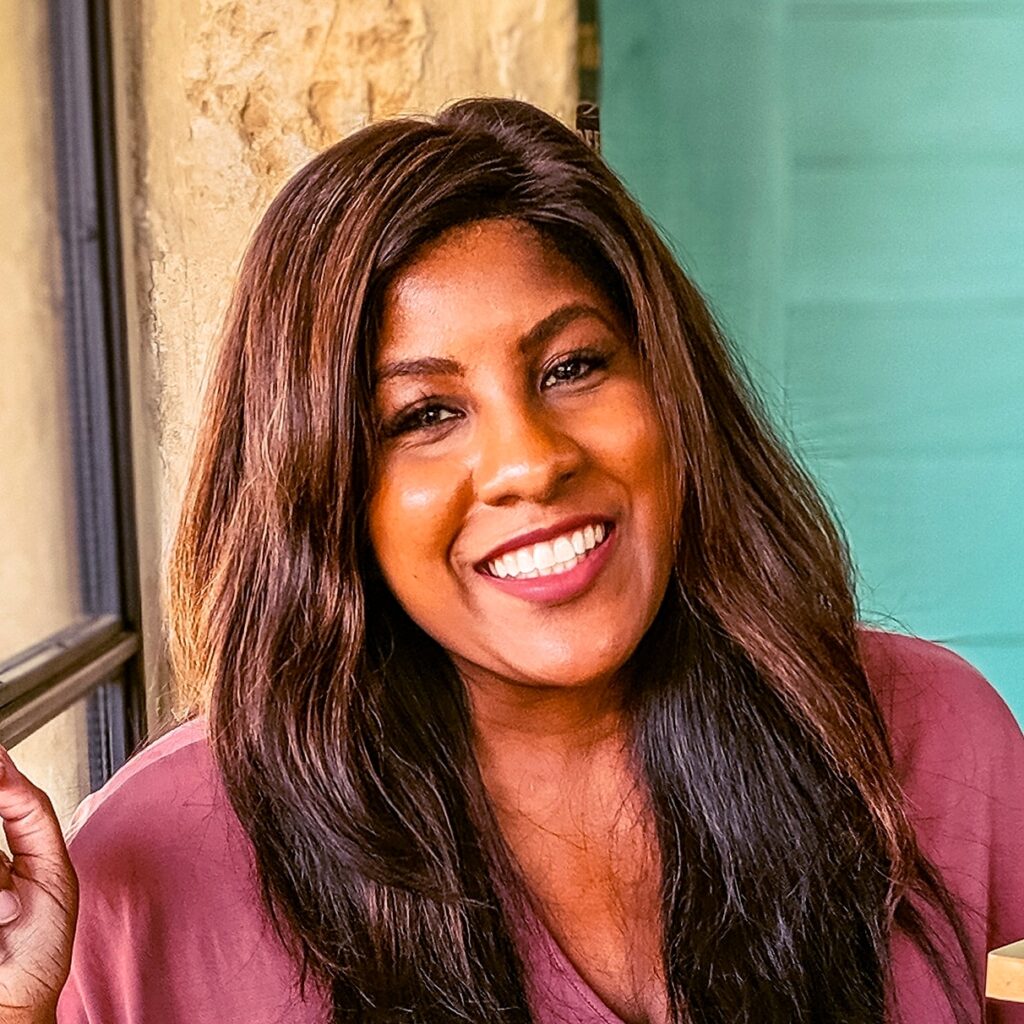 Where you can find me!
When I'm not in the kitchen, you can find me spending time with my family. I love sharing my day to day on Instagram, so be sure to connect with me there!