Thank you Malt-O-Meal® for sponsoring this post. Pick up the new Malt-O-Meal® Blueberry Muffin Toasters® at a major retailer today!!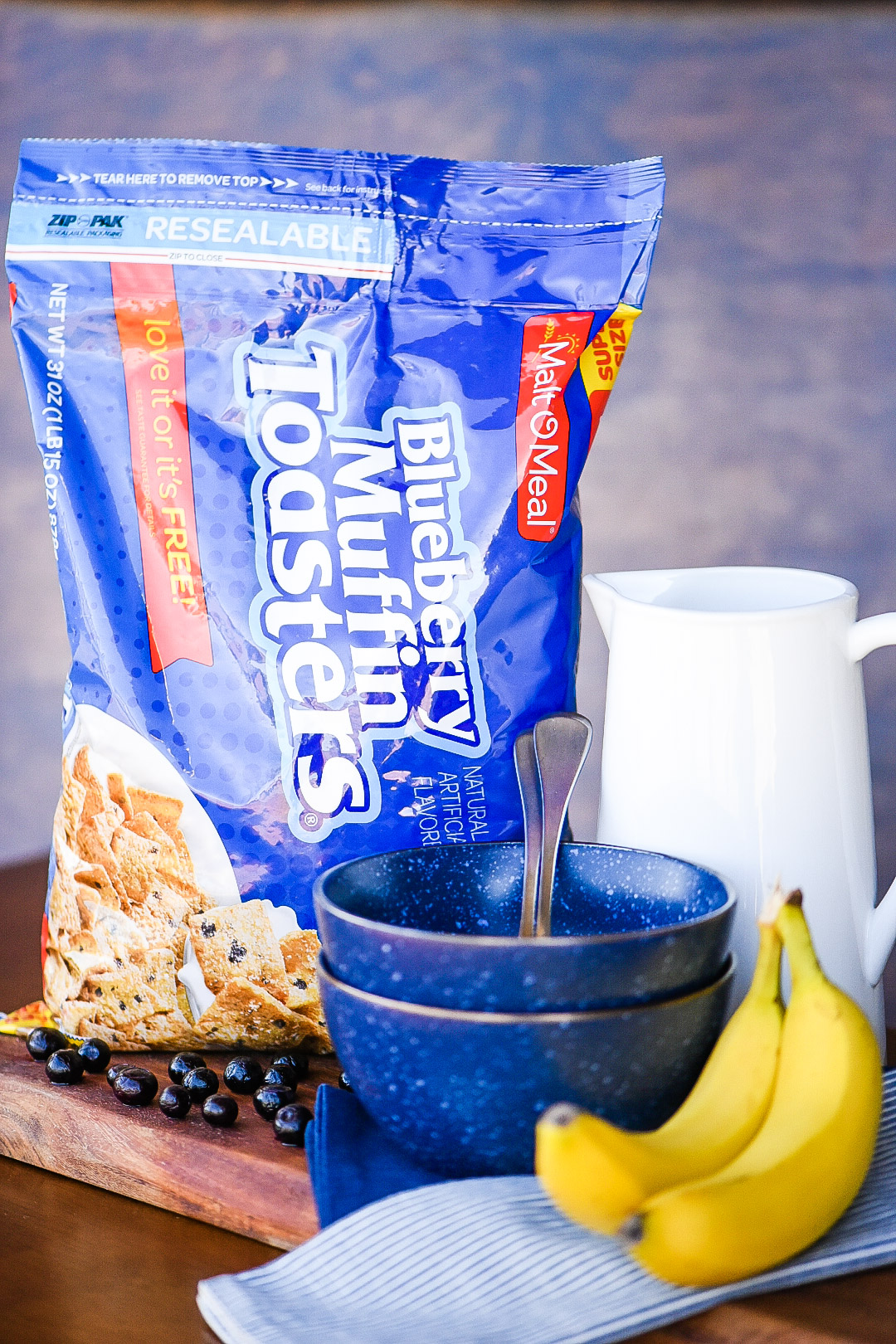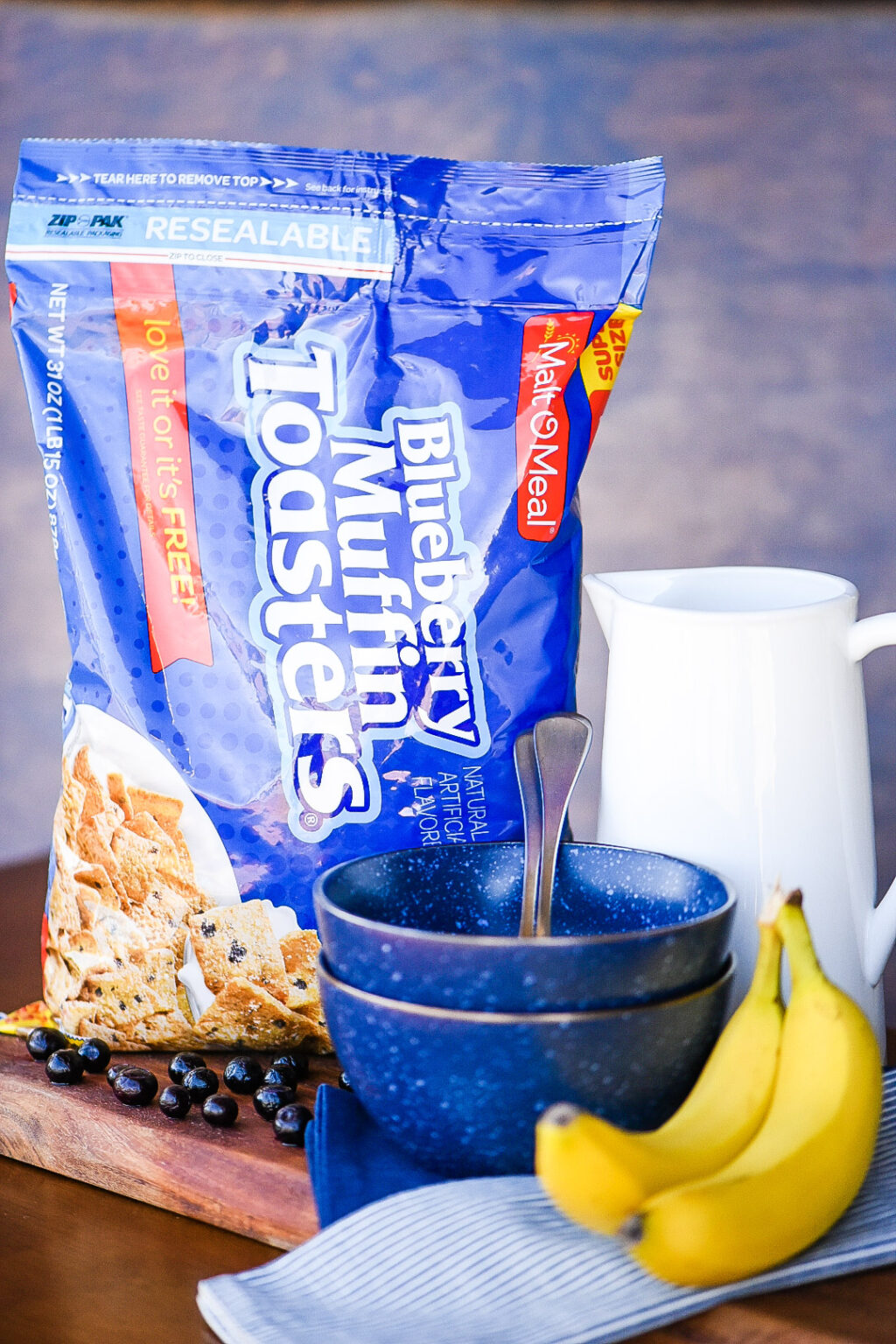 I grew up on Malt-O-Meal's Original Hot Wheat Cereal. As a matter of fact, it was the only hot cereal I would eat. A little butter, milk, and a sprinkle of sugar were the only things separating me and my absolute favorite thing to eat. Fast forward to 2020, and I can now share my love for the brand with my kids with the re-introduction of Malt-O-Meal® Blueberry Muffin Toasters® Cereal.
Let's take a trip back down memory lane, shall we?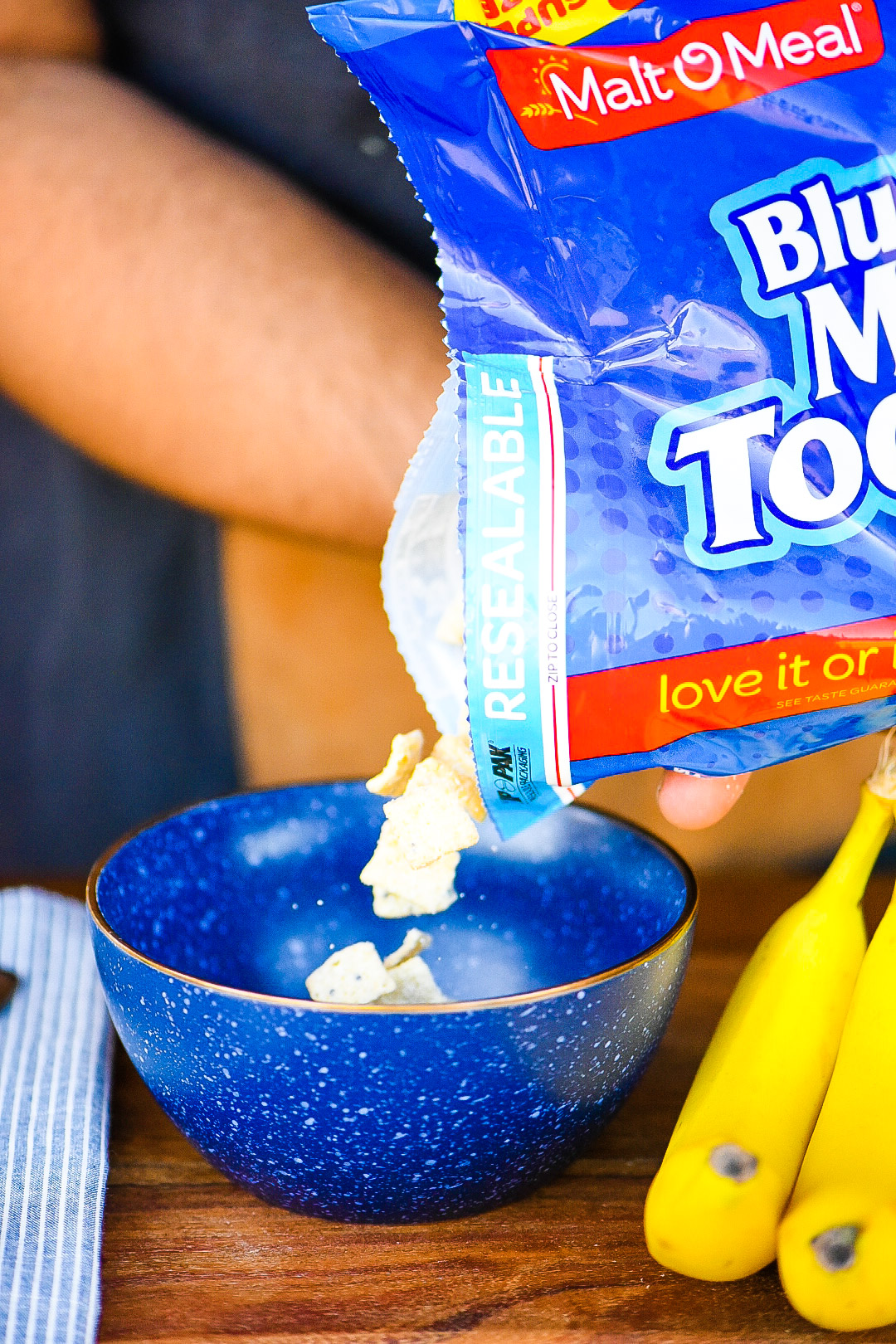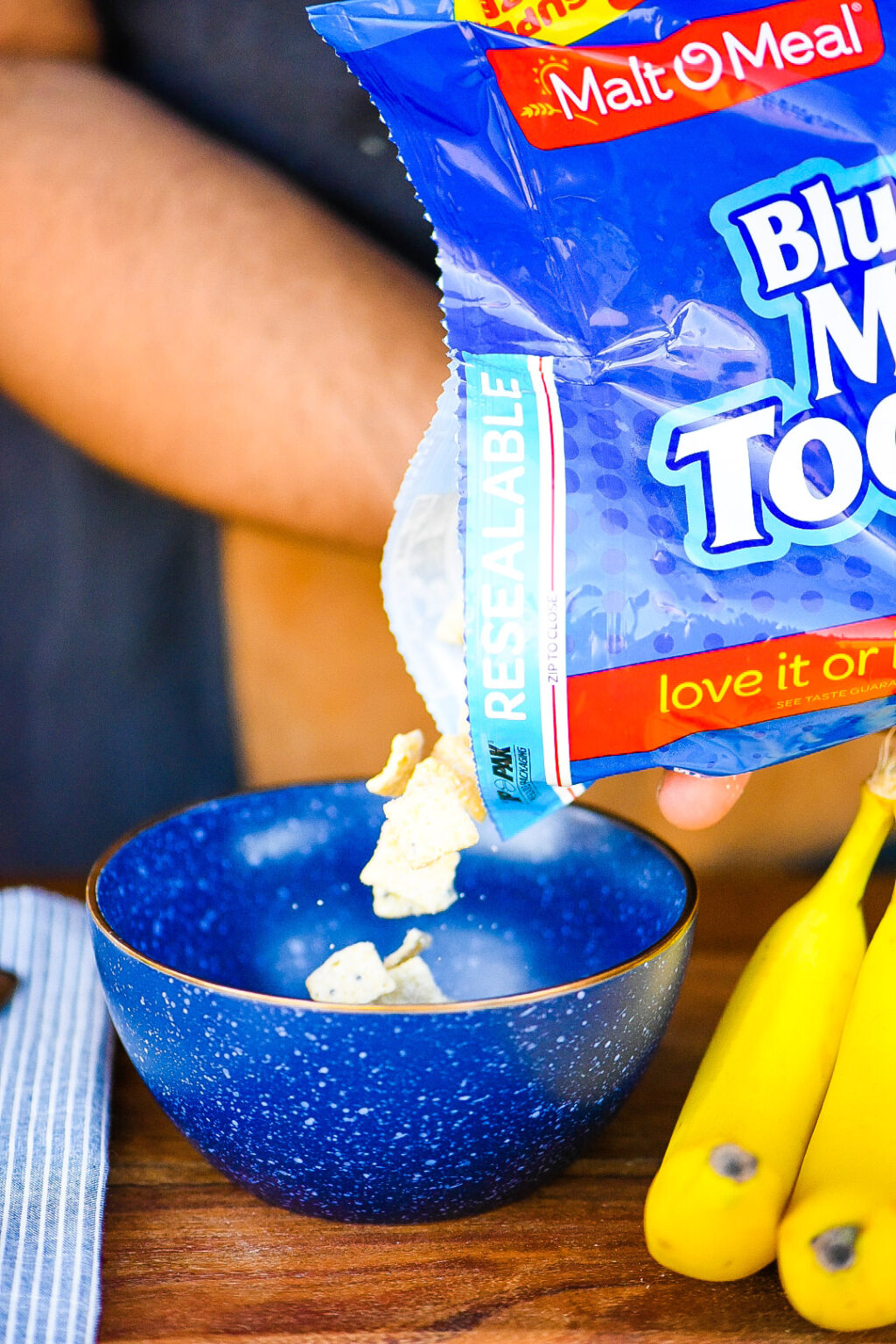 I can't think of too many memories as a kid that would top waking up to Saturday morning cartoons! Enjoying a big bowl of hot or cold cereal and watching my favorite cartoon characters was always the best way to get my day started. How many of you can relate to those childhood Saturday mornings? It was a weekend tradition in my home.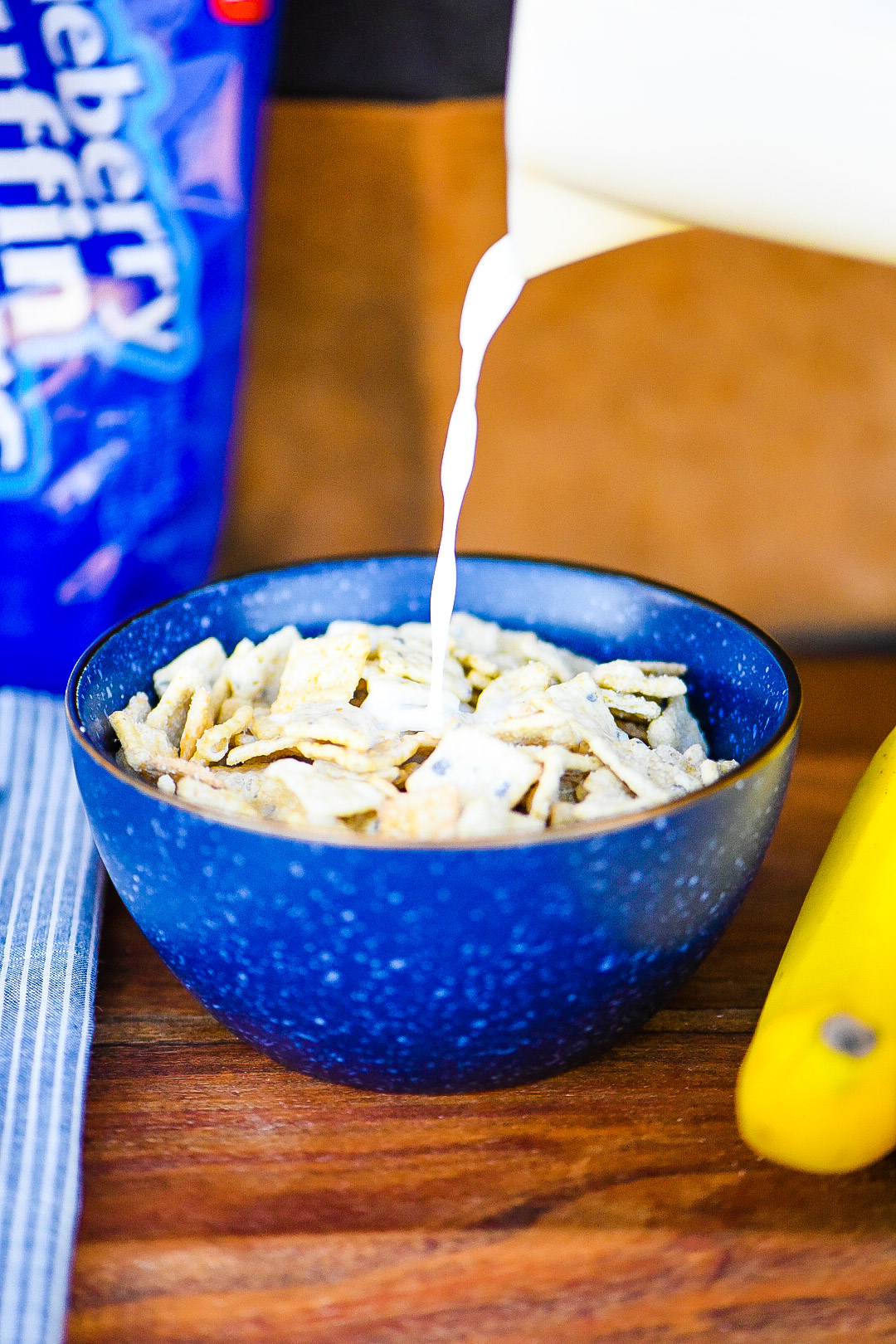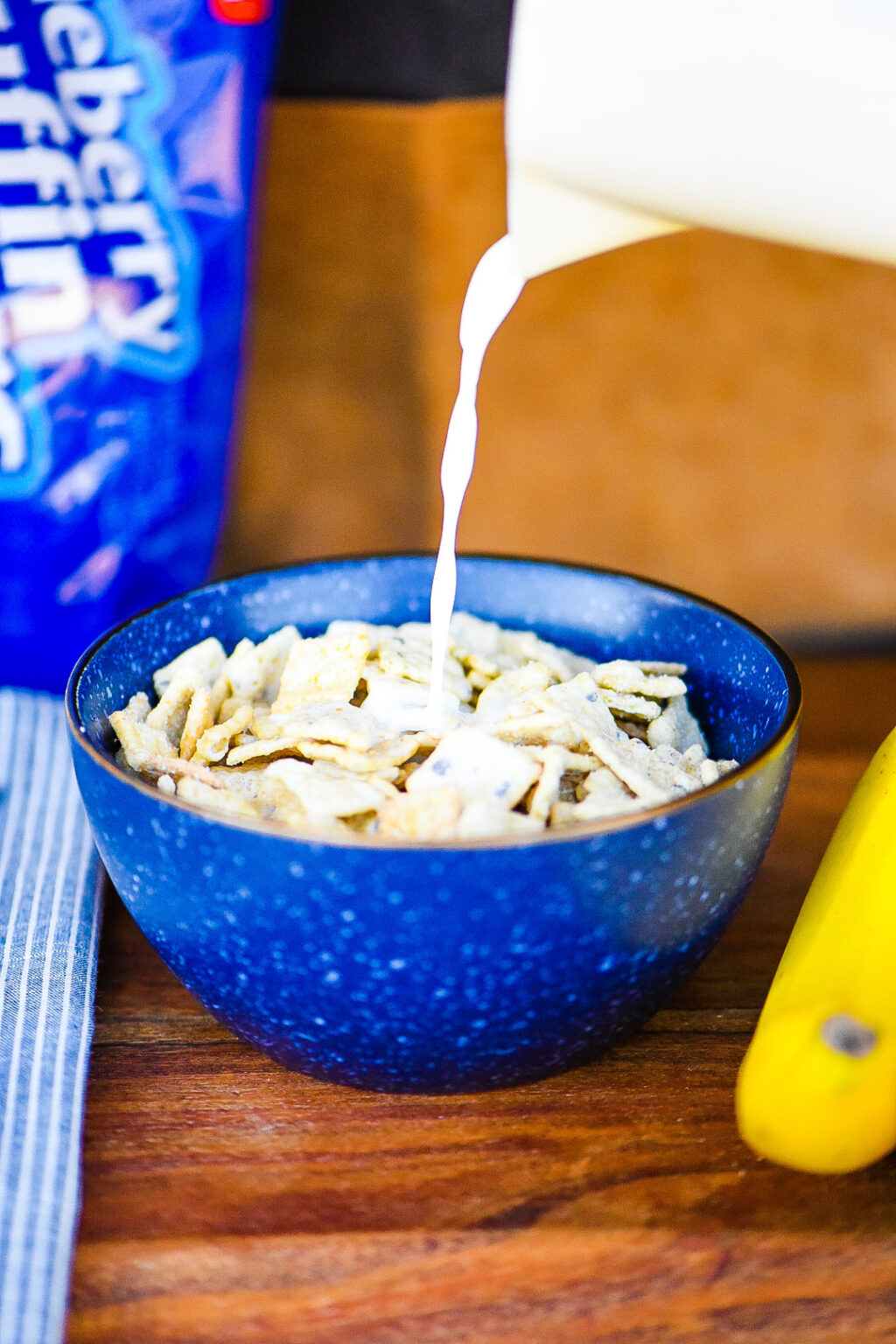 I think my parents wanted to make sure I had a good, quality breakfast. And Malt O Meal's Blueberry Muffin Toasters are just that — an awesome combination of great taste in a quality cereal. The lightly puffed cereal is made with whole wheat and rice.
If you're not familiar with the new name, you may be familiar with the prior names. The new Malt-O-Meal Blueberry Muffin Toasters was originally launched in 2005 as fan-favorite, Blueberry Muffin Tops cereal, then in 2013 it changed to the Malt-O-Meal Toasters family as Blueberry Toasters. Now, they are back with the same great taste and the original recipe.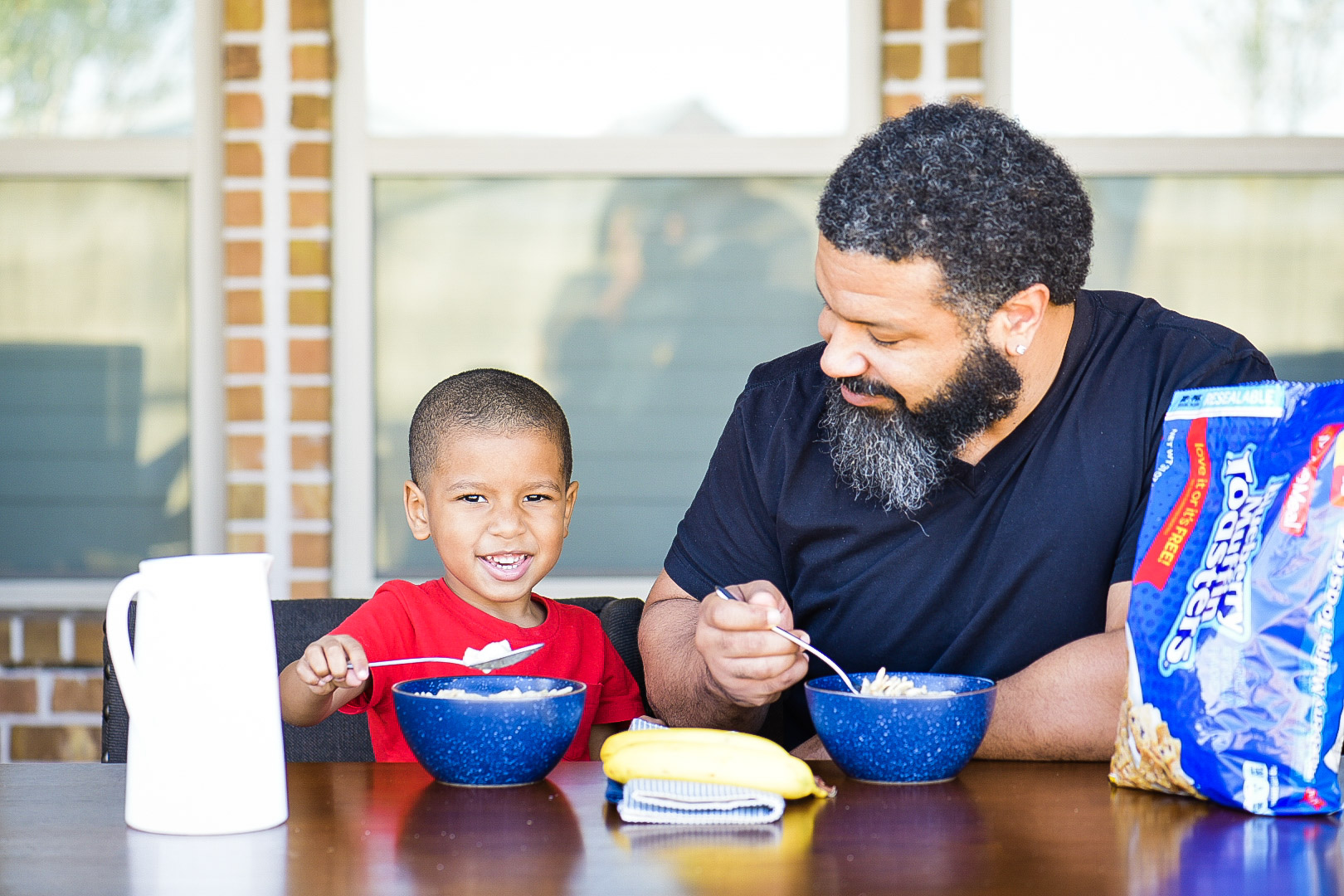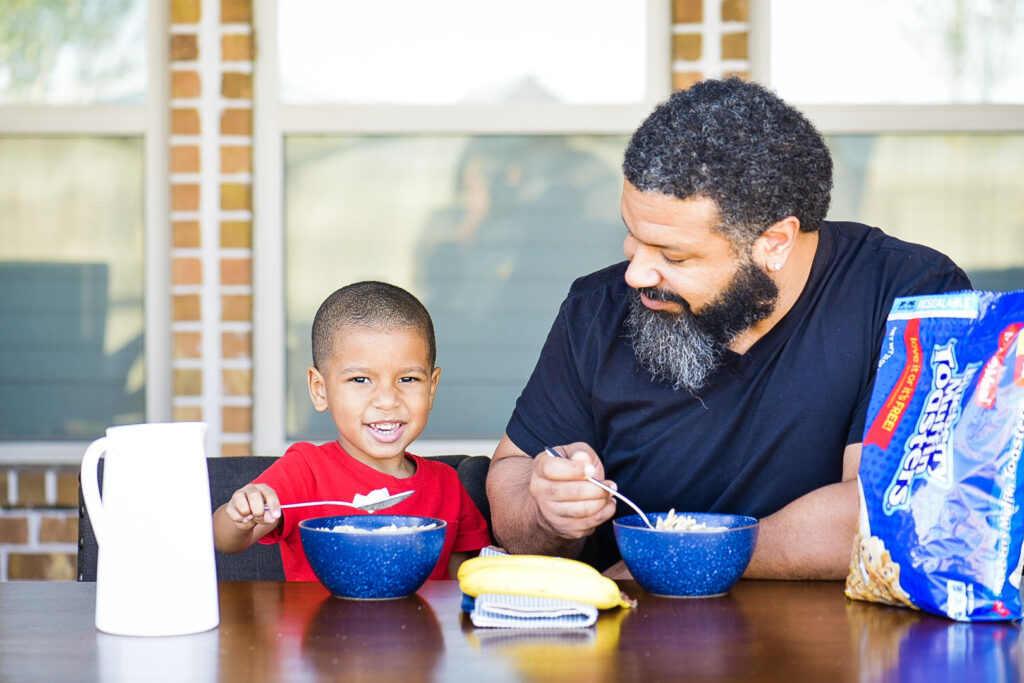 I was very excited when I learned this cereal was being reintroduced. You see, now I'm the father of two awesome kiddos who LOVE cereal — just like their dad. I couldn't wait for them to try it out and my son got "first dibs". He specifically requests Malt-O-Meal Hot Cereal every weekend, so that decision just made sense. It's through him that my tradition of Saturday morning cereal and cartoons lives on. ?
I'm not alone with saying blueberry muffins rank high on my favorite breakfast list, and the Malt-O-Meal Blueberry Muffin Toasters Cereal delivers on that fresh-baked blueberry muffin flavor in every bite. They're crunchy in texture, and along with the aroma from the blueberry flavor, they're perfect for your morning rise and shine.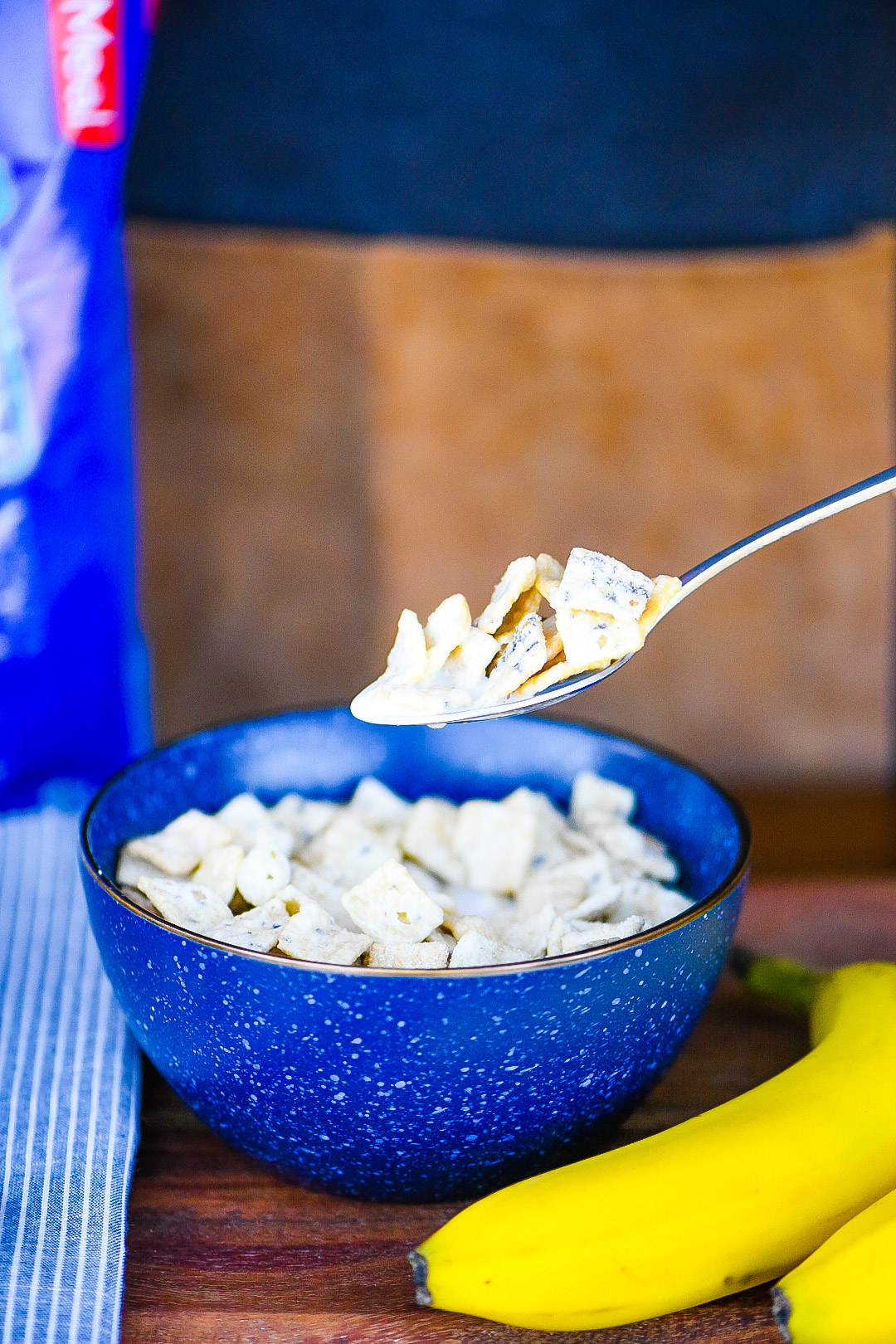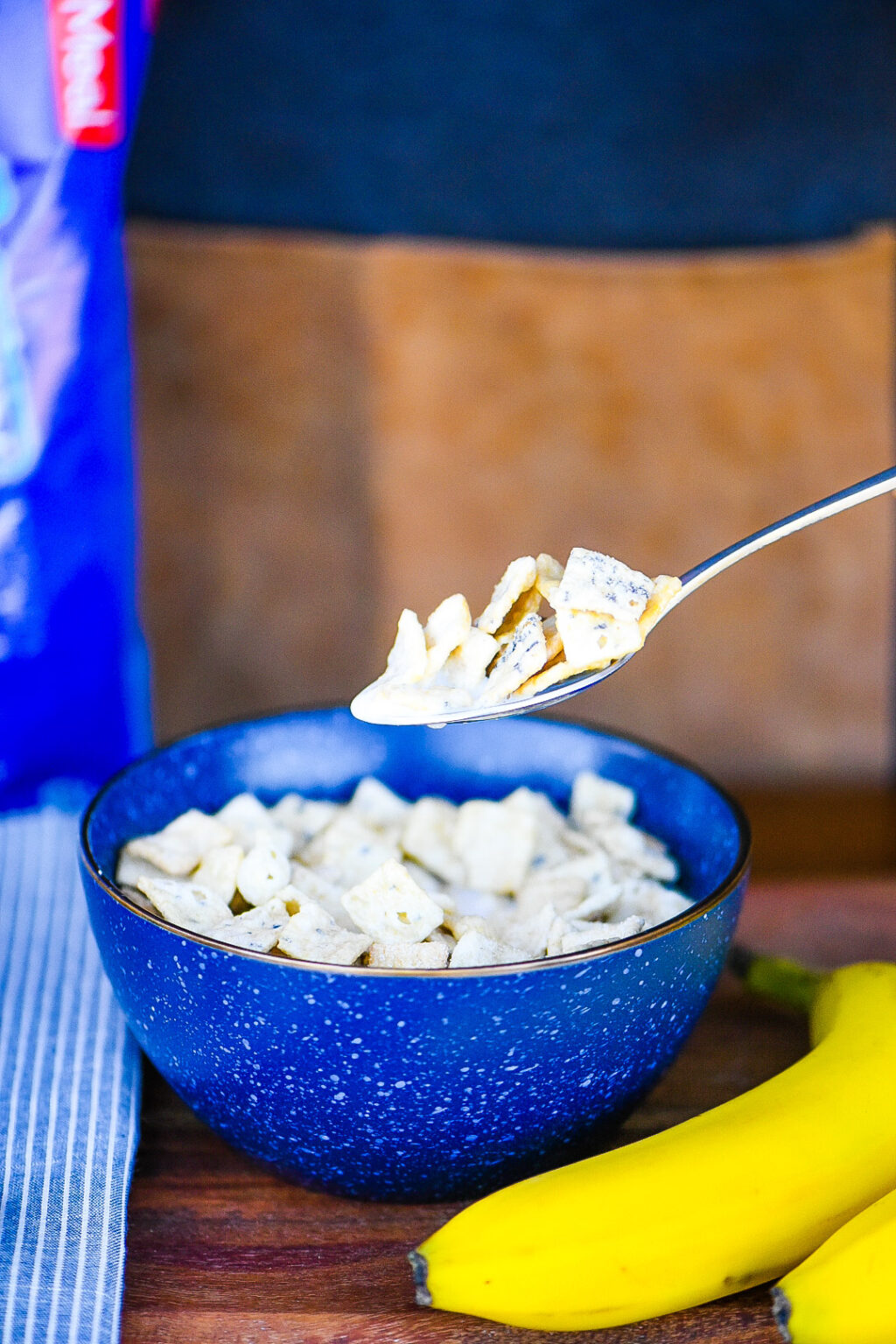 Plus, when you're all done, the 31-ounce resealable bag comes in handy and keeps your cereal fresh until the next time you want to enjoy some blueberry goodness.
The Malt-O-Meal brand has been a staple in my household for many years because of the quality of their breakfast options. If you want to introduce a new tasty breakfast treat to your family, Malt-O-Meal Blueberry Muffin Toasters is a great way to go. So, how can you get your hands on the new Blueberry Muffin Toasters? Glad you asked. You can visit Malt-O-Meal Blueberry Muffin Toasters for more information, including details on which grocery stores carry the cereal. At a suggested retail price of $4.98, it doesn't get any better.