Tag: featured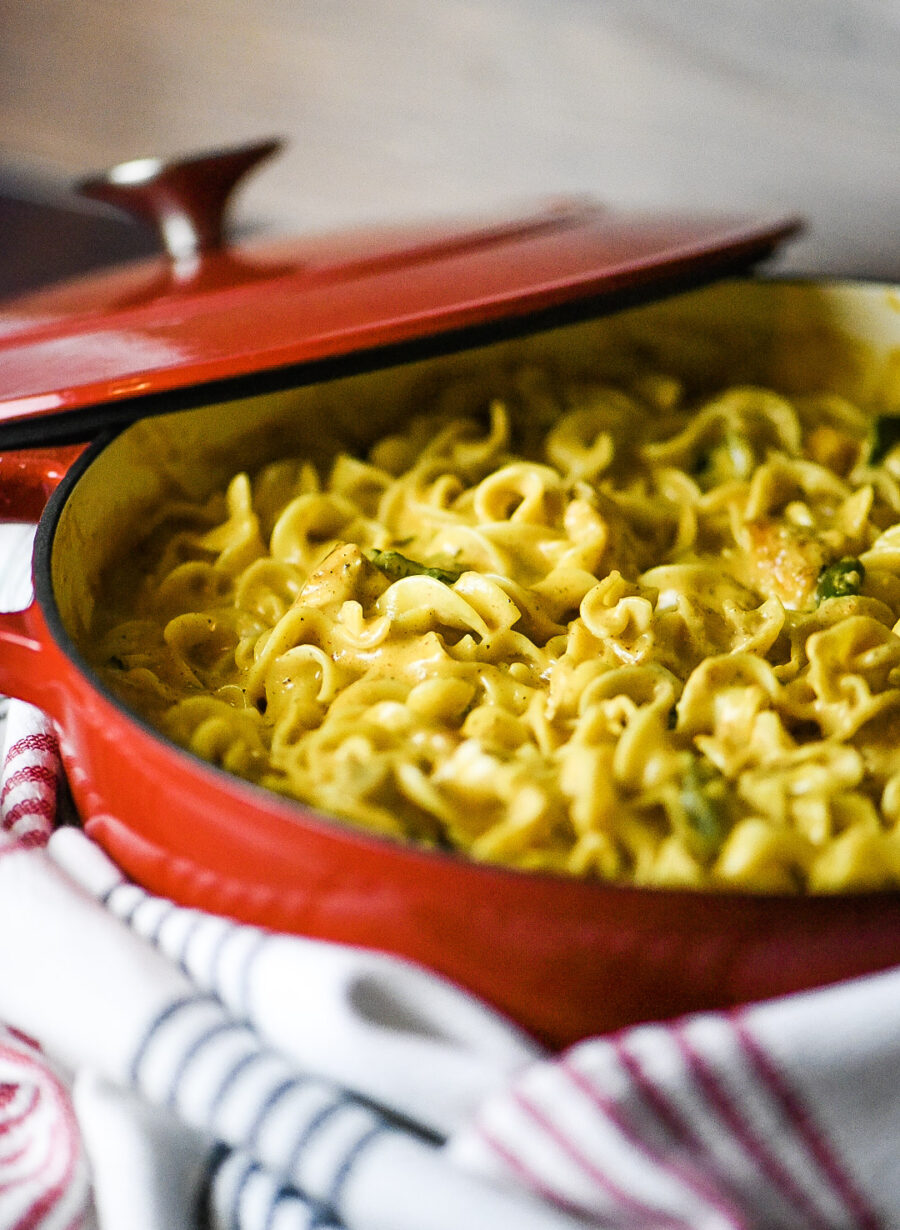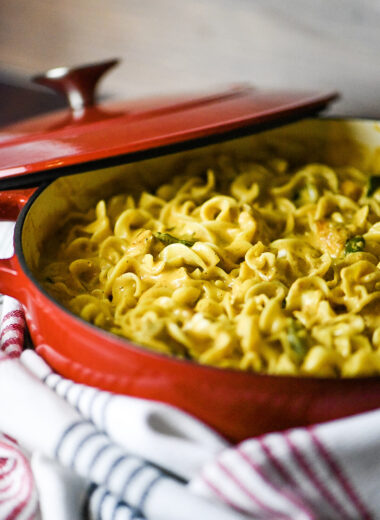 Comfort Food
1 comment
This Creamy Chicken Roasted Poblano Pasta combines, Italian-American, Southwestern and Mexican flavors to create a great pasta dish!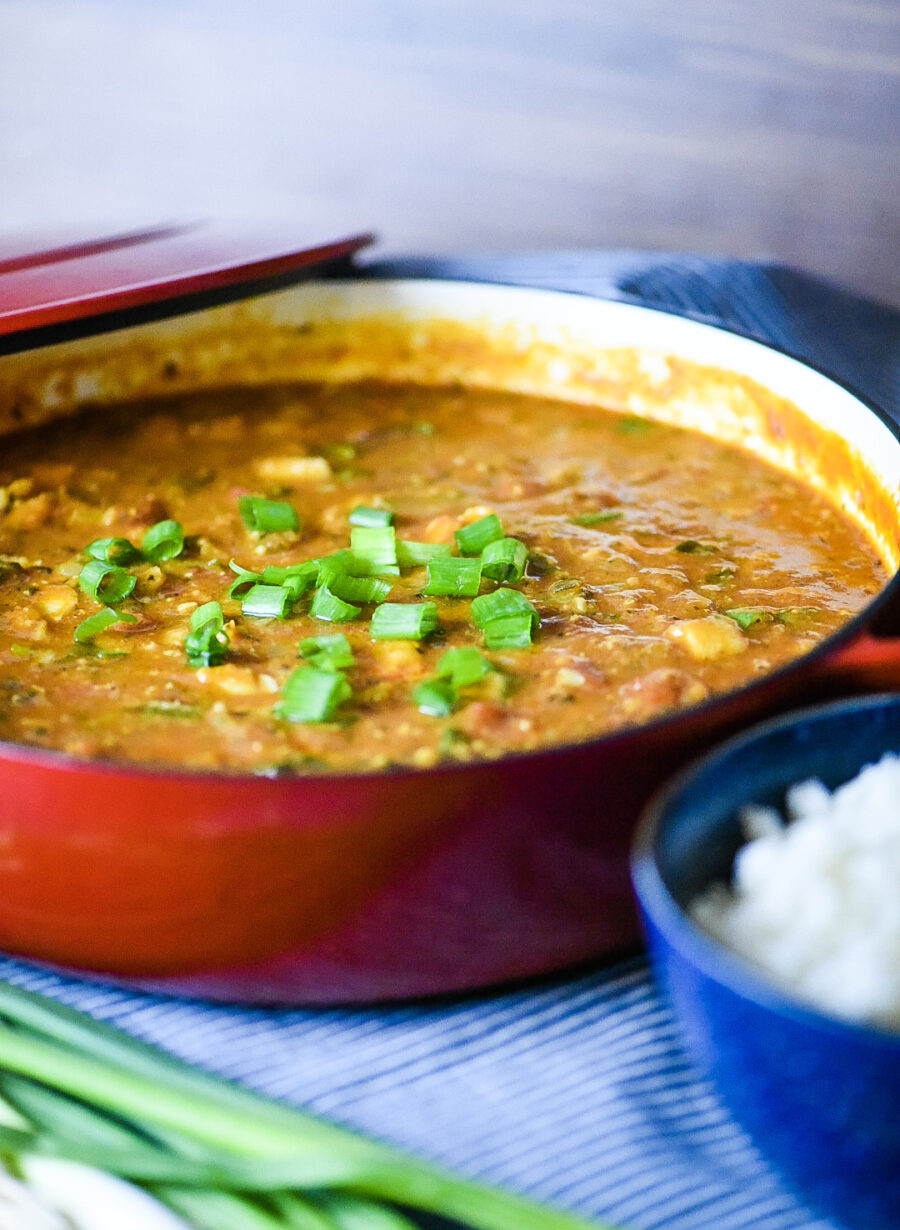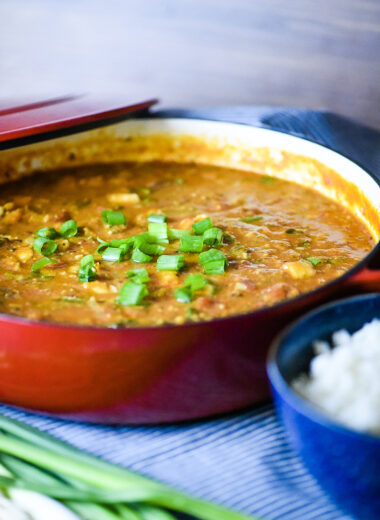 Low Carb
6 comments
My Creole Fish Etouffee (Stew) combines the creamy consistency of an etouffee with the vibrant flavors of a tomato-based creole stew.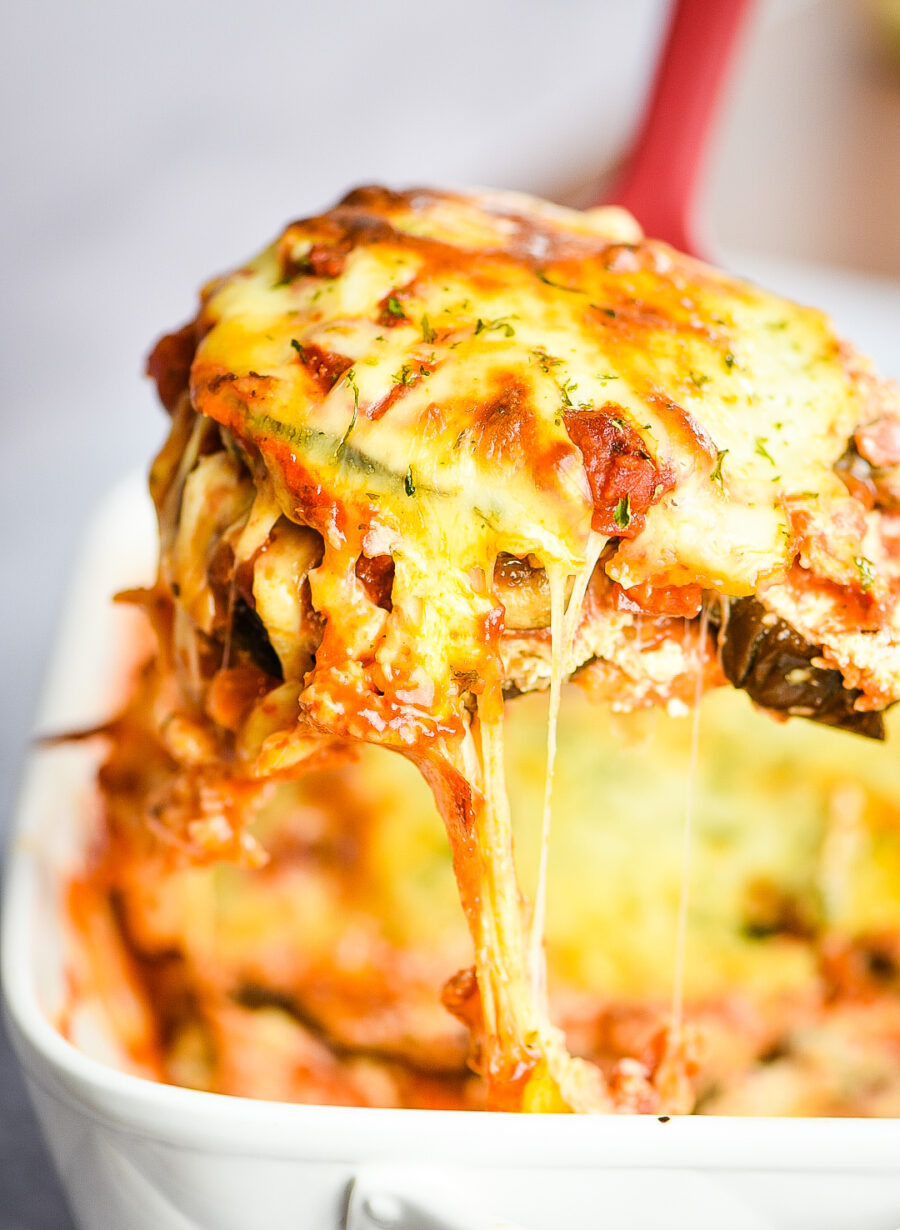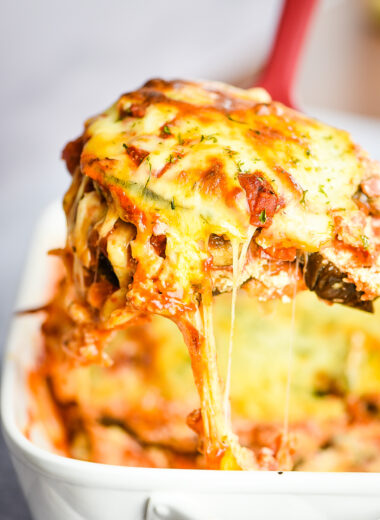 Low Carb
0 comments
A delicious, gluten-free Vegetarian Eggplant Lasagna that is perfect for Meatless Mondays and really just about any time!