Manwiches
Sandwich recipes from Dude That Cookz! Go big or go home! These Texas-sized manwiches are not for the faint at heart. They are large in size, huge in flavor and will satisfy appetites large and small!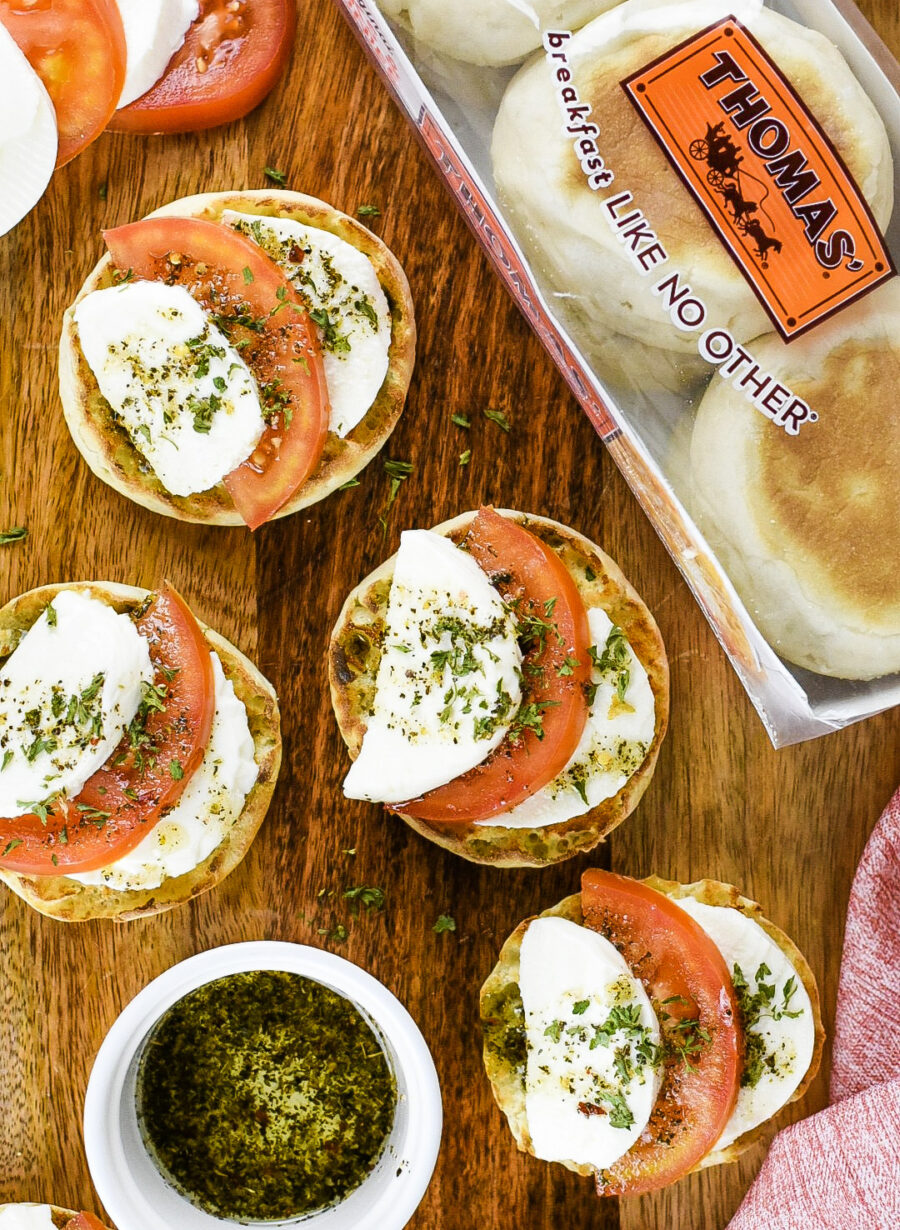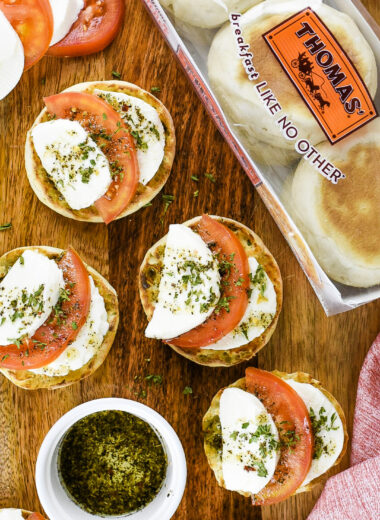 Manwiches
0 comments
My Open-Face Caprese English Muffins are a quick and easy way to create a non-breakfast snack using traditional English muffins.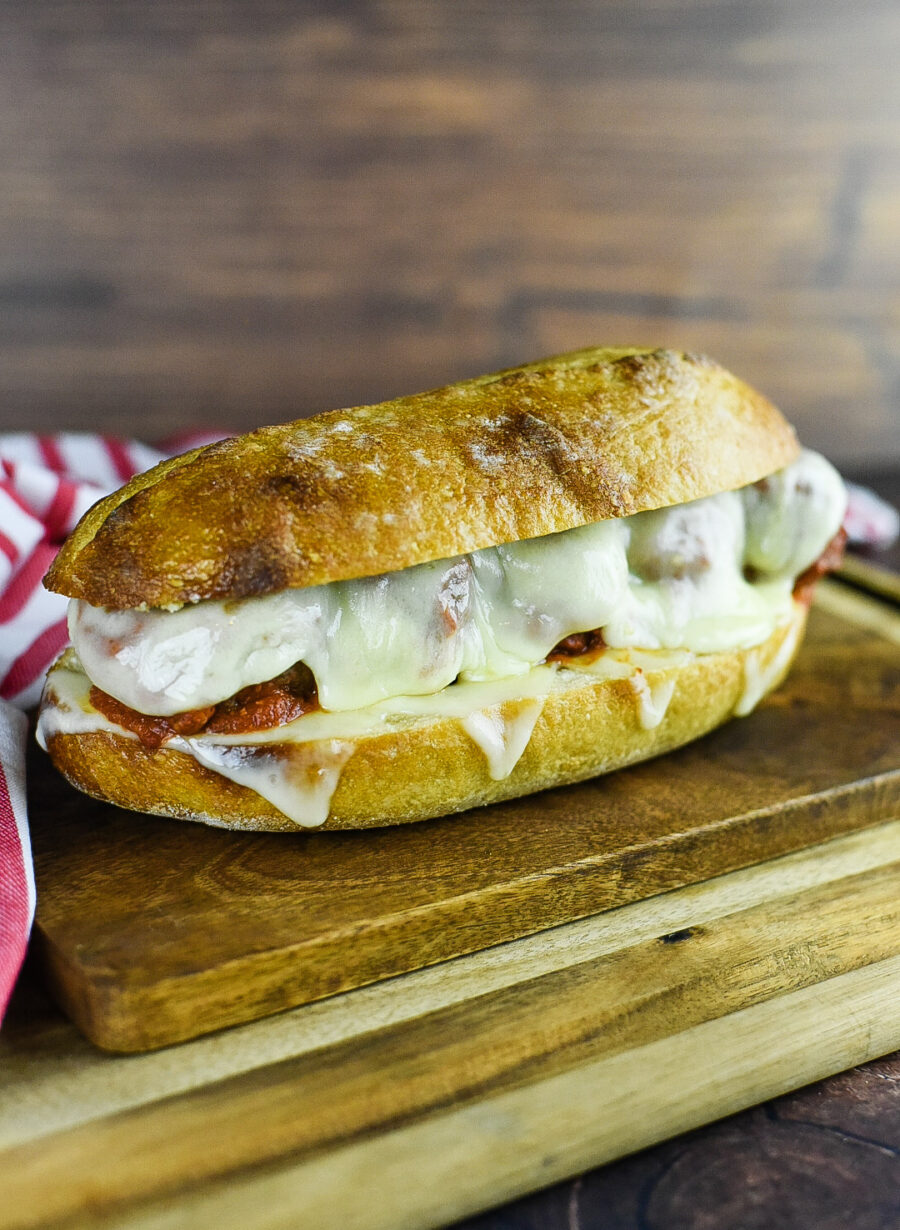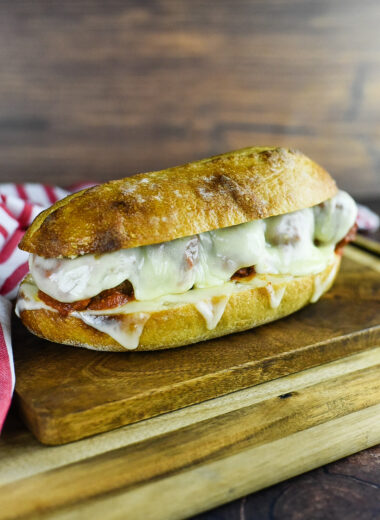 Manwiches
1 comment
Saucy tender meatballs smothered between Swiss and Provolone cheeses sandwiched in between crispy sourdough bread — this Italian Meatball Sub Sandwich will make anyone break out into a happy dance.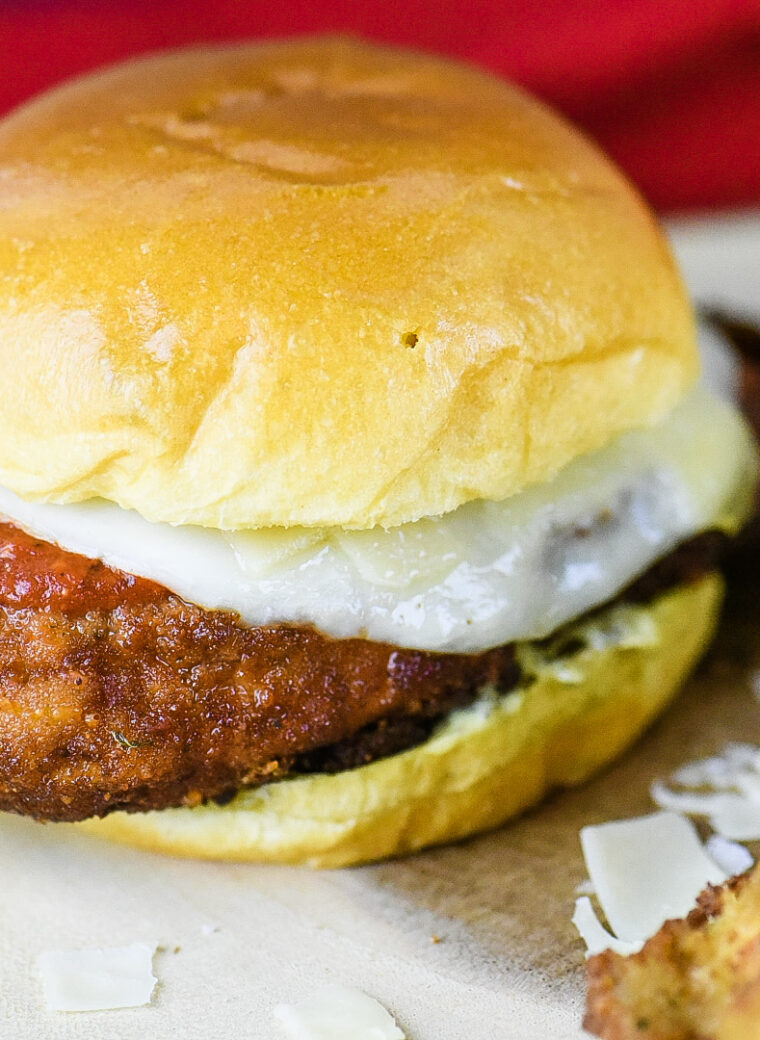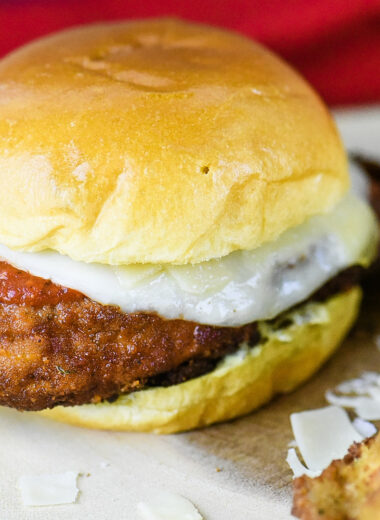 Manwiches
0 comments
This Chicken Parmesan Sandwich pairs buttery Brioche, crispy chicken breast, a double serving of cheese, plus flavorful and tangy tomato sauce for the perfect any time sandwich.