Low Carb
Recipes with a lower carbohydrate count that are perfect for those on stricter diets like Atkins, Keto, etc.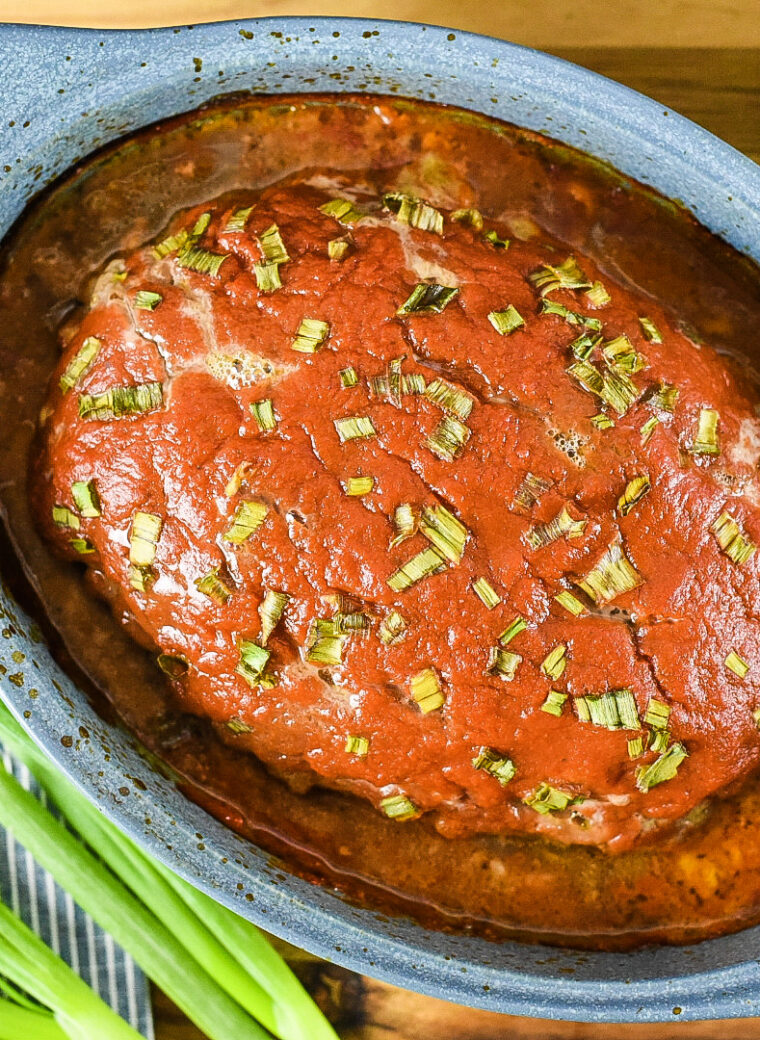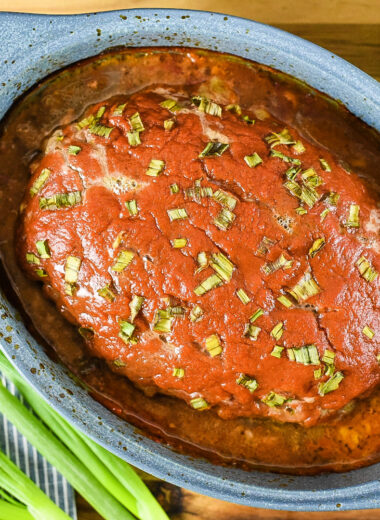 Low Carb
3 comments
Classic Southern Style Meatloaf just like your mother (or grandmother) used to make. Simple and easy to prepare!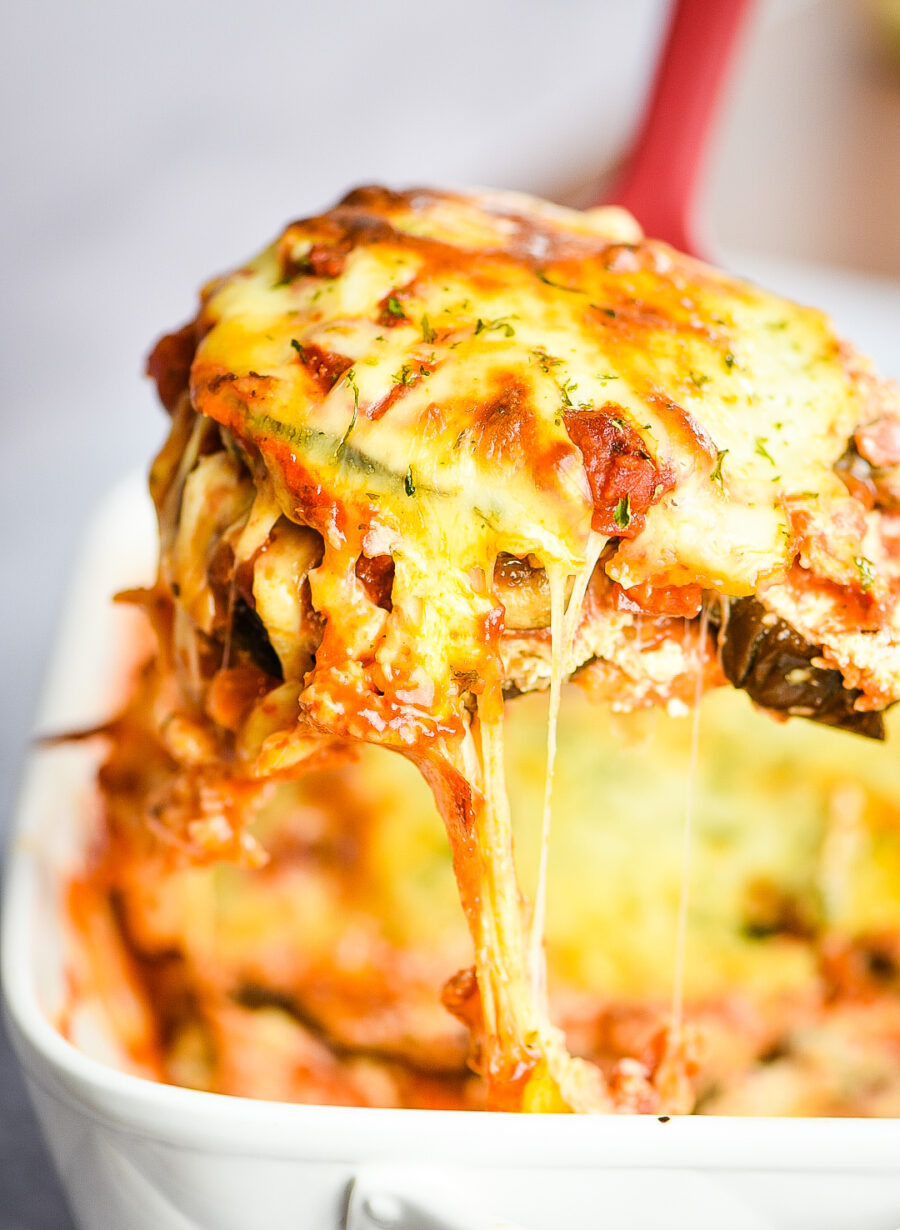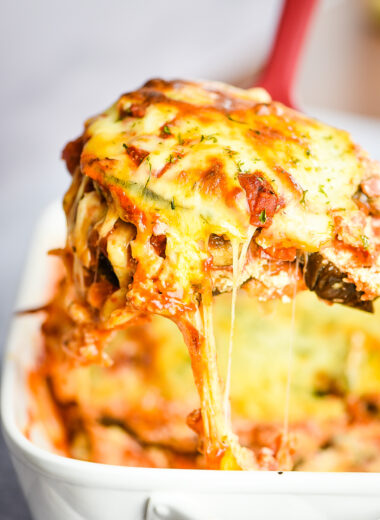 Low Carb
0 comments
A delicious, gluten-free Vegetarian Eggplant Lasagna that is perfect for Meatless Mondays and really just about any time!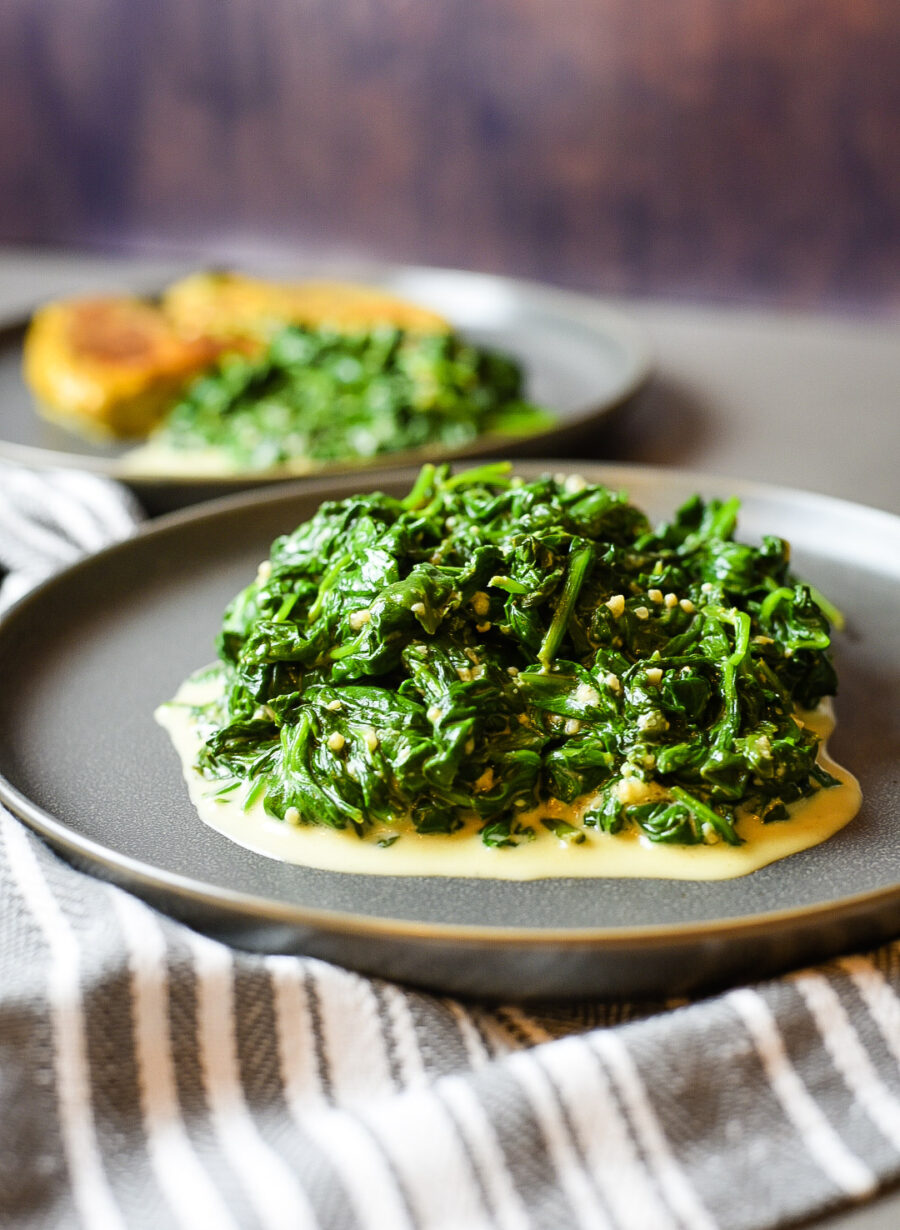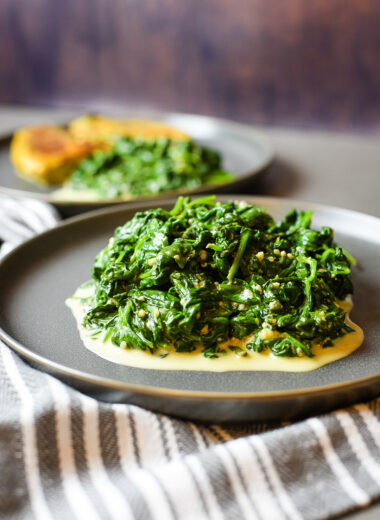 Low Carb
0 comments
My Creamed Spinach is a great side dish to add to any meal and it is a fairly simple dish to whip together and it doesn't take much time to complete.