Comfort Food
Comfort food recipes from Dude That Cookz! All the recipes I grew up on in Louisiana and others that I created along the way. You'll thoroughly enjoying any of these tasty recipes!
Comfort Food
0 comments
A deliciously crispy and slightly sweet Beer Battered Cod made with my homemade Sriracha Tartar Sauce! The perfect anytime meal!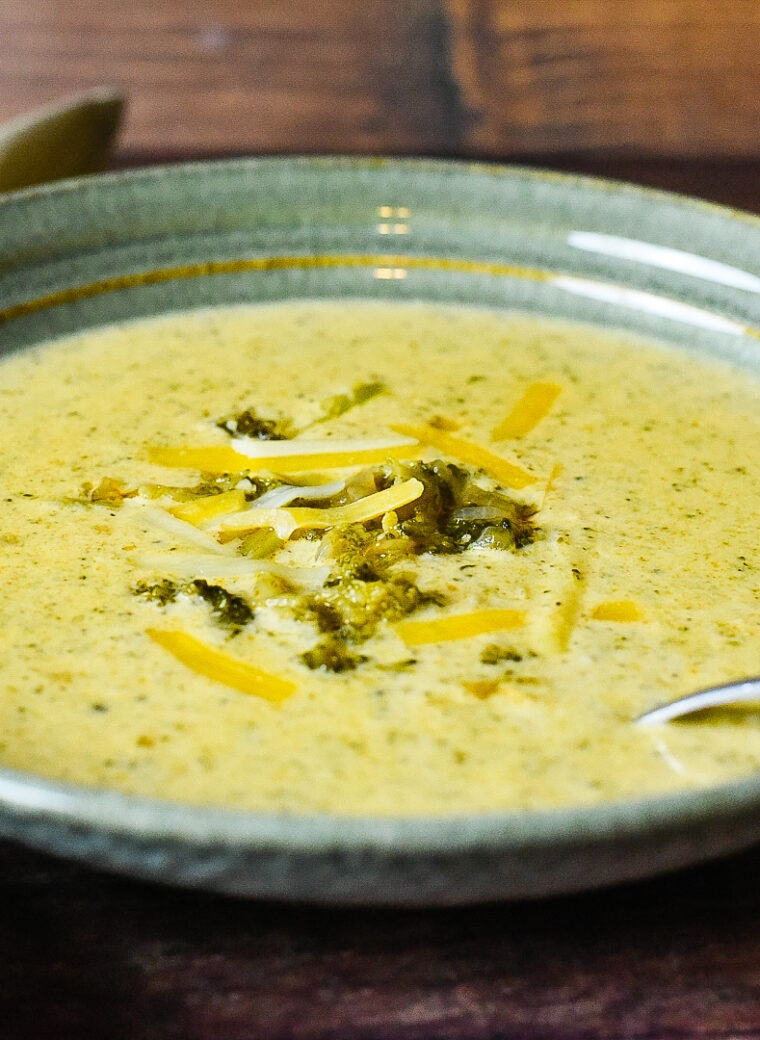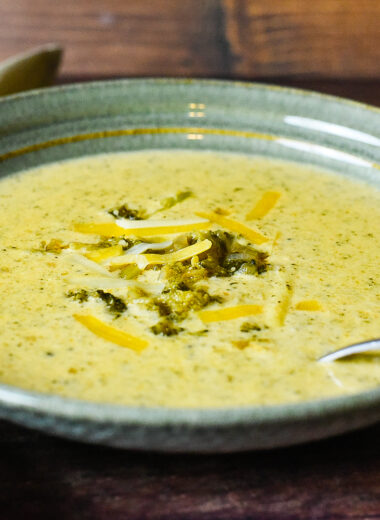 Comfort Food
1 comment
My Instant Pot Broccoli and Cheese Soup is a perfect combination of cheese and broccoli that can be enjoyed on its own or with a grilled cheese sandwich on the side.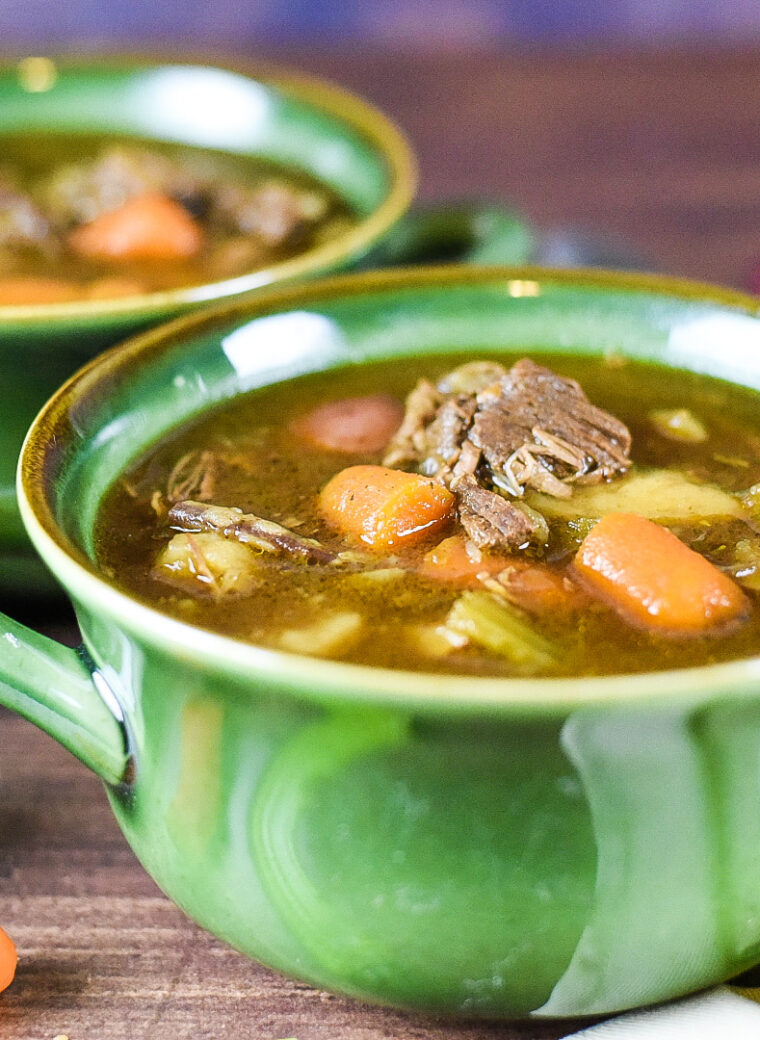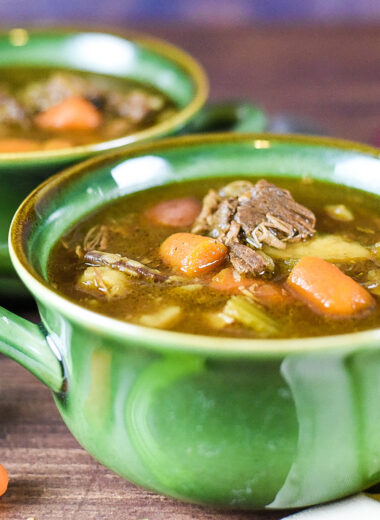 Comfort Food
0 comments
A delicious and hearty Instant Pot®Beef Stew that is really simple to pull together with a splash of Caribbean spice to give the dish a kick!