Comfort Food
Comfort food recipes from Dude That Cookz! All the recipes I grew up on in Louisiana and others that I created along the way. You'll thoroughly enjoying any of these tasty recipes!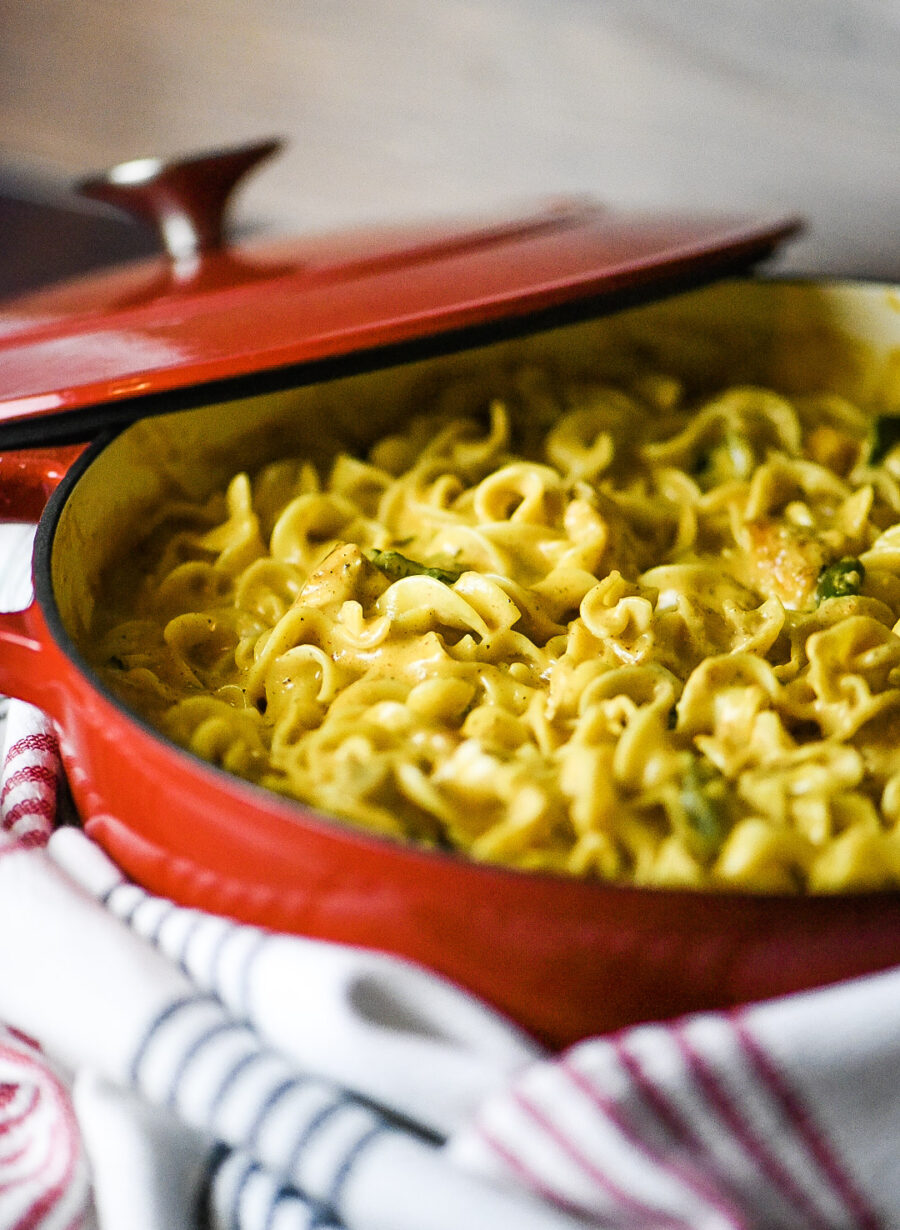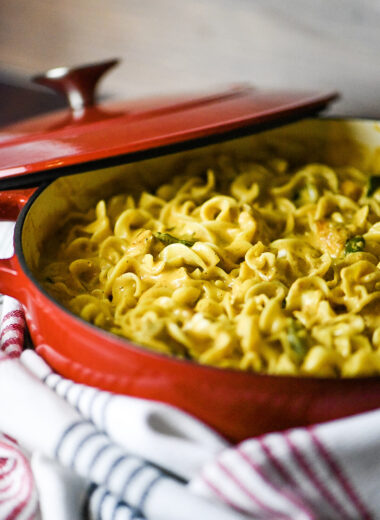 Comfort Food
1 comment
This Creamy Chicken Roasted Poblano Pasta combines, Italian-American, Southwestern and Mexican flavors to create a great pasta dish!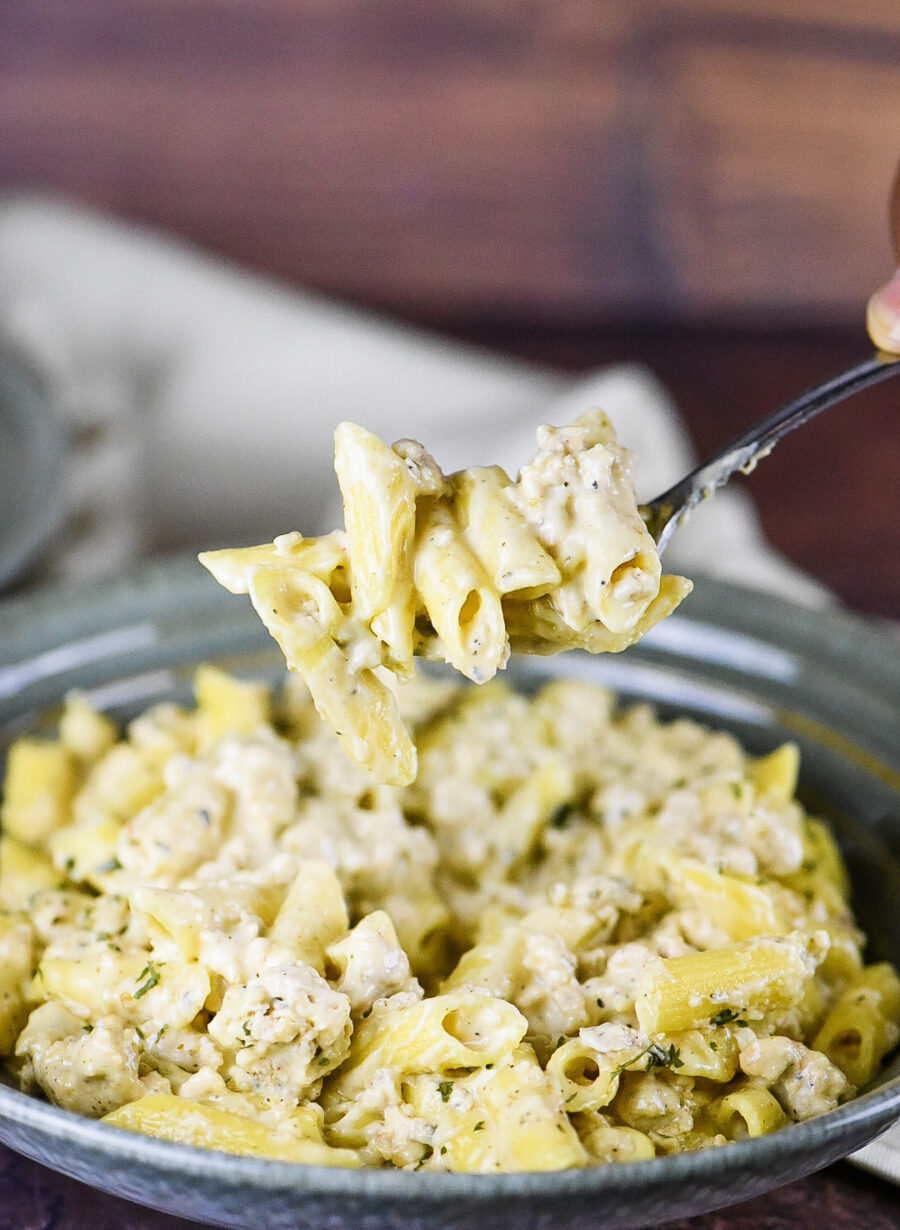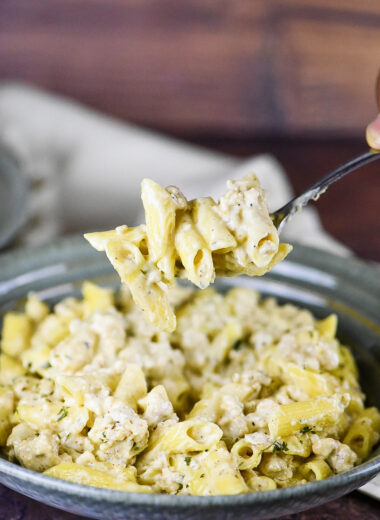 Comfort Food
2 comments
This Gluten-Free Chicken Gouda Penne Pasta is not only delicious, but the texture is perfect too! The corn pasta used in this recipe isn't much different from the typical flour-based pasta.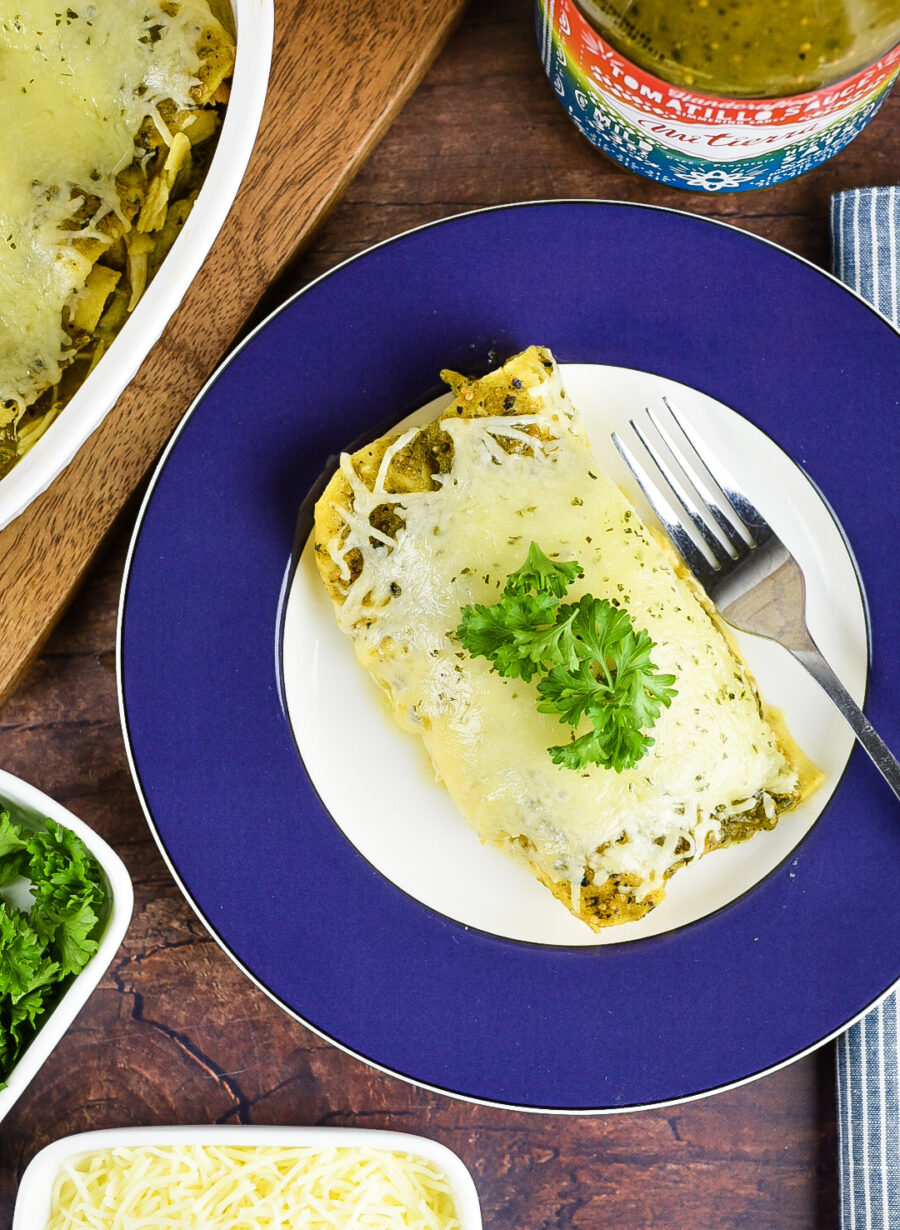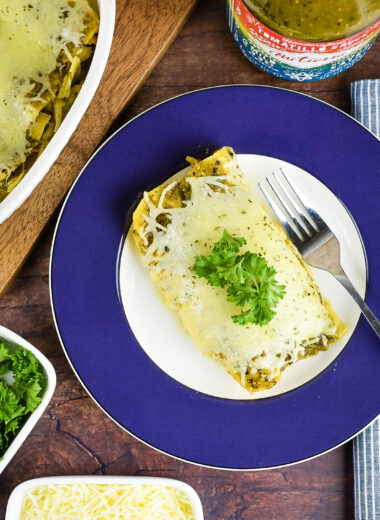 Comfort Food
0 comments
A cheesy version of traditional corn enchiladas made with shredded chicken and tomatillo sauce (Mi Tierra Enchiladas sauce) for a quick and easy dinner.