Breakfast
Breakfast recipes from Dude That Cookz! From waffles, to frittatas, and perfect-for-any-morning bites, you'll find tasty recipes for your rise and shine!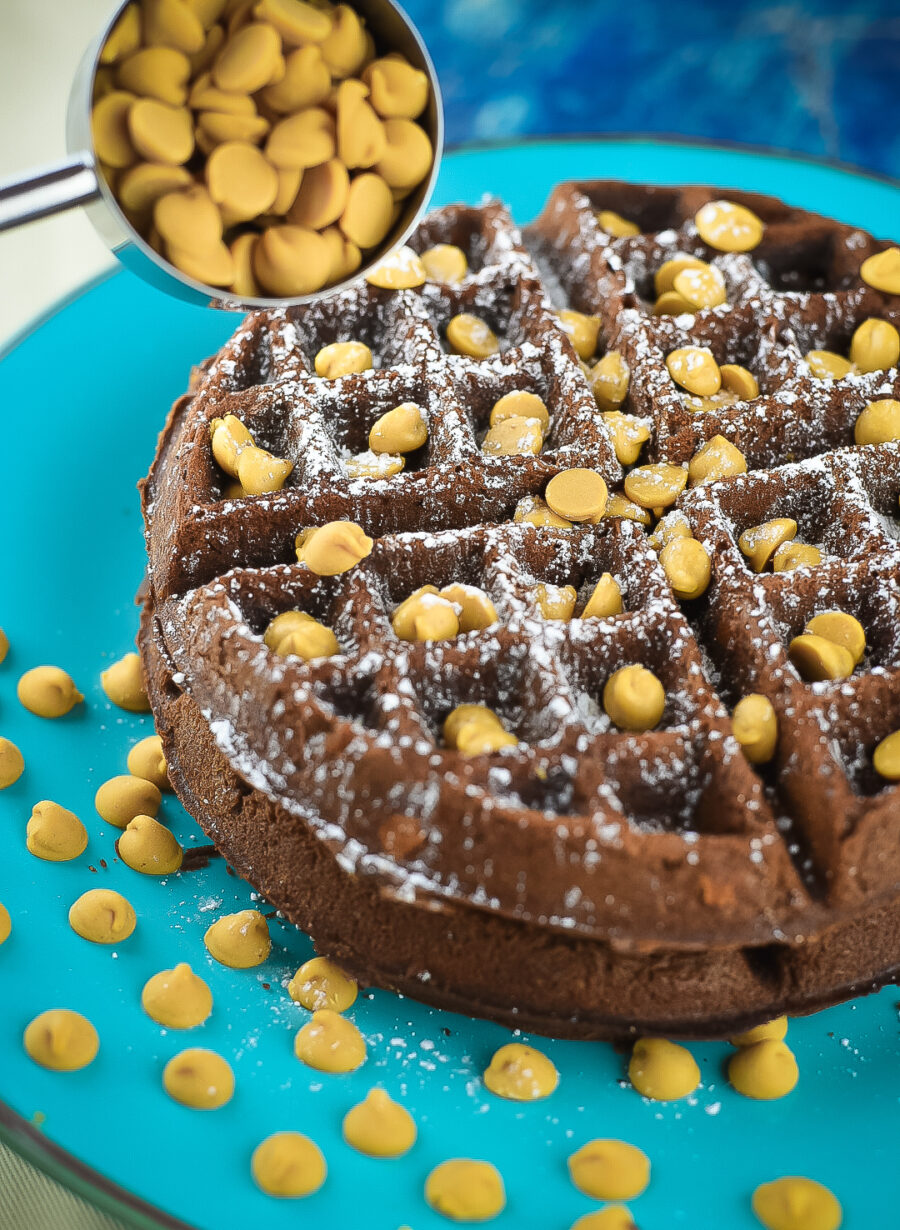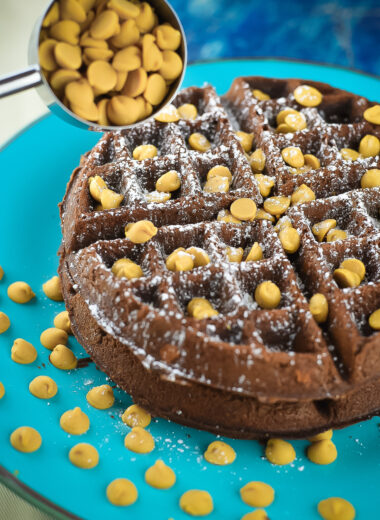 Breakfast
0 comments
Reese's Peanut Butter Chocolate Waffles combine Reese's Pieces candy and chocolate waffles to create a creative take on the traditional!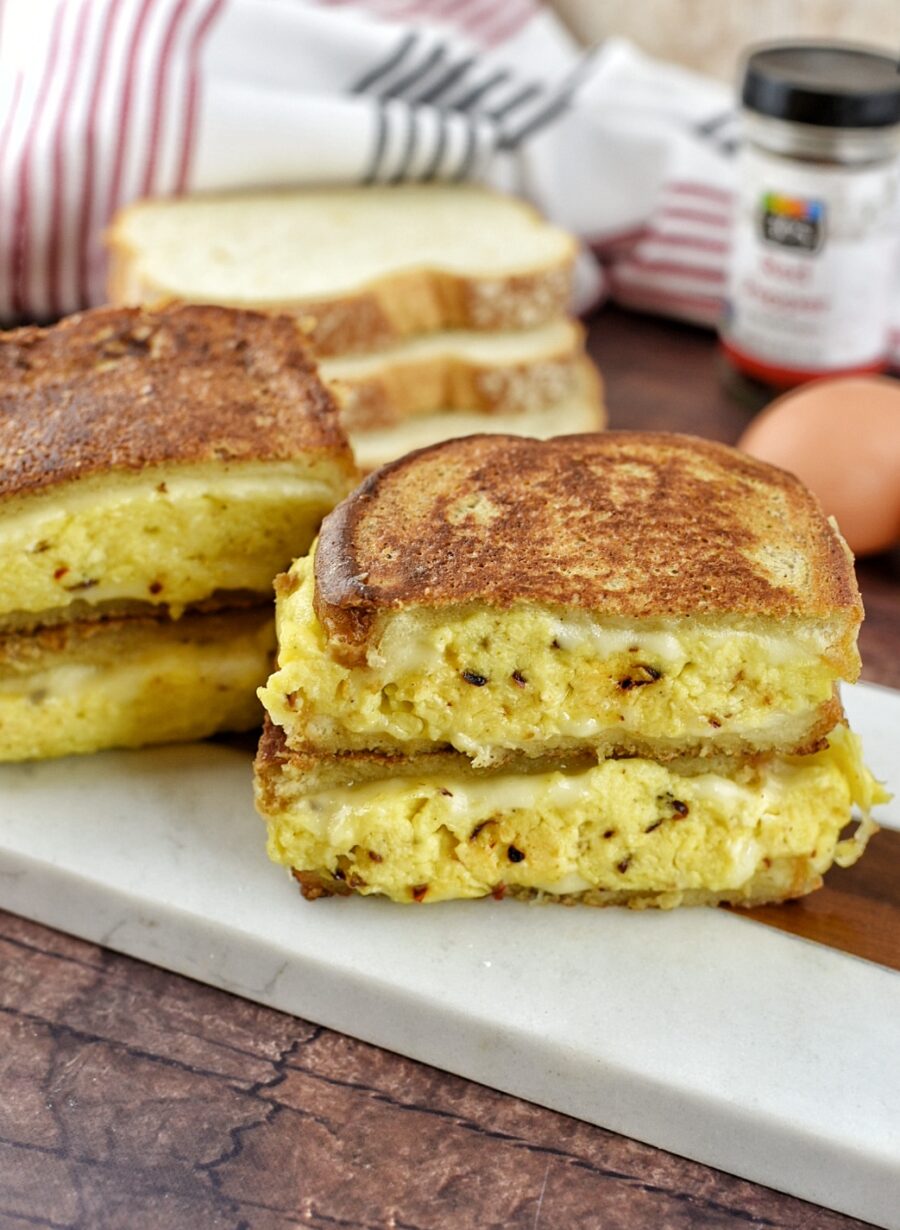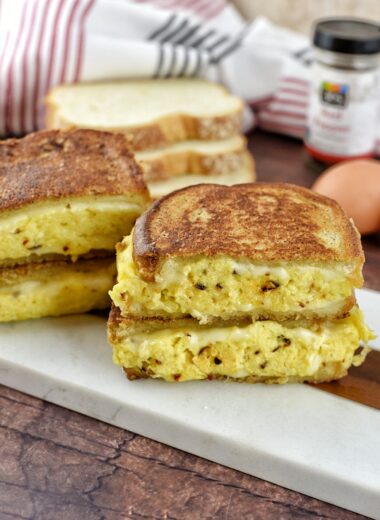 Breakfast
0 comments
This French Toast Egg & Cheese Breakfast Sandwich recreates the traditional breakfast sandwich by incorporating the flavors of French Toast.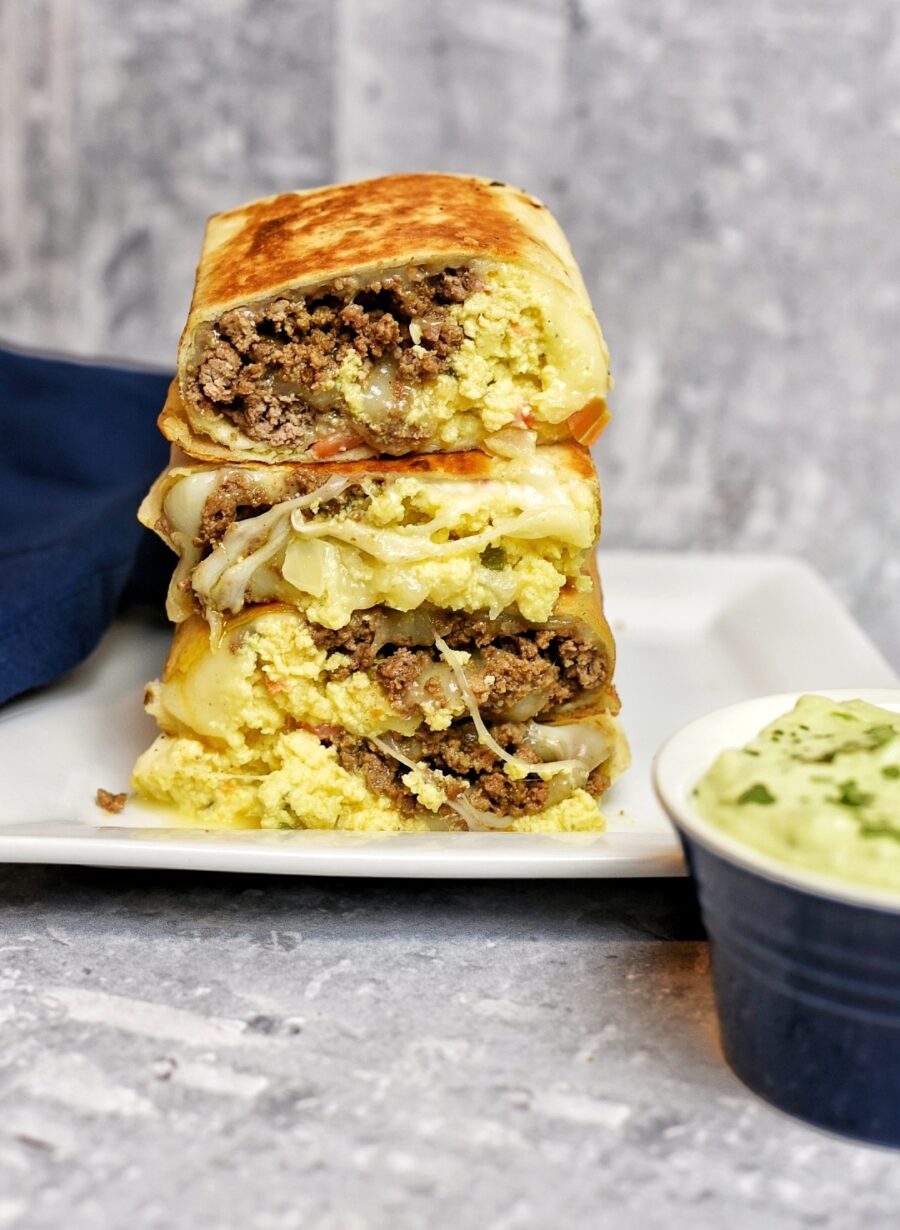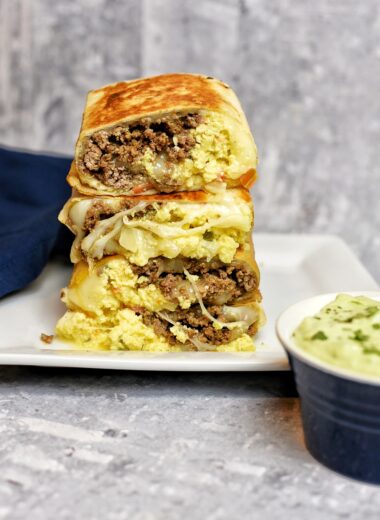 Breakfast
0 comments
Filled with eggs, cheese, seasoned beef, and pico de gallo, this Cheesy Beef Breakfast Burrito is big on flavor and strictly for the big appetites!