Breakfast
Breakfast recipes from Dude That Cookz! From waffles, to frittatas, and perfect-for-any-morning bites, you'll find tasty recipes for your rise and shine!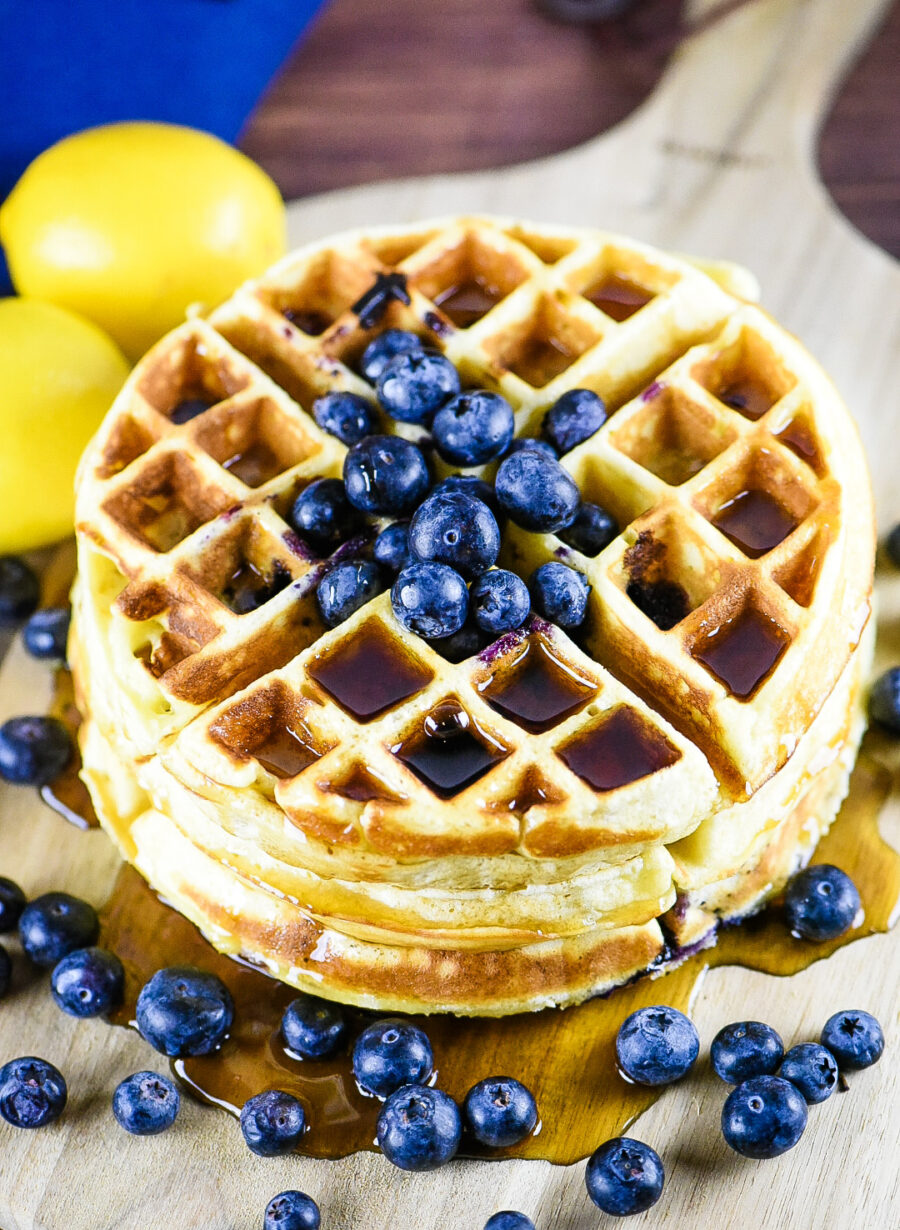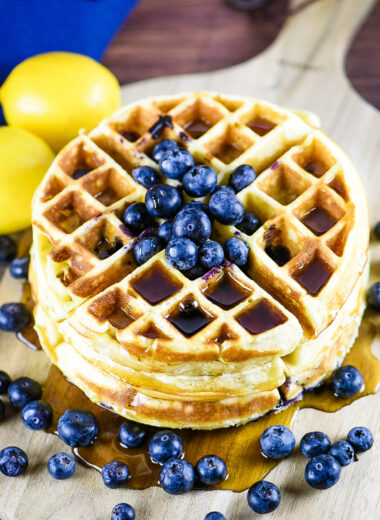 Breakfast
0 comments
The sweet yet tangy flavors of lemonade combined with fresh blueberries are the star of my Blueberry Lemonade Belgian Waffles!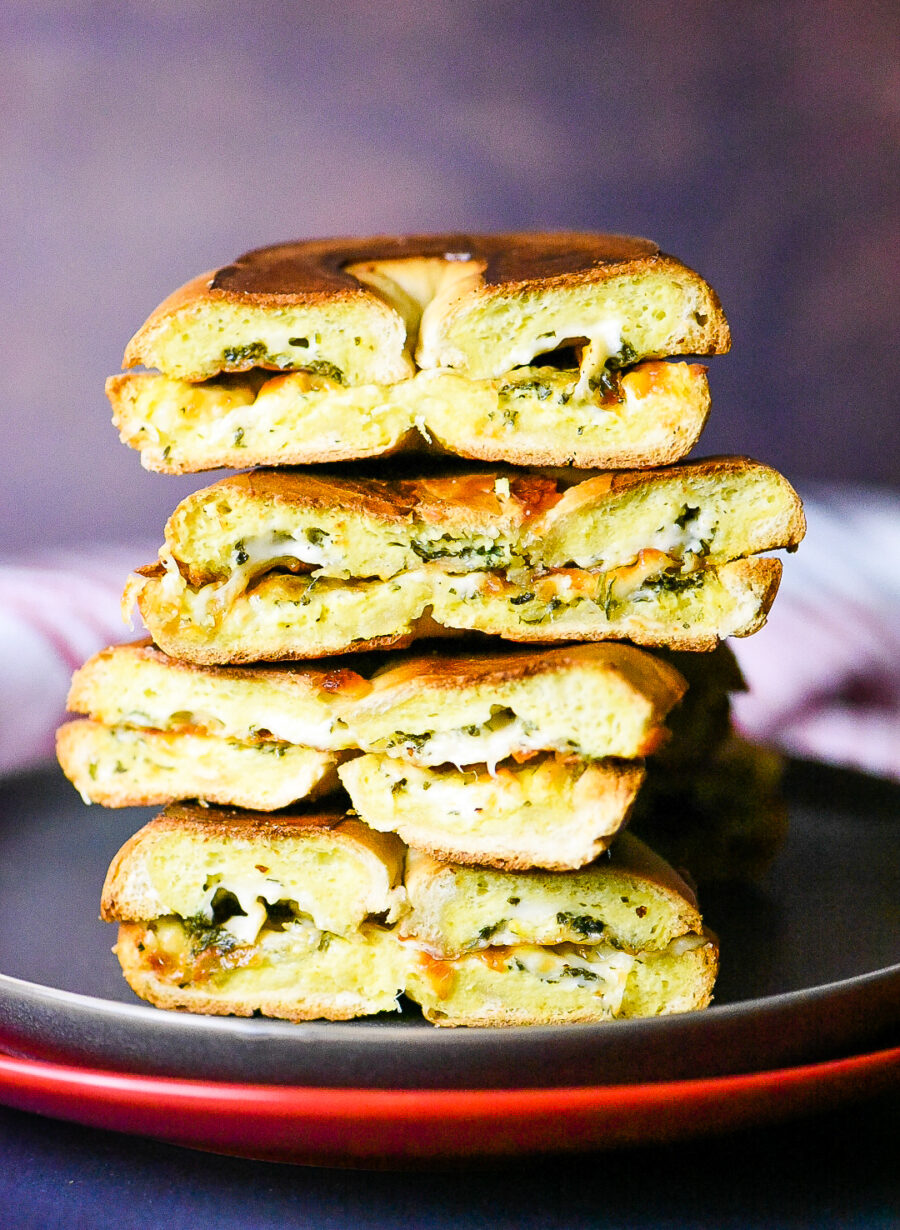 Breakfast
0 comments
Kick your day off with a Stuffed Bagel Breakfast Sandwich that combines cilantro with parsley flakes and an egg & cream mixture that is breakfast perfection!
Breakfast
1 comment
A classic combination of Crispy Fried Chicken and Cheddar Biscuit drenched in a honey and butter sauce that is the perfect compliment to each and every bite.