This is that time of the year where a lot of people gear up for Valentine's Day. It is probably one of the busiest times of the year for restaurants and the long waits can make the experience not so enjoyable.
And although there are a lot of positives in showing your loved ones how you feel about them, it's not always an easy task.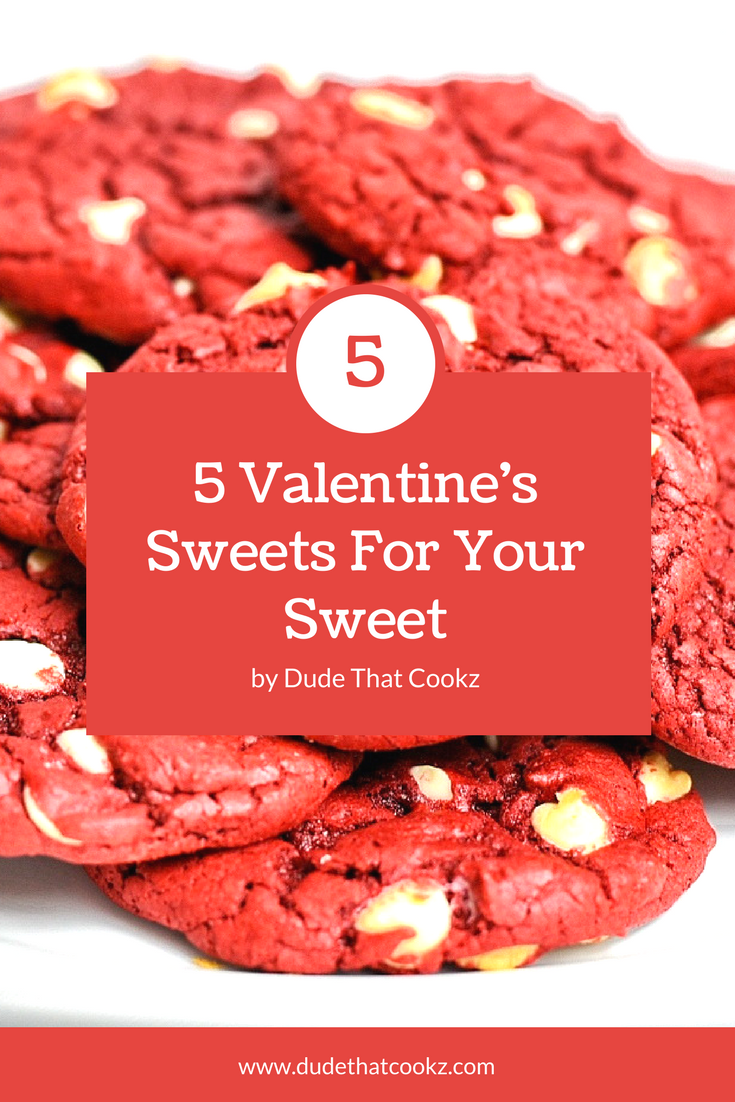 Throughout history, Valentine's Day, from a man's perspective, seems to have become more about what the men have to do for women, but I'm here to throw you a "changeup pitch" (a term used in baseball for those that may not know).
The wife and I don't necessarily celebrate that day traditionally with a night dining out. Instead, we both cook for each other while dividing our 3-course dinner duties along with cocktails and music.
If you want to surprise your sweetheart with some sweet treats, these 5 tasty dessert ideas are sure to please. Cookies, brownies, trifles, and pies included!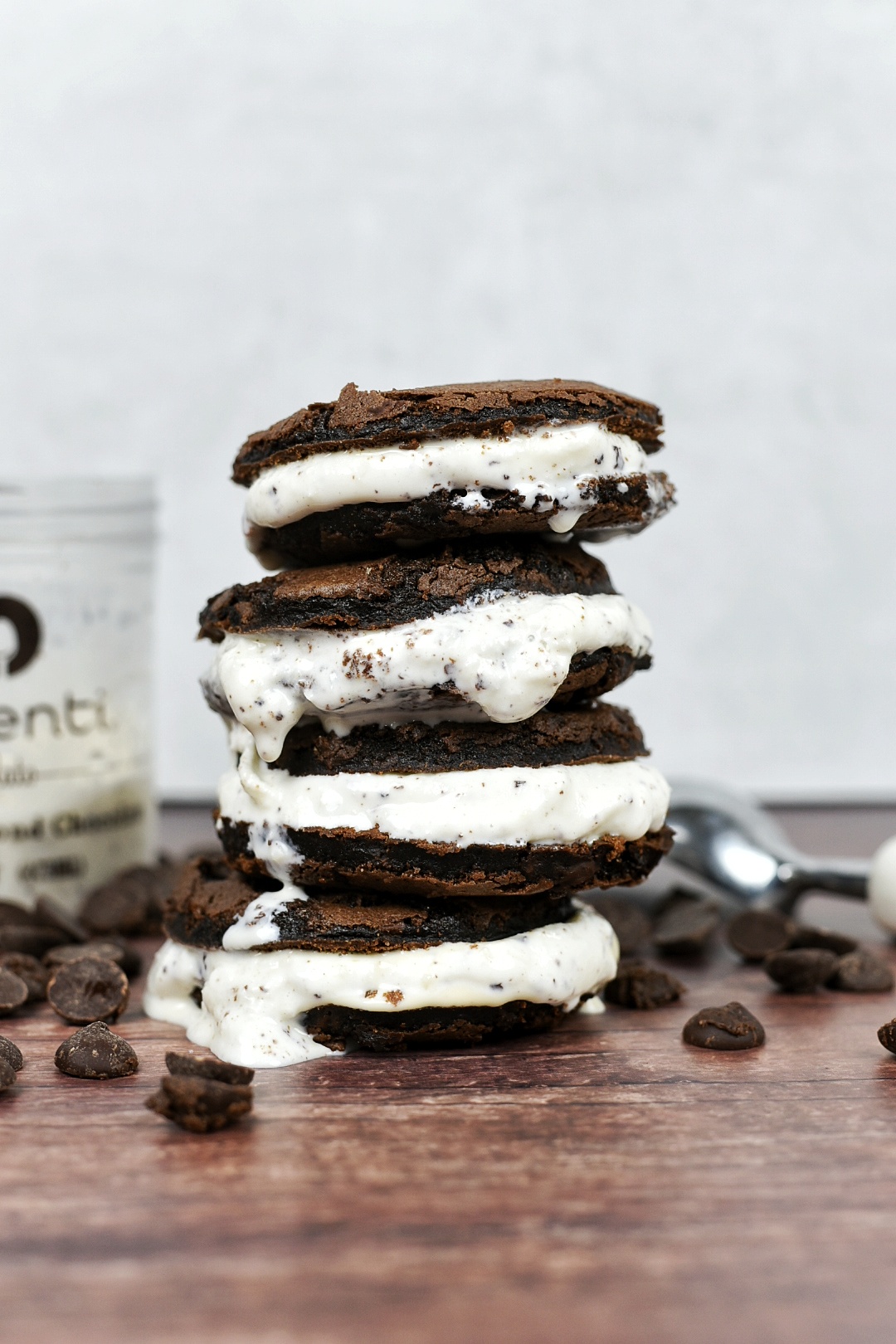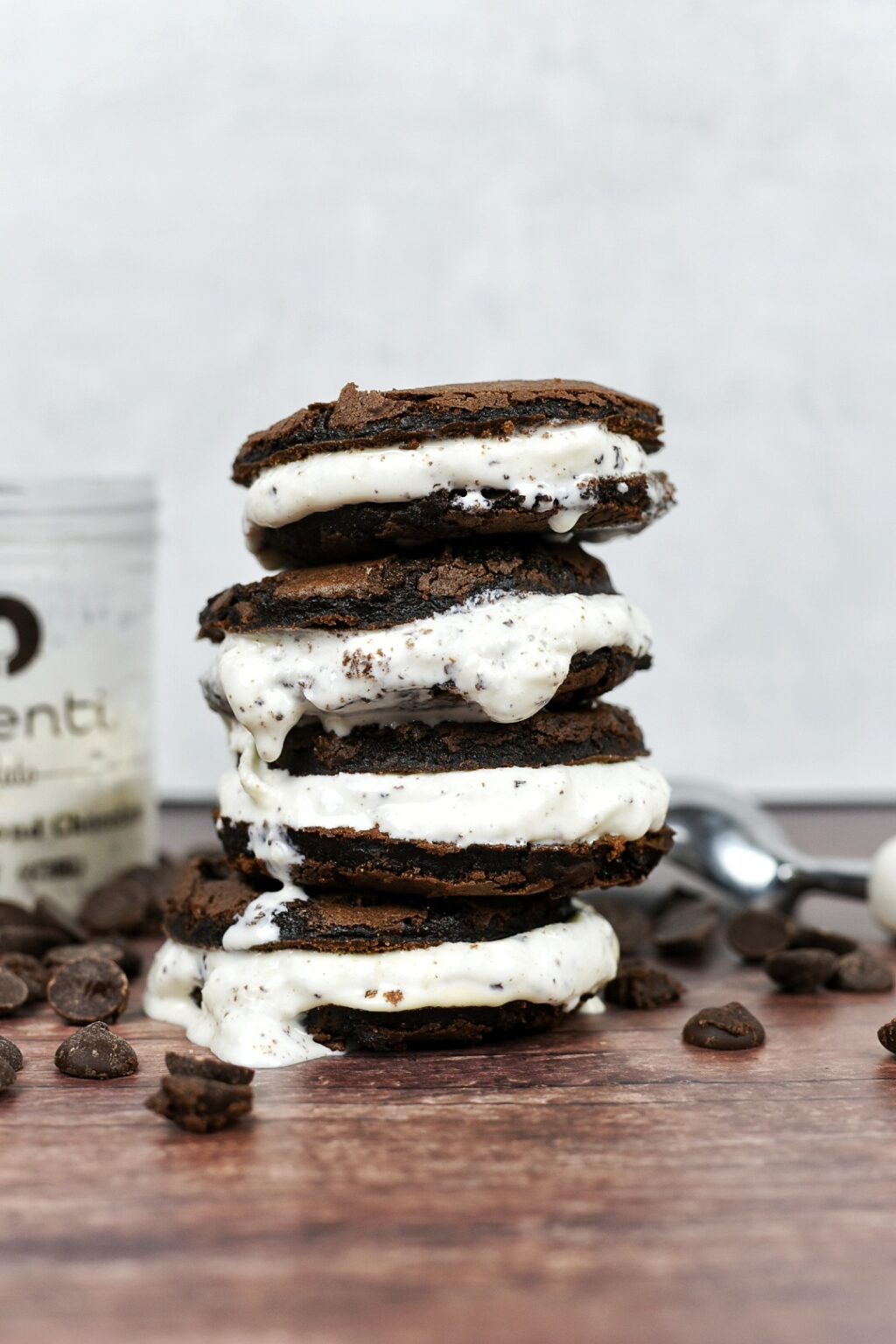 Anything that combines the words chocolate and coconut has to be a dessert you're willing to break your normal diet for! This dessert takes sinful to a whole new level.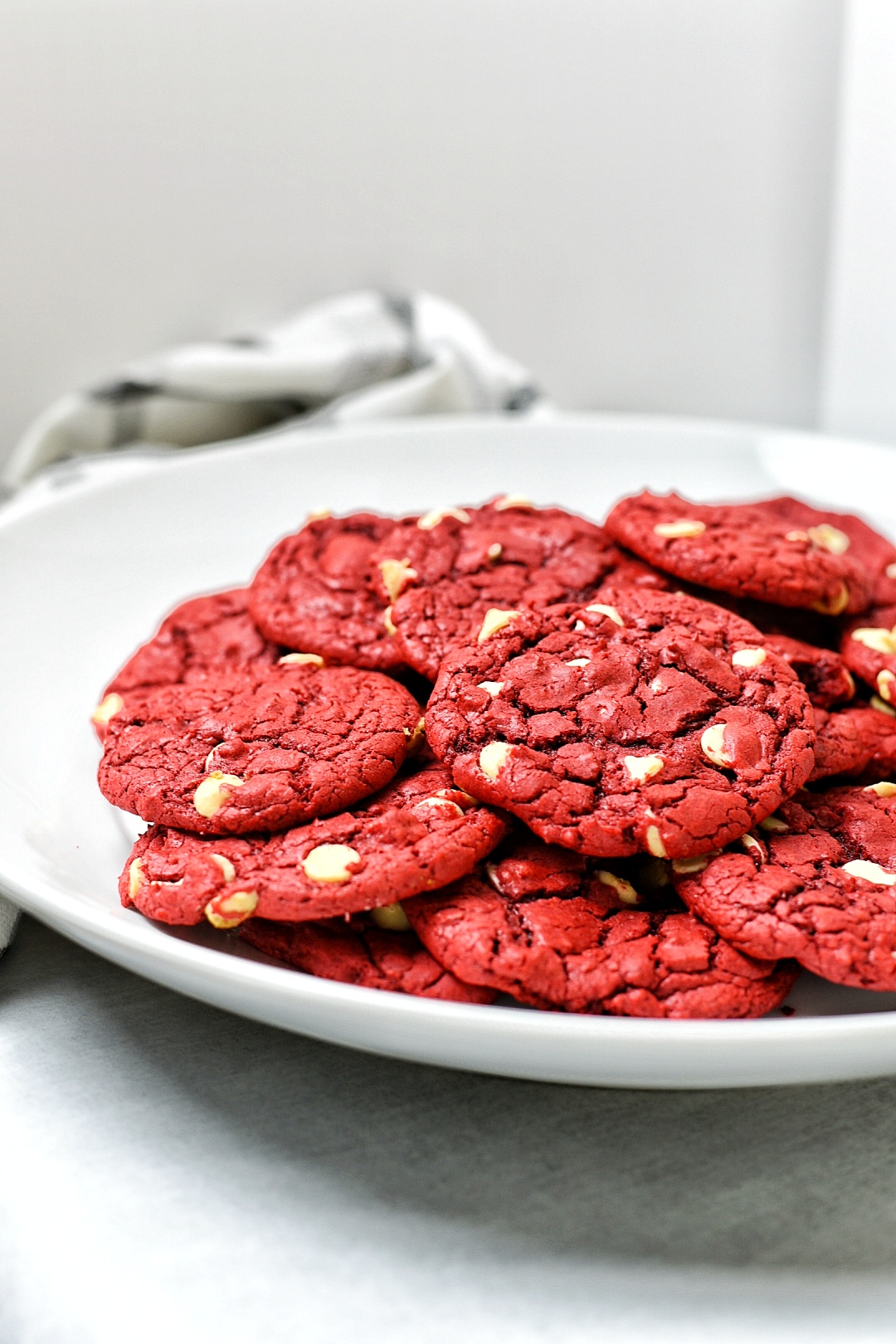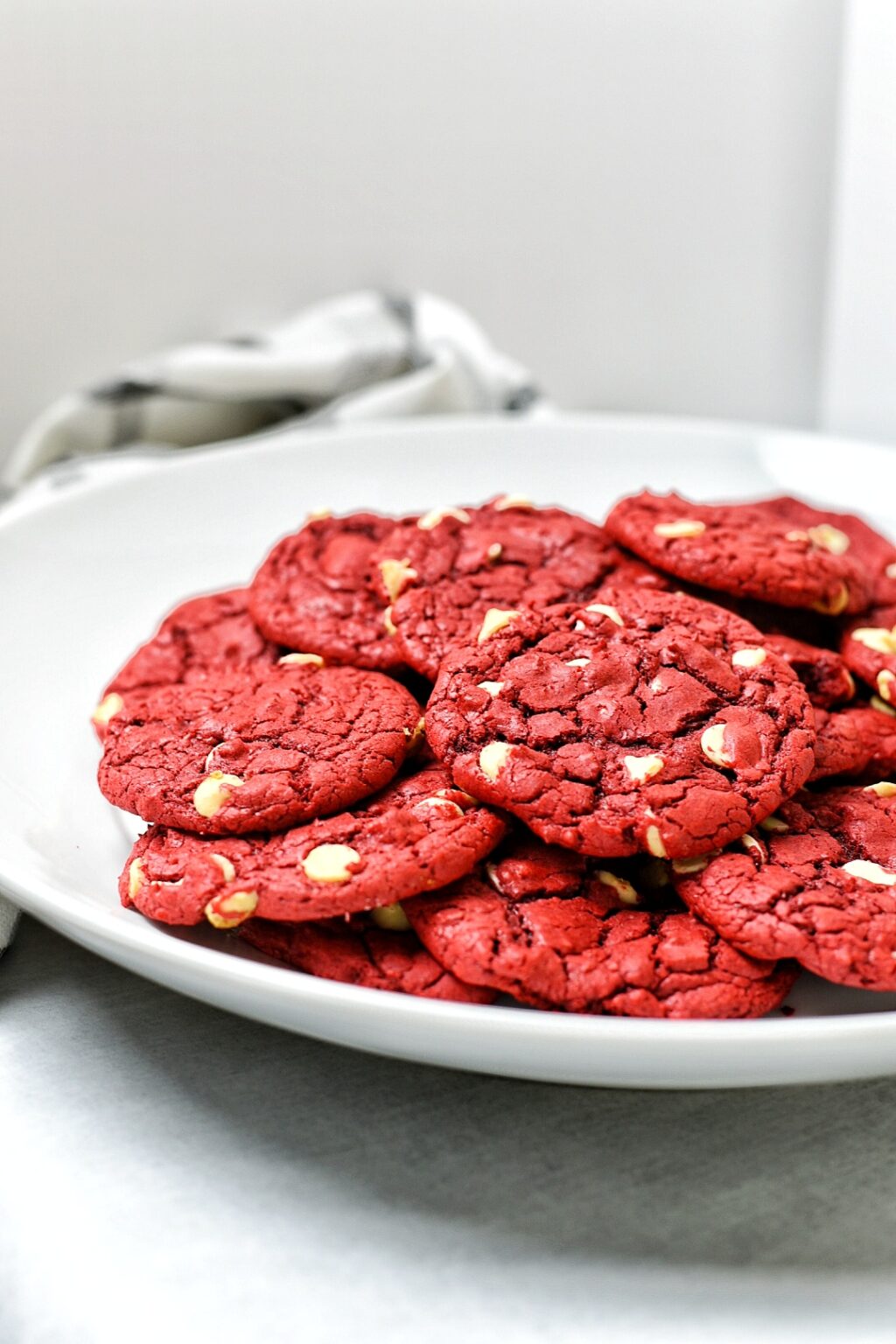 When you want to bring a sexy dessert to your night alone these red velvet cookies will do the job. If you love red velvet cake then this recipe will satisfy your sweet tooth and will have you both doing the happy dance.
This recipe is the lemonade of desserts in the world of pies. The cream cheese and lemon juice in addition to the sweetness of the condensed milk will make this quick hit dynamite. When life gives you lemons I will take a pass on the lemonade and take a slice of the lemon cream pie.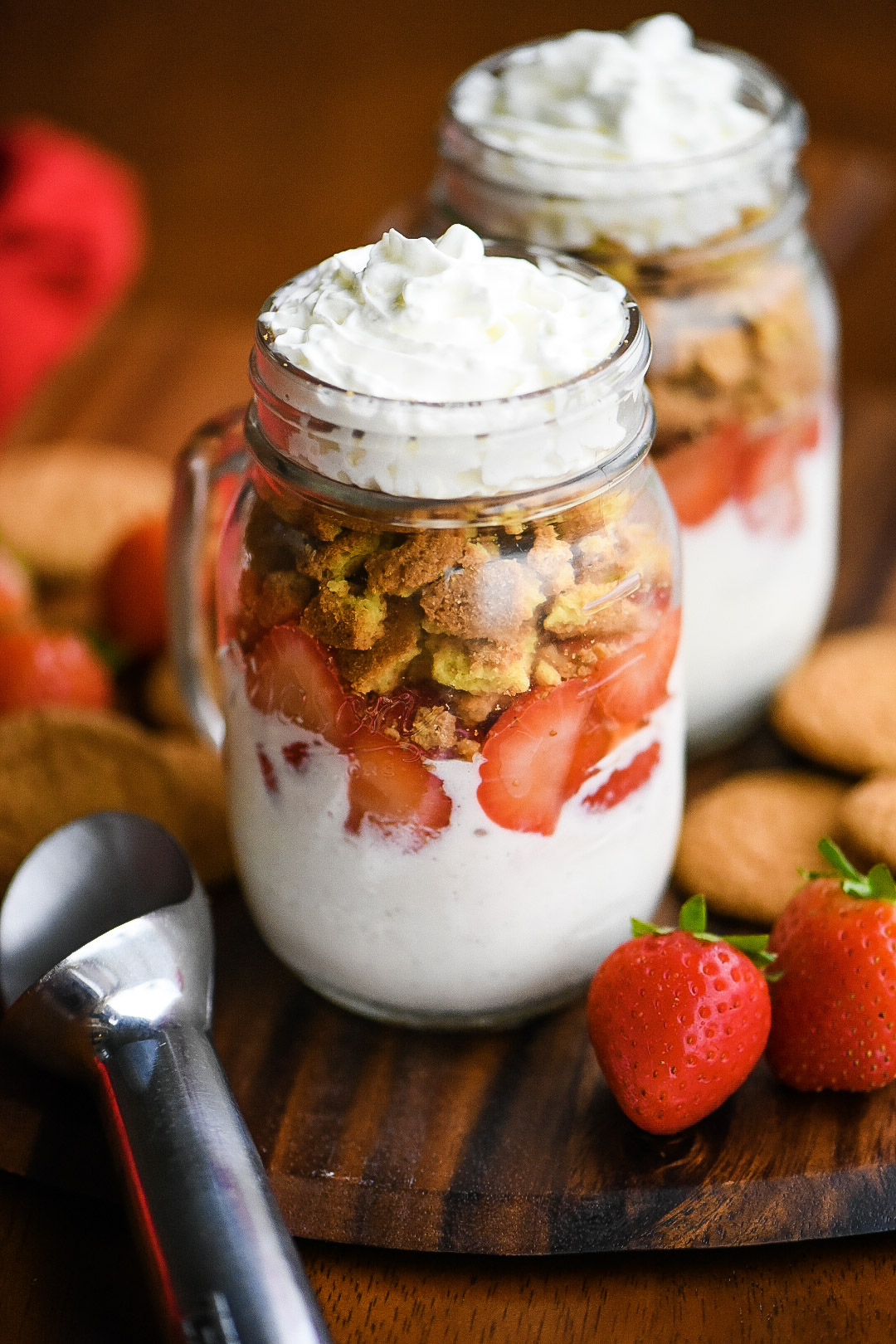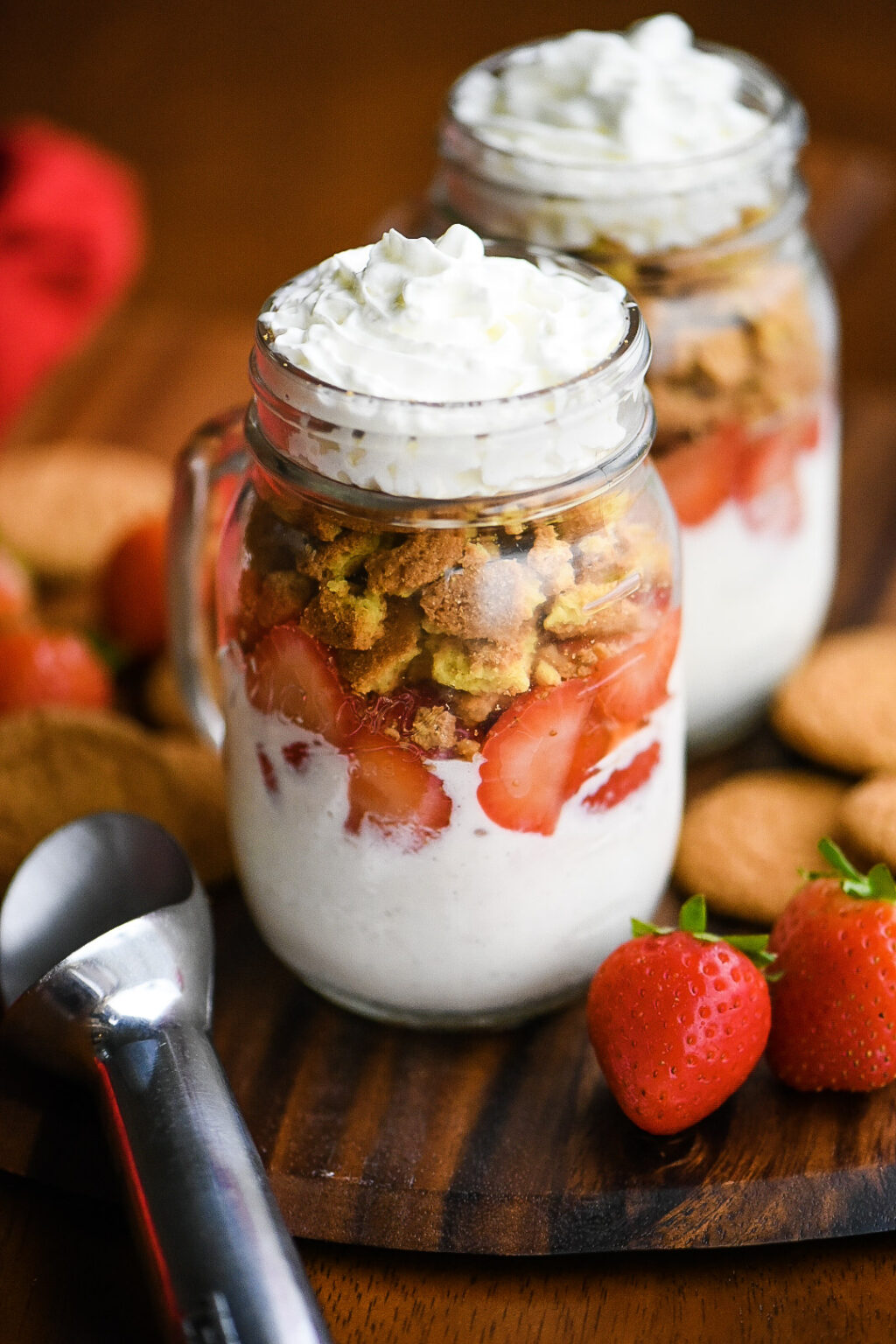 This is definitely a dessert idea to try when you want something that looks complicated but is pretty simple to execute. Fellas if you want to impress your special someone on a special day this dessert will surely do just that.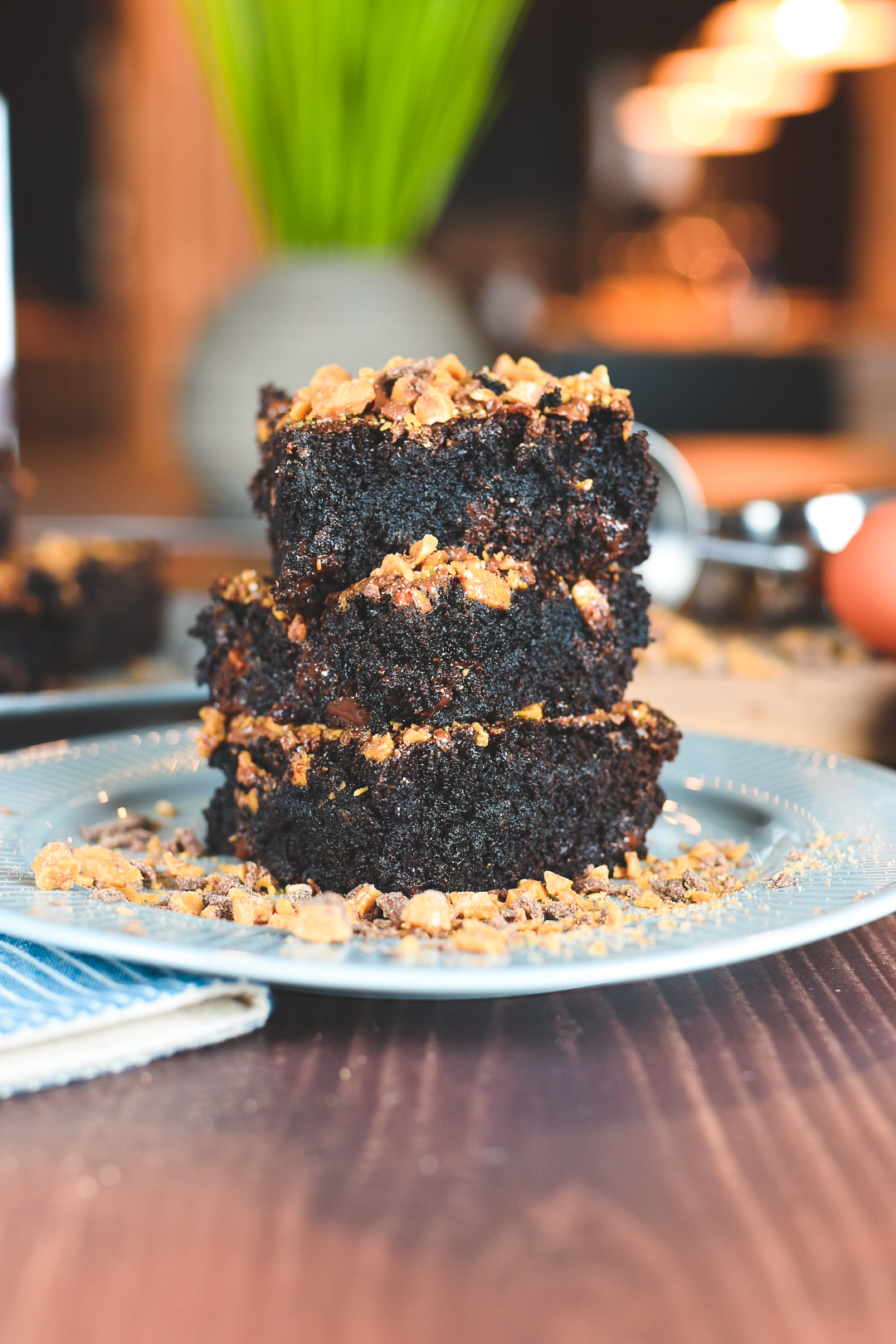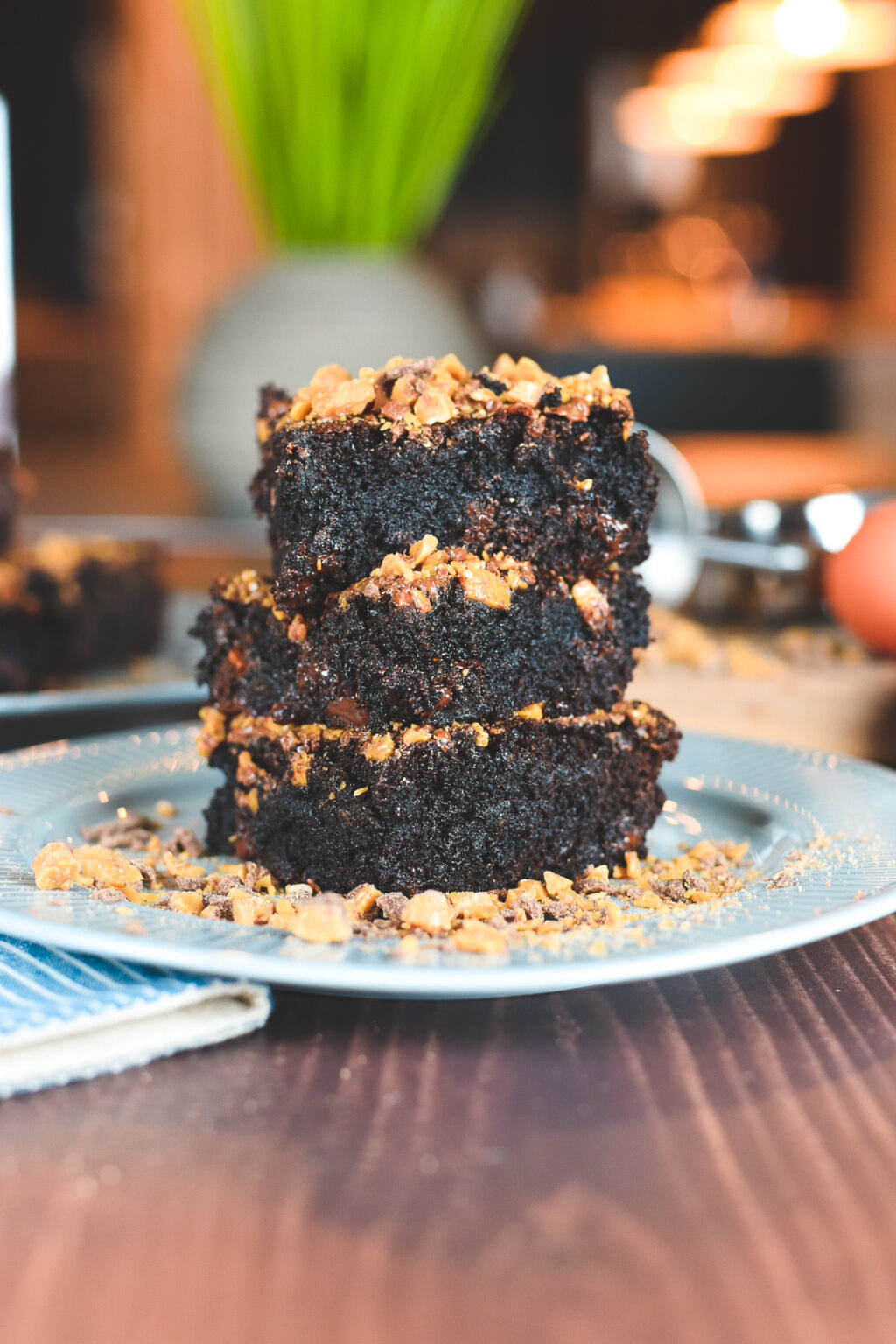 When chocolate is the answer who cares what the question is! Plus, doctors say dark chocolate has health benefits we will just go with that. It is all the things you want a brownie to be and more – fudgy insides, slightly crisp edges, with surprise bites of toffee and melted chocolate chips.